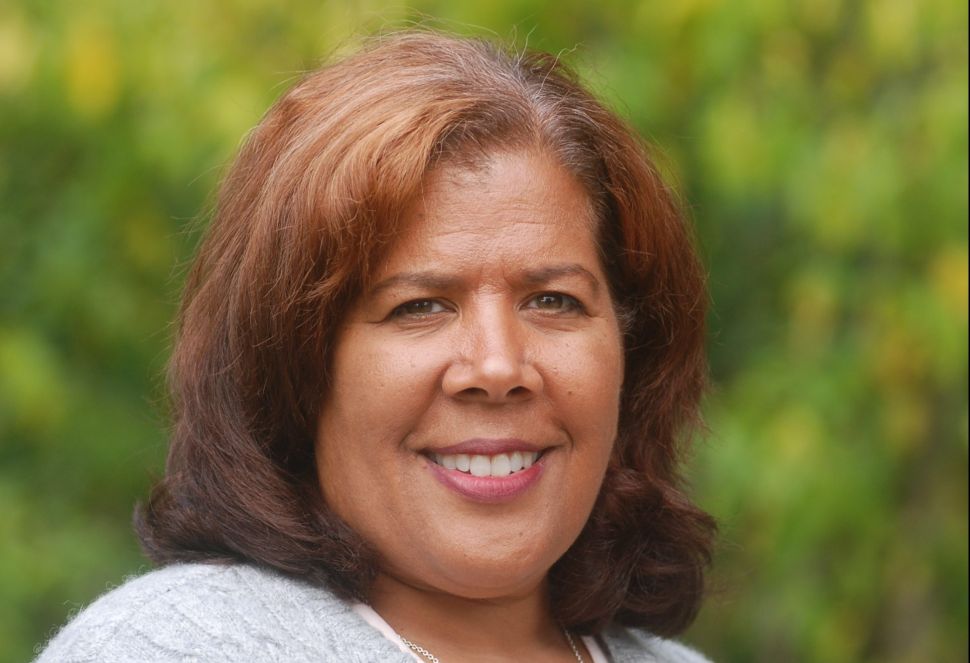 Union County Freeholder Linda Carter is running for Assembly in the 22nd district to fill the vacancy caused by Jerry Green's death.
Carter has the endorsements of the Democratic county chairs in Union, Middlesex and Somerset, and of Plainfield Mayor Adrian Mapp and Assemblyman Jim Kennedy (D-Union).
Green, who served in the New Jersey legislature for 26 years, recently died after battling an illness. He was 79.
"Like everyone else, I was incredibly saddened by Jerry's passing," Carter said in a statement released Thursday. "As my longtime friend and mentor, I saw Jerry fight for everyday people who felt their voices were never heard. If I'm fortunate enough to succeed him, I am eager to continue that fight in the General Assembly."
News of Carter's candidacy was first reported by InsiderNJ.
Democratic county committee members from the 22nd district will hold a convention May 15 to fill the vacancy. With the support of Democratic leaders, Carter is expected to win the special election.
"Linda's been a tremendous public servant for over 15 years, both as a local elected official in Plainfield and as a Union County Freeholder," Union County Democratic Chairman and 22nd district Sen. Nick Scutari. "She's got the perfect combination of experience and talent, and I look forward to working with her."
Carter, a Plainfield resident, was first elected freeholder in 2010 and became the first African-American woman to chair the freeholder board in 2013. She is a commissioner of the Middlesex County Utilities Authority and a former commissioner of the Raritan Valley Rail Coalition. Before joining the freeholder board, she was a Plainfield councilwoman.