Prince Harry's speech also touched on Queen Elizabeth and his father's work with the Commonwealth. He went on to discuss the importance of listening to the youth representatives. "The young adults I have met across the Commonwealth have shown me time and again that your generation understands something very important: that to tackle a big challenge, you need to focus on the root causes, not the symptoms," he said.
This won't be the first time Prince Harry has worked directly with teenagers, so his involvement with the organization isn't exactly groundbreaking. Still, it's a good fit for him, as he's often expressed how fond he is of children. His comfort with young people means there could be another royal baby joining the family in the near future.
Markle's Commonwealth inclusion shocked royal insiders who think it's an unusual appointment, considering she won't be tying the knot with Prince Harry for at least another month. The insiders pointed out that Kate Middleton didn't take on nearly as many royal duties before she wed Prince William.
The Duke and Duchess of Cambridge's relationship moved rather slowly, but that could be because the couple met when they were so young. Middleton steadfastly attended Prince William's polo matches, sat with him at Camilla's daughter's wedding and accompanied him to the Princess Diana Memorial Concert in 2007, but otherwise stayed out of the spotlight during the ten years that they were dating. After their engagement, Middleton refrained from accepting many official duties and waited until she was married to Prince William to join his family at important events, including Christmas at Sandringham.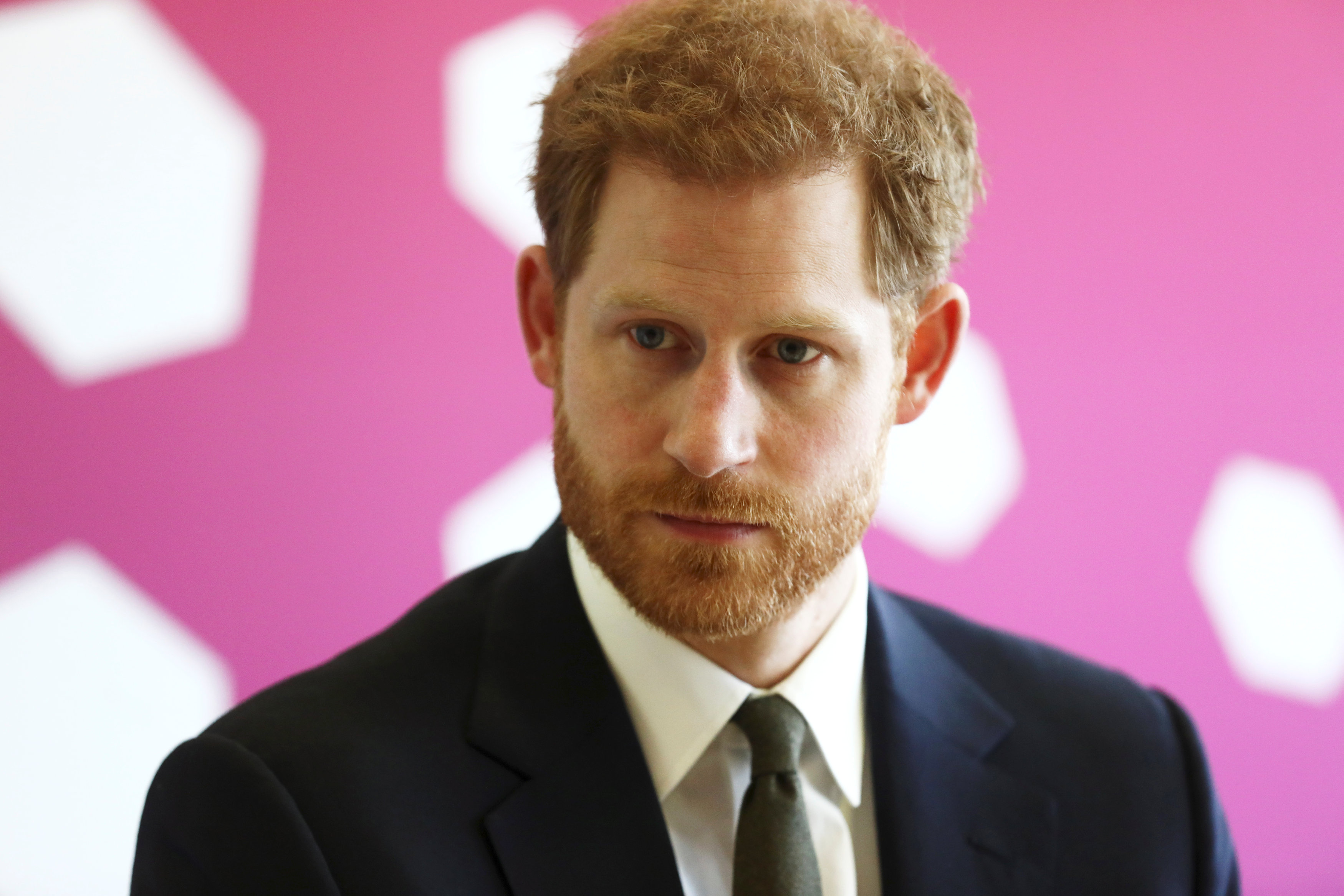 Markle broke royal protocol when she attended the Commonwealth Service alongside Queen Elizabeth before she was married; Middleton, on the other hand, didn't attend any official events with the Queen before her wedding day.
Prince Harry's new role means he and Markle will undertake overseas tours on behalf of the Commonwealth, but their work together officially begins tomorrow at the Commonwealth Youth Forum. Unfortunately, the Commonwealth does not include America, so her visit to Chicago was probably the last chance to spot her stateside for quite some time.