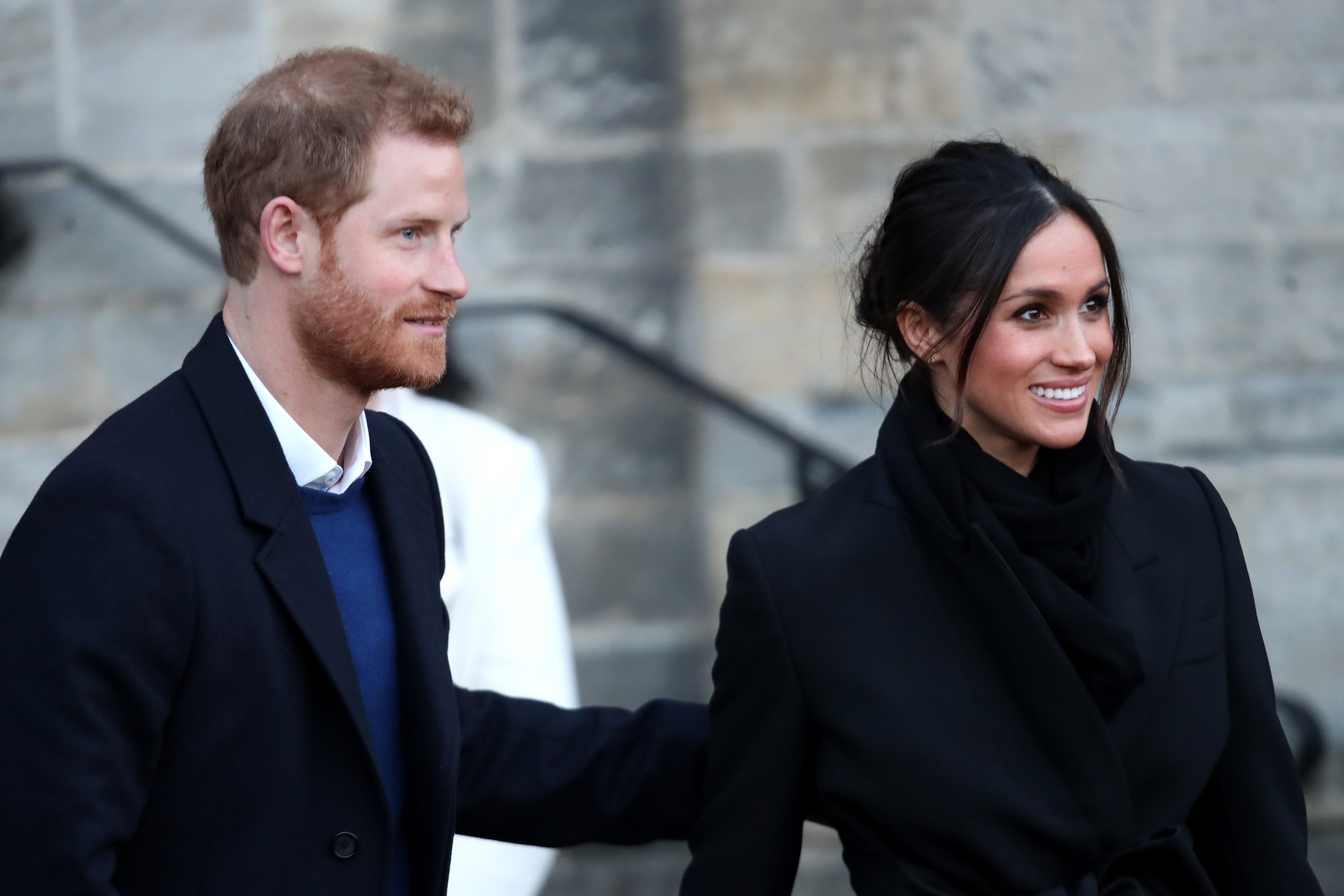 Meghan Markle's extended family might not be on speaking terms with the future royal, but they're still cashing in on her upcoming wedding with explosive Daily Mail interviews and custom cannabis strains.
Her half-sister, Samantha Grant (who goes by Samantha Markle on Twitter) is penning a tell-all titled The Diary of Princess Pushy's Sister and regularly airs the family's dirty laundry—embarrassing photos included. But now, Markle's half-brother, Thomas Markle Jr. is getting in on the action with a new interview in Daily Mirror. He discussed the royal wedding snub of the century, and no, it has nothing to do with Markle's fellow Suits star, Patrick J. Adams, losing Markle's number.
Thomas previously defended Markle from Grant's attacks but decided to use this interview as a tell-all of his own. "Meg likes to portray herself as a humanitarian, a people's person and a charitable person but she is none of those things to her family," he told the Mirror. "She is giving the greatest ­performance of her life."
And that wasn't even the most controversial part of the interrogation; he also said she's "falsely" trying to portray herself as the new Princess Diana. He said Diana was loved for the "right reasons," but Meg isn't "genuine like Diana" was.
Thomas isn't invited to the wedding and neither is his ex-wife, Tracy Dooley, or his son, Tyler Dooley, who's busy cultivating the regal cannabis. He said the lack of an invitation has "torn the family apart" and proves that she's truly forgotten her roots. But despite what Thomas thinks, the family has been divided for years; Markle is close to her mother, Doria Ragland, but hasn't spent much time with her father's side of the family since her parents divorced in 1988.
However, Grant and the Dooley duo will be reporting live outside of Windsor Castle for Good Morning Britain. As TV correspondents for this big day, these family members of the bride will get their 15 minutes of fame—but they won't actually be present in the church when Markle exchanges her vows.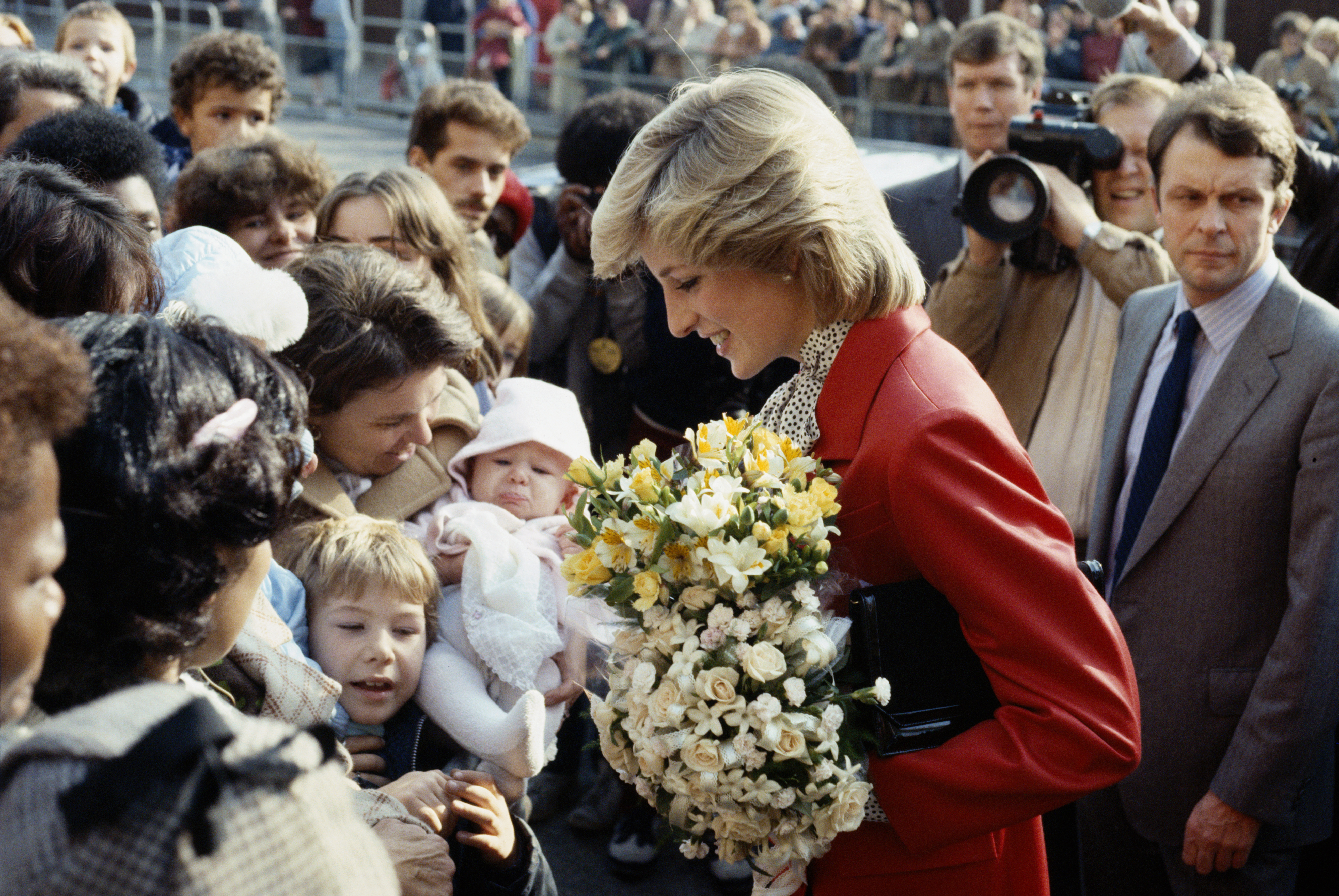 Thomas also accused his half-sister of becoming a different person—long before she met Prince Harry. "We were so close back then, but when our grandmother died, she moved to Toronto to start filming Suits and I didn't see her. I haven't seen her since late 2011," he explained.
One reason she might not be in touch with Thomas? He was involved in a
domestic violence
incident with his fiancée in 2017 when he allegedly threatened her with a firearm. In a bid to make himself look better, he also noted: "Harry has not exactly been perfect in the past."
Thomas has contacted Buckingham Place three times in the last year, in an attempt to mend his relationship with Markle, but hasn't heard back. It looks like Markle might be ghosting him—and with domestic abuse allegations and this new interview, it's unlikely an invitation to the wedding will ever be arriving.