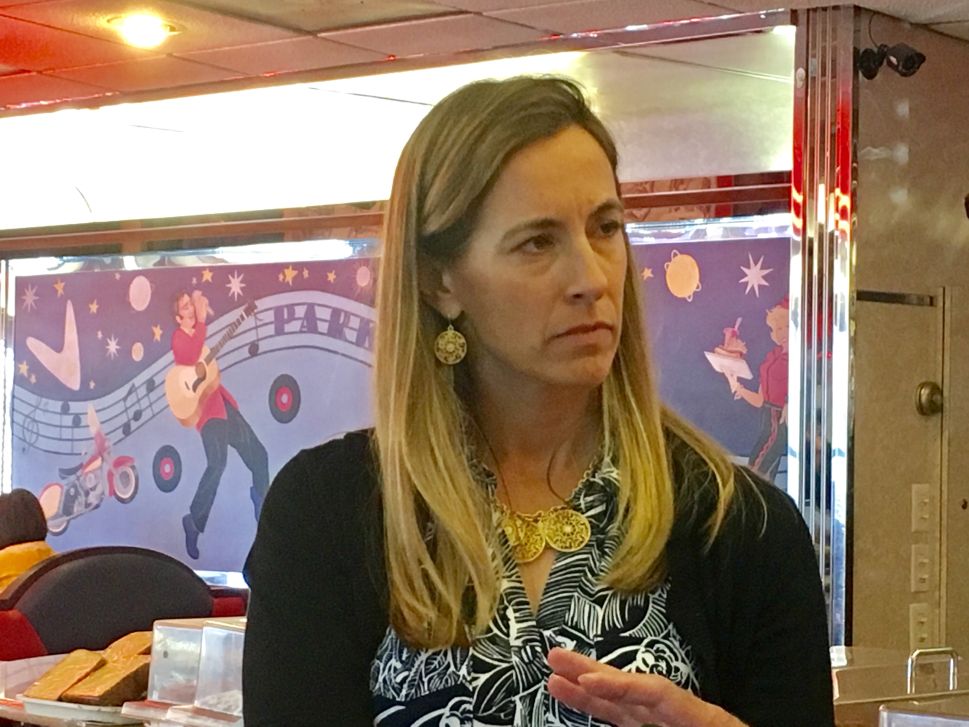 Democratic congressional candidate Mikie Sherrill raised $1.1 million during the first quarter of 2018, her campaign announced on Tuesday.
Sherrill heads into the June primary with more than $1.6 million cash in hand, according to her campaign. She has raised $2.3 million since she announced her candidacy in May.
"The momentum around our campaign continues to grow," Sherrill said in a statement. "All winter, I've heard from new voices in our community that they are ready for new leadership in Congress focused on the needs of New Jersey. I am incredibly grateful for the outpouring of support for our race, and look forward to working hard to earn your vote."
Sherrill, a former federal prosecutor and Navy veteran, is considered the front runner for the Democratic nomination for Congress in New Jersey's 11th district. She has locked up endorsements from all four Democratic county chairs in the district and is receiving support from the Democratic Congressional Campaign Committee.