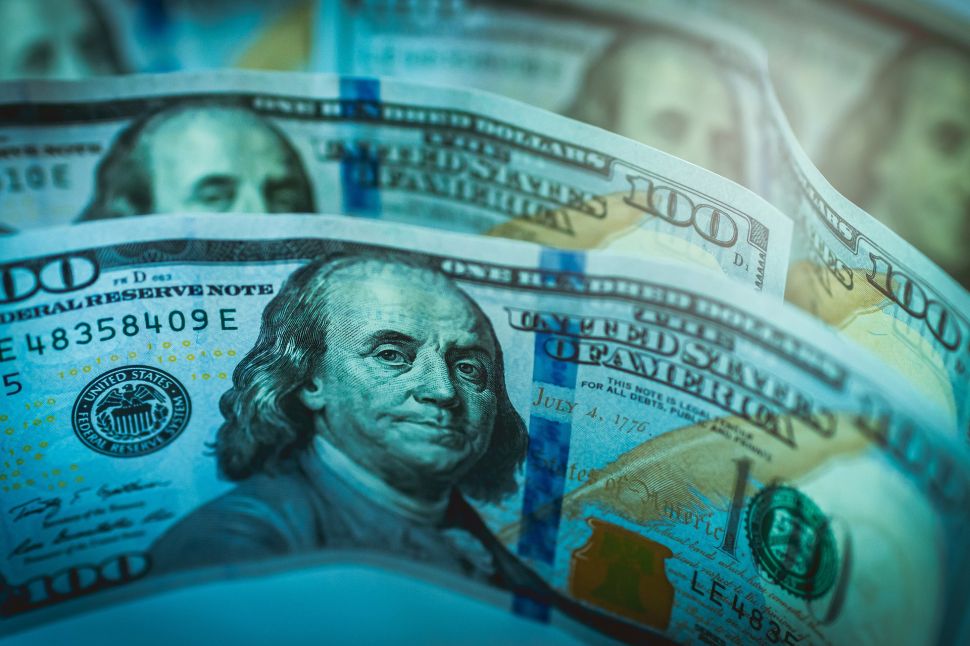 Campaign donations by New Jersey public contractors rose for the first time in four years in 2017, thanks to a gubernatorial race and a historically expensive legislative election.
Contractors gave nearly $9.4 million to candidates and committees, a four percent increase from the nearly $9 million contributed in 2016, according a report released Monday by the New Jersey Election Law Enforcement Commission (ELEC). Contractor donations had previously declined for three straight years.
But last year's total still pales in in comparison to the high of $16.4 million reported in 2007.
The ELEC, the state's campaign finance watchdog, says donations to candidates and committees have been falling at the same time that donations have been on the rise for politically active outside groups, which are not subject to the same transparency requirements.
Under New Jersey's pay-to-play law, a public contractor must report annually all of its political donations and government contracts if it receives at least $50,000 in public work and makes at least one political donation of any amount. In addition, most firms with state contracts worth more than $17,500 are barred from donating more than $300 to campaigns and committees.
Independent groups, by contrast, can accept unlimited amounts of money.
The ELEC wants lawmakers to loosen the state's pay-to-play law to encourage donations to political parties, which have been outgunned by special interest groups in recent years.
"Even with more incentive to give last year, contributions from contractors are down 43 percent from the peak year of 2007," ELEC executive director Jeff Brindle said in a statement.  "Party coffers have fallen off almost as sharply, and this trend has given a big edge to special interest groups operating independently of parties and candidates."
The biggest recipient of contractor contributions in 2017 was Senate President Steve Sweeney, who took in $179,680 during his historically expensive reelection campaign. The battle between Sweeney (D-Gloucester) and the New Jersey Education Association over his 3rd district Senate seat cost $18.7 million, likely making it the most expensive legislative race in American history, the ELEC has said.
Two independent groups that backed Sweeney also received contractor support: General Majority PAC took in $47,500, while New Jerseyans for a Better Tomorrow received $41,750.
Gov. Phil Murphy got $114,252 from contractors, the sixth-most among all candidates and committees. Candidates for governor and the national party committees that played a big role in the race received at least $275,727, according to the ELEC.
Remington & Vernick Engineers, Inc. was the largest donor among contractors, contributing $512, 550. That was followed by T&M Associates ($366,880) and Alaimo Group ($345,500).
Public contract totals increased for the sixth straight year, hitting $10.3 billion in 2017, an 18 percent jump. The last time contractors raked in $10 billion in government work was 2006.