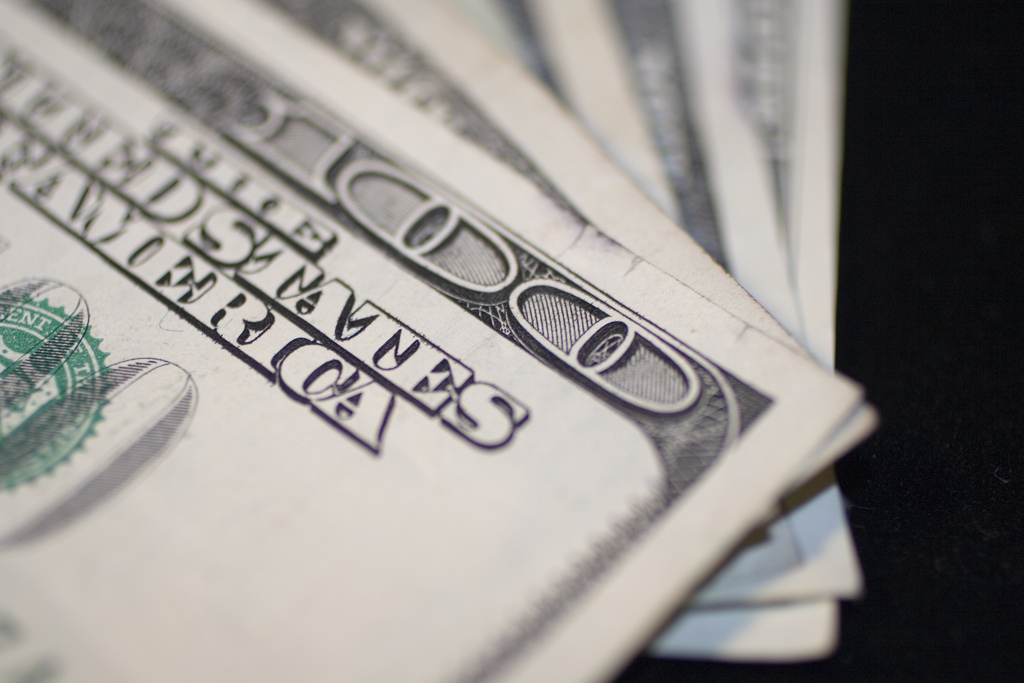 Gov. Phil Murphy's inaugural bash pushed first-quarter fundraising and spending by state parties to a decade-long high, according to New Jersey's campaign finance watchdog.
The two state parties and four legislative leadership committees raised $1.9 million and spent $1.8 million during the first three months of 2018, according to a report released Wednesday by the Election Law Enforcement Commission.
ELEC Executive Director Jeff Brindle said the spike in campaign finance activity was "unusual" after a major election year. In 2017, the governor's office and all 120 legislative seats were on the ballot.
Brindle attributed the surge in spending and fundraising to Murphy's inaugural ball and related activities. The Democratic State Committee spent $990,000 on the inaugural, which covered almost the entire $1.1 million raised by Murphy's inaugural committee.
"If you subtract the $1 million spent on the inaugural, combined spending would have been closer to the much smaller quarterly total four years ago after the 2013 election," Brindle said in a statement.
In 2005, ELEC issued an advisory opinion permitting state parties to help pay for inaugurals. Former Gov. Chris Christie, a Republican, didn't use his state party to raise funds for his two inaugurals. The Democratic State Committee contributed $250,000 directly to former Gov. Jon Corzine's inaugural in 2006 and indirectly spent another $40,704, according to ELEC.
As of the end of March, Democratic committees have $564,205 in the bank, more than double the $250,549 that Republican committees have in cash on hand.
The Democratic State Committee raised $1.46 million during the quarter and has $458,431 in the bank. Senate Democrats raised $50,298 and are sitting on $60,926. Assembly Democrats hauled in $195,043 during the quarter and have $44,848 left in their war chest, according to ELEC.
The Republican State Committee raised $85,085 and has $96,994 in the bank. Senate Republicans raised $48,000 and have $47,477 in cash on hand. Assembly Republicans raked in $64,100 and have $106,078 left in their war chest.
"One decent quarter can't mask the fact that overall party fundraising and spending has declined sharply since the early 2000s," Brindle said. "We continue to hope the legislature and governor will support ELEC-
recommended legislation that would try to reverse this slide."
"Reinvigorating parties is important because party committees are more accountable and transparent than
many of the independent groups that now dominate state and national elections," he added.