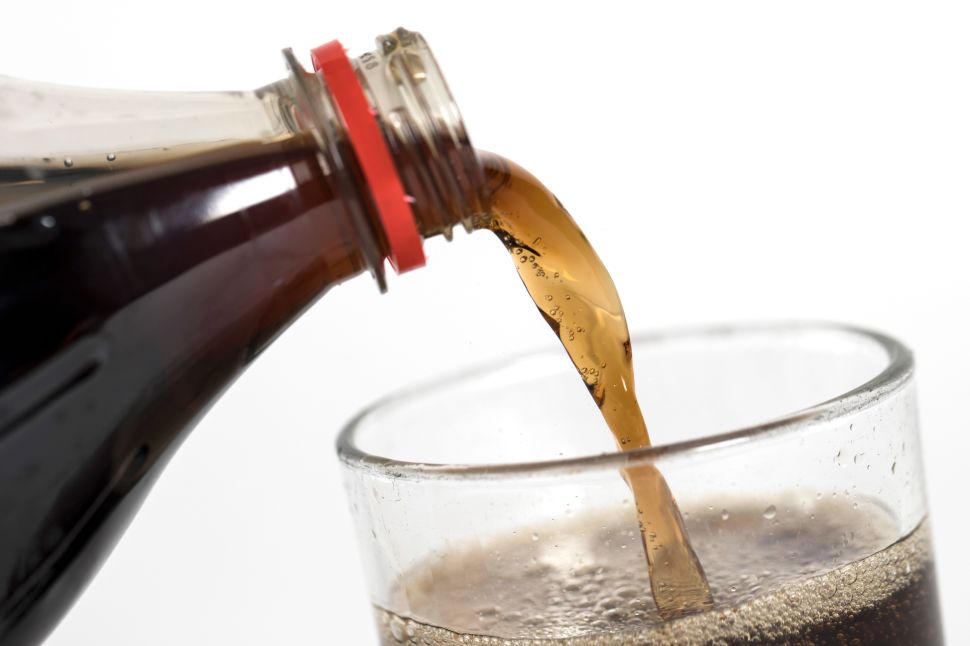 Nobody in Philadelphia wants a Fanta anymore.
A new study from Drexel University shows that residents were 40 percent less likely to drink soda after the launch of a new beverage tax in the City of Brotherly Love.
On January 1, 2017, Philadelphia instituted a tax of $0.015 per ounce on regular and diet soda and energy drinks. The fee raised the prices of these beverages by an average of 20 percent.
Researchers surveyed about 900 Philadelphia residents in the first 60 days after the tax was implemented. They compared these answers to about 900 residents of Wilmington, Delaware and Trenton and Camden, New Jersey—none of these three cities have a soda tax.
Their findings were published in the American Journal of Preventive Medicine.
The results revealed that Philadelphia residents were 64 percent less likely to consume energy drinks and 40 percent less likely to drink soda daily in the wake of the tax.
On the flip side, consumers were 58 percent more likely to drink bottled water each day.
However, there was very little decline in diet beverage consumption.
"People drink diet sodas for a particular reason," Dr. Genevieve Kanter, a study leader who now teaches at the University of Pennsylvania, told Observer. "There are no good substitutes, which is consistent with the low responsiveness here."
The Philadelphia tax has one fatal flaw, according to Kanter: it doesn't levy a charge against fruit juices, even though these beverages have the same amount of added sugar as soda (about 10 packets of sugar per 12 ounces).
"Big Soda managed to negotiate the terms of the tax," Kanter said. "There are a lot of holes."
The three control cities saw no real change in consumption—or in soda terms, drinking levels "stayed flat," Kanter said.
Proceeds from the Philadelphia beverage tax are being used to expand access to pre-K for city children. The education programs received about $13 million from the tax last year.
It's too early to determine whether the tax will have a long-term impact on Philadelphians' health, according to Kanter.
But results from other areas show the promise of soda taxes. Similar fees in Berkeley, California and Mexico led to decreased soda consumption in those locations.
So maybe "Nanny" Michael Bloomberg's proposal to ban sugary drink sales in New York City wasn't too off base.