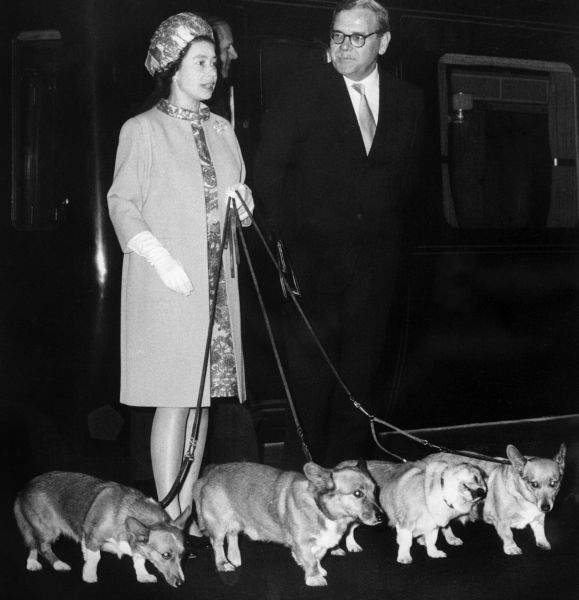 Queen Elizabeth is known for her devotion to the crown (the actual one, not the Netflix show), her tight-knit relationships with her family and most importantly, her passel of corgis.
Unfortunately, over the weekend she lost the last of her royal corgis, Willow. According to The Daily Mail, the 15-year-old pup had to be put down after suffering a cancer-related illness. This marks the first time the 91-year-old Queen Elizabeth is without a corgi in the royal household since World War II.
In 2015, Monty Roberts, the Queen's equine advisor and dog trainer, shared some details with Vanity Fair about her pets. Roberts encouraged Queen Elizabeth to continue breeding corgis, but, in her old age, she didn't want to leave "any young dog behind." She did, however, adopt a full-grown Corgi named Whisper in 2017, after its owner, who was a gatekeeper at Sandringham, died.
There was also a rumor that Queen Elizabeth was worried she'd trip over young pups playing at her feet. It was a pretty valid fear; former royal butler Paul Burrell claimed that he was once knocked unconscious after he was tripped by nine corgis while walking them down the slippery steps at Sandringham.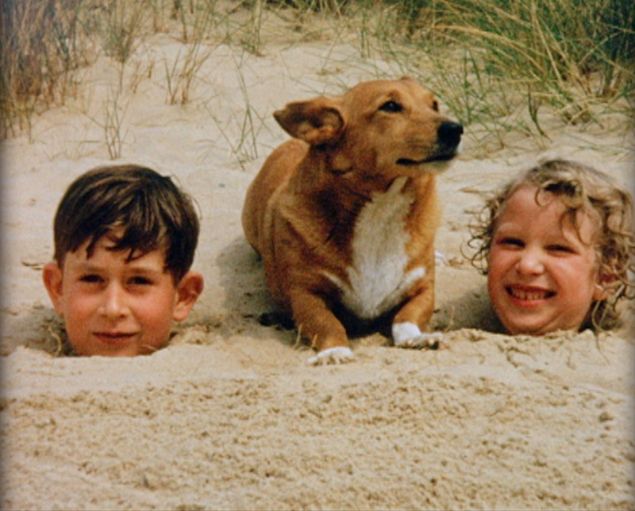 Willow was a famous pooch with an equally important lineage, although she never found social media stardom. The dog was a 14th generation descendant of Susan, the corgi who was gifted to then-Princess Elizabeth on her 18th birthday.
One of Willow's most memorable moments was posing with the Queen for her memorable Annie Leibovitz 90th birthday portrait at Windsor Castle. The pooch made a particularly precious appearance at the 2012 London Olympics, alongside James Bond (a.k.a. Daniel Craig). Holly, another one of Queen Elizabeth's corgis also starred in the video, but she passed away more than a year ago, at the age of 13.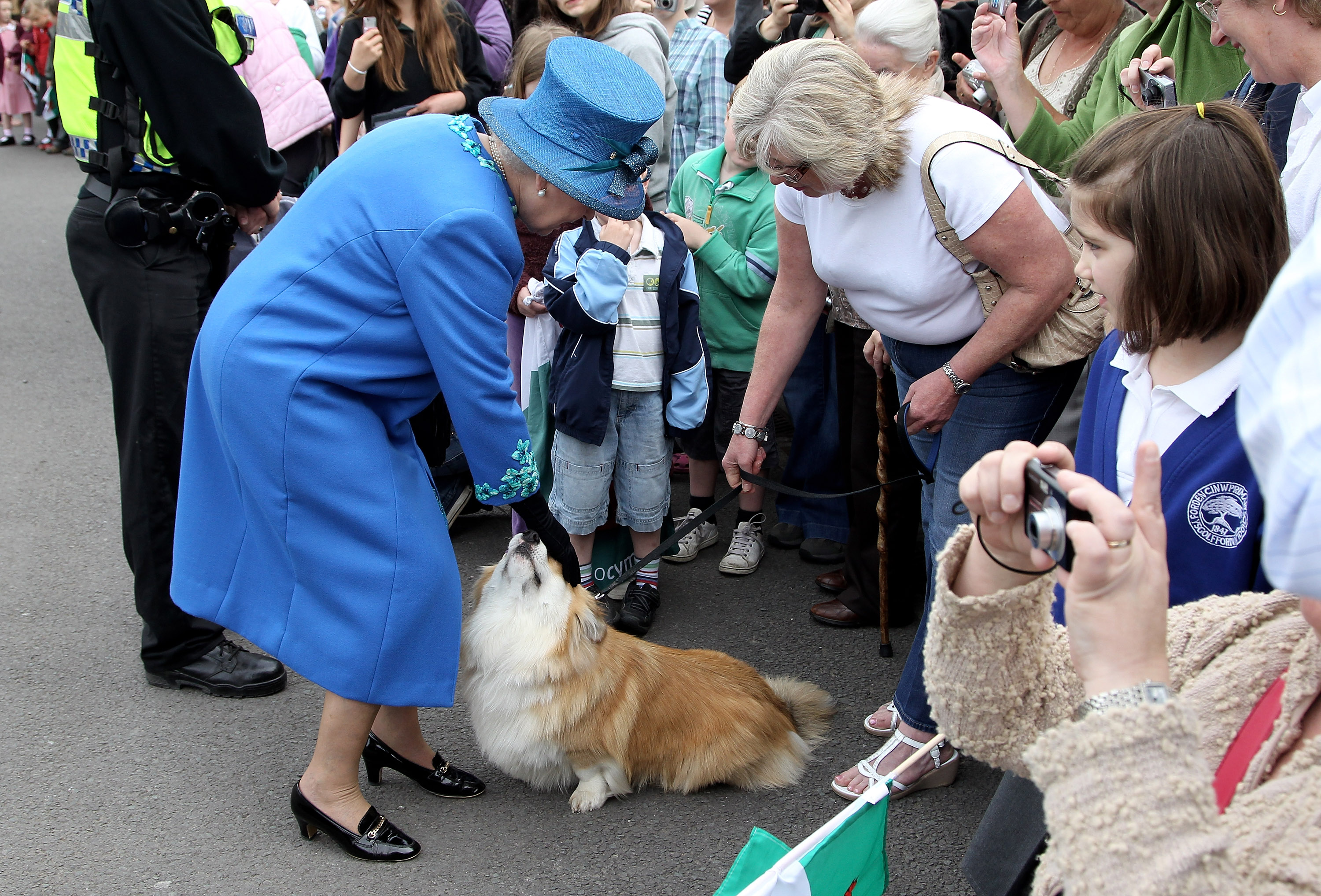 This truly is the end of an era, as Queen Elizabeth has owned more than 30 corgis throughout her life; at one point, she had 13 at once.
"She has mourned every one of her corgis over the years, but she has been more upset about Willow's death than any of them," a Buckingham Palace source told The Daily Mail. "It is probably because Willow was the last link to her parents and a pastime that goes back to her own childhood."
Luckily, Willow is survived by two dorgis (corgi/dachshund mixes), named Vulcan and Candy. However, they will have to make an appearance at the next Olympic Games, in order to cement their A-list status.