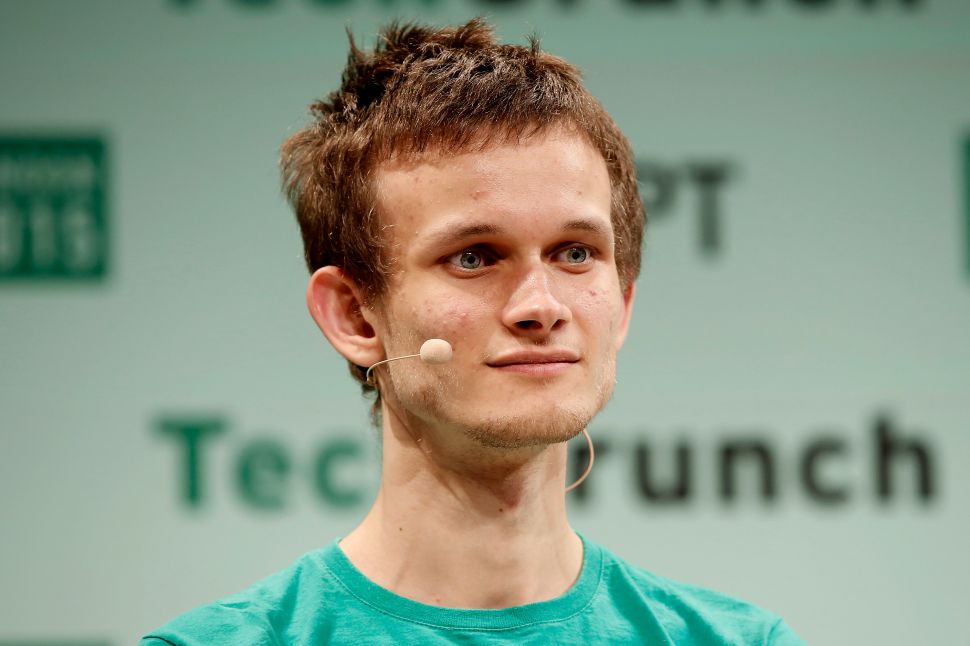 The boom of cryptocurrencies in the last two months of 2017 created a group of overnight billionaires.
As Forbes charted out in February, many are founders of popular cryptocurrencies and trading exchanges. The top of the ranks include Chris Larsen, CEO of Ripple; Joseph Lubin, co-founder of Ethereum; and Changpeng "CZ" Zhao, founder of Binance, the largest cryptocurrency exchange in the world by trading volume.
Over the past few weeks, as most cryptocurrencies' cash value has continued to fall, many of the billionaire founders of cryptocurrencies have probably seen their paper wealth evaporate by a good chunk as well. Larsen, for example, whose Ripple has dropped by over 70 percent so far this year, has lost $44 billion in net worth from its peak in January, according to CNBC calculations.
But not everyone is losing in the crypto avalanche.
Cryptocurrency exchanges, which facilitate trading among different types of cryptocurrencies, as well as fiat currencies, are still raking in millions of dollars in profit every day. And so are their founders.
As of this month, the 10 largest cryptocurrency exchanges in the world generate a daily average of $3 million in transaction fees, according to Bloomberg's estimate based on trading volume reported on data tracker CoinMarketCap.com and fee schedules of these exchanges.
Asia-based exchanges dominate the global crypto trading market. Tokyo-based Binance, which recently announced a new location in "tax haven" Malta, tops the ranking with $3.4 million in daily revenue. Its founder, Zhao, who recently claimed the cover of Forbes, is estimated to have accumulated $2 billion in wealth in less than a year. 
Korea-based Upbit and Singapore-based Huobi closely trail Binance as the second and third largest exchanges.
Low digital coin mining costs in Asia (thanks to the low cost of electricity), the proliferation of mobile payments and a culture of video gaming, which often involves token transanctions as an exchange of value in virtual worlds, have fueled the growth of crypto trading since its early days, Zhuling Chen, a co-founder of smart contract platform Aelf, told Bloomberg.
Traders from the U.S., China, Korea and Japan are the most active traders on these exchanges. While retail traders often claim news headlines for contributing to the "crypto mania," the majority of trading volume actually come from professional investors and investment firms.
Personal finance site Howmuch.net, which visualized Bloomberg's rankings of the top exchanges, predicted that more startups will enter the exchange space with lucrative offers, such as zero-fee trading, posing threats to existing players.
Amateur crypto investors will also likely have more options, as crypto-to-crypto exchanges like Binance are planning to enable crypto-to-fiat trading.
Watch out for another round of ads that say Bitcoin will reach $20,000 in no time.