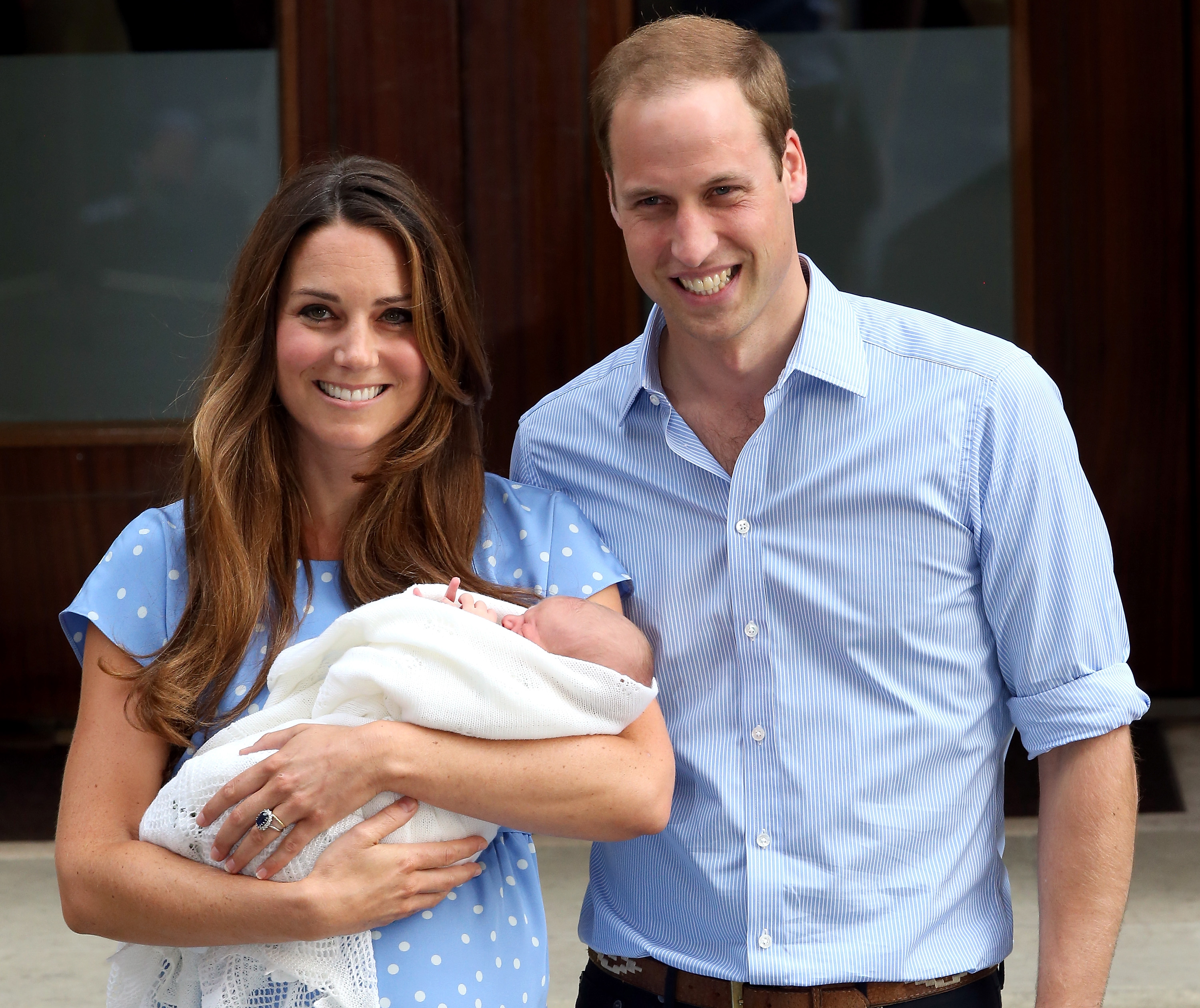 Amanda Cook Tucker will probably be one of the first people to meet the next royal baby. No, she's not a long-lost member of the royal family—she's Kate Middleton's personal hairdresser.
The Duchess of Cambridge is well known for her pricy princess mane. But she didn't just wake up like this—her go-to hairdresser, Cook Tucker, is often on call to provide the blowout necessary to make her lustrous locks rom-com-worthy.
The hairstylist, who has maintained Prince William and Prince Harry's hairdos since they were young, is reportedly on standby for the day that Middleton gives birth to her third child. She did not, however, give Prince William his infamous buzz cut, so she can be trusted.
As part of Middleton's glam squad, she was the second person, aside from his parents, to meet Prince George. First up was Sir Marcus Setchell, the doctor who delivered him. Cook Tucker was called into the hospital's luxe Lindo Wing right after both Prince George and Princess Charlotte were born, to prepare the Duchess for visitors and photographs. In both cases, Cook Tucker had spent time with the royal babies even before Carole and Michael Middleton had the chance to meet their grandchildren.
Cook Tucker was first photographed arriving at the Singapore airport with the royal family in 2012 and is now regularly snapped traveling with them. She also accompanied Prince William and Middleton on their week-long tour of India in 2016, when they visited Mumbai, Delhi, Assam, Bhutan and Agra. She also voyaged to Sweden and Norway with the royals earlier this year.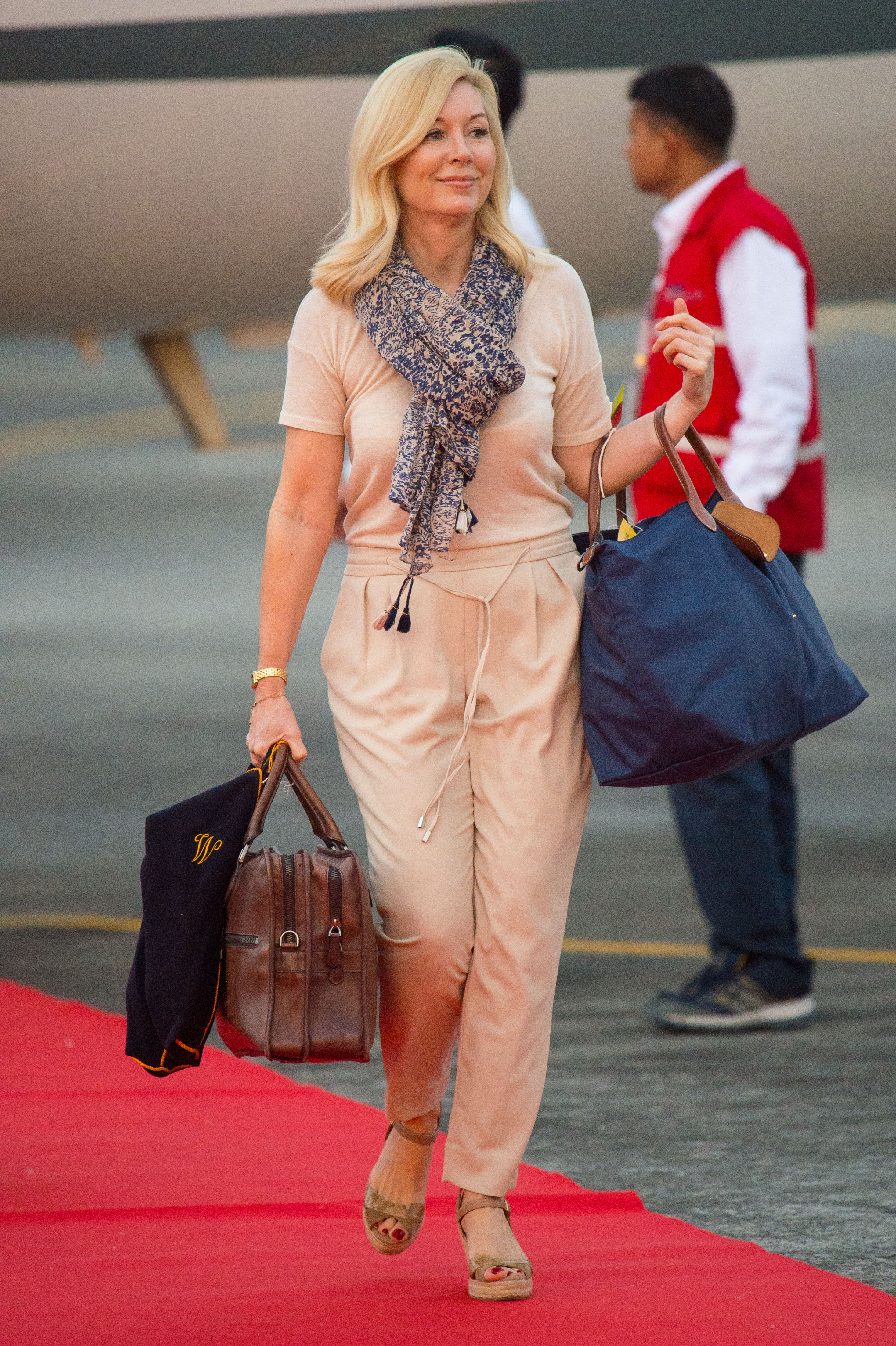 These days, giving birth requires having a makeup artist and hairstylist on call. "Glam before giving birth" is a popular Google search term, turning up articles on getting glamorous for the delivery room. Some women call hair and makeup squads into the hospital with them, opting for a post-baby blow-out; others settle on a DIY approach, going as far as to apply a full face of makeup while in labor (that's dedication).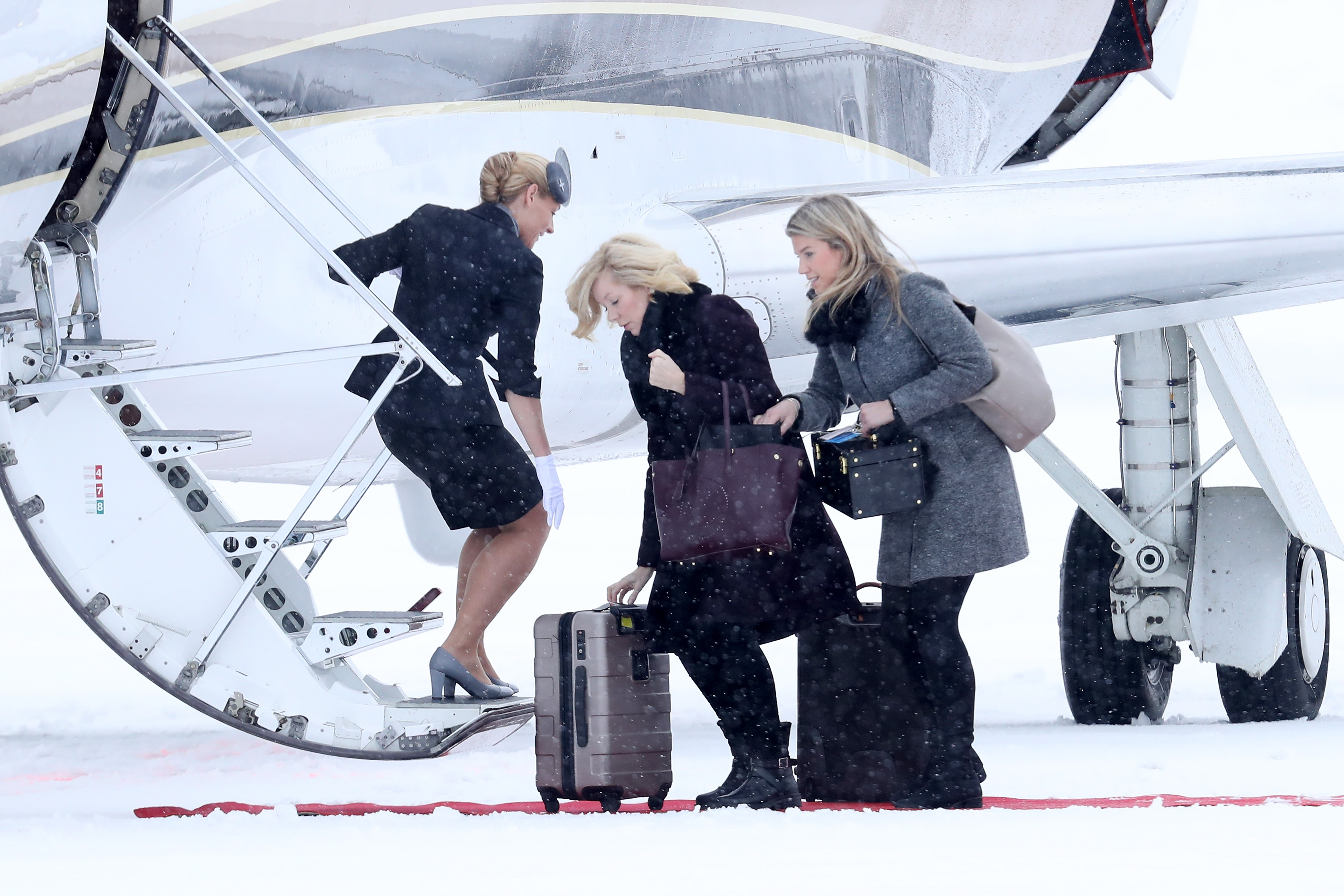 Devoted fans have been camping outside of the hospital's Lindo Wing for days to prepare for a glimpse of Middleton's third child, so they certainly deserve a memorable social media moment, complete with a beautiful blowout.