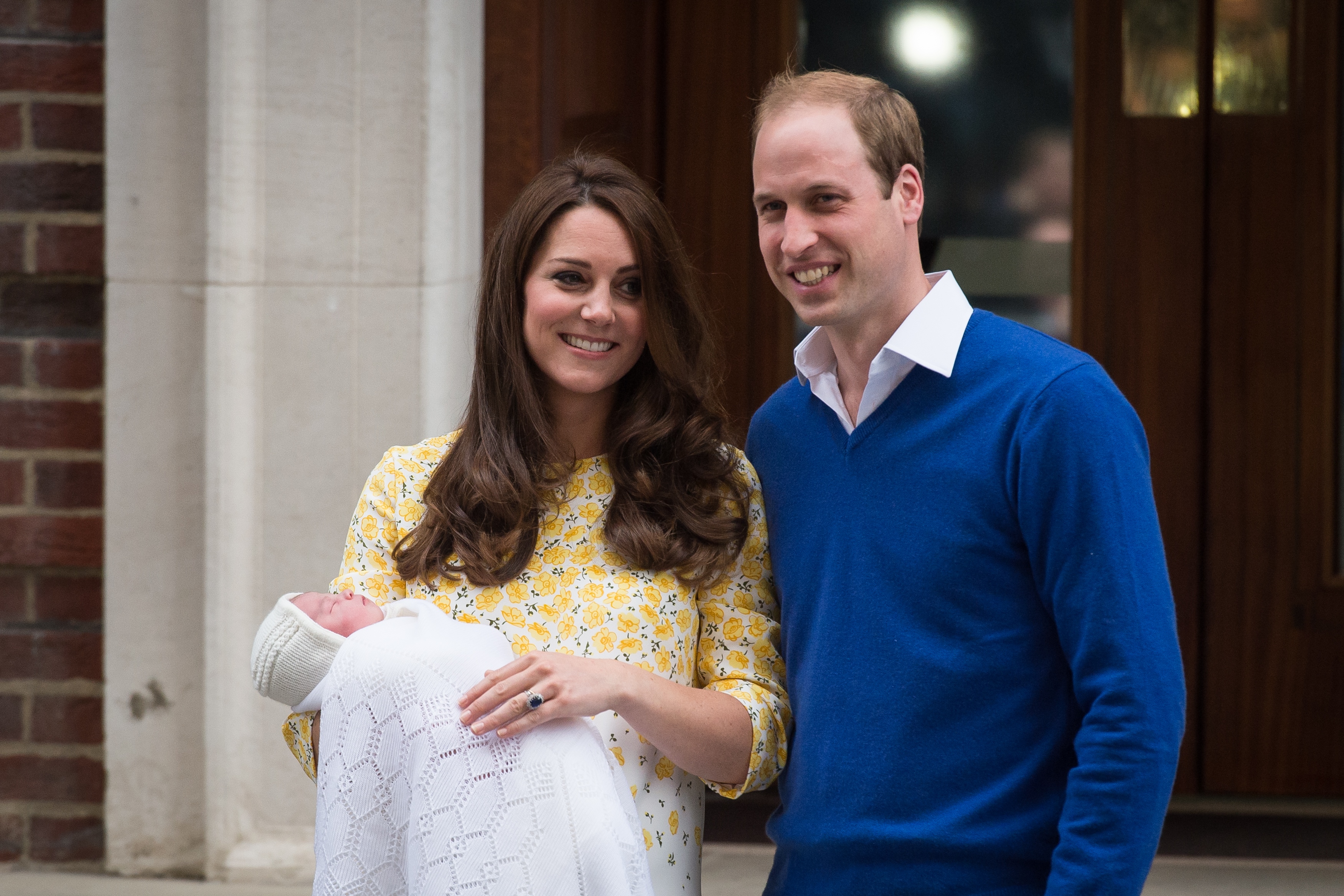 The Duchess of Cambridge is due to give birth any week now—and it's most likely going to be a little prince, at least according to Prince William.
However, royal supporters might be a little too ready for the couple's third-born child. No official information has been released about Kate Middleton's due date, but eager fans have started pitching tents outside St. Mary's Hospital in London.
These devoted fans are anxiously awaiting the upcoming Lion King moment, in which Prince William and Kate Middleton reveal their newborn to the world, just outside the hospital doors. There are exactly two points of interest in this staged photo op: being the first to see the new royal baby, just hours after its birth and getting a close look at Middleton's shiny, bouncy locks.
https://www.instagram.com/p/BheI58ngv7E/?taken-at=225966485
The Lindo Wing, the luxurious maternity facility at St. Mary's Hospital, is also preparing for the big day.
The opulent and notoriously discrete medical accommodations include nutritious meals whipped up by professional chefs (they sound just as fancy as Prince George's school lunches) and satellite television so the Duchess can catch up on the final season of Suits before the wedding. The best part of the whole ordeal? The champagne toast that's offered directly after the baby is born. Hopefully, they have Queen Elizabeth's favorite bubbly on hand, for a proper celebration.
There are now parking restrictions posted outside the Lindo Wing, which are being enforced from April 9 until April 30, signaling the baby's imminent arrival.
Before Prince George's birth, those parking notices went up on July 21; the little prince entered the world 21 days later, knee socks and all. In 2015, when Middleton was expecting Princess Charlotte, notices appeared on April 15 and the princess was born 17 days later. During her second pregnancy, Middleton sent her most hardcore fans pastries while they waited outside. The breakfast treats were tied with pink ribbons, offering a helpful hint about the baby's sex.
Middleton loyalists could be camped out for a while, but at least they're making themselves comfortable. They have Union Jack flags to keep them warm at night—but some also brought comforters, just in case. The Mirror captured 82-year-old Terry Hutt sleeping comfortably on a bench next to a carefully hand-crafted poster board welcoming the child.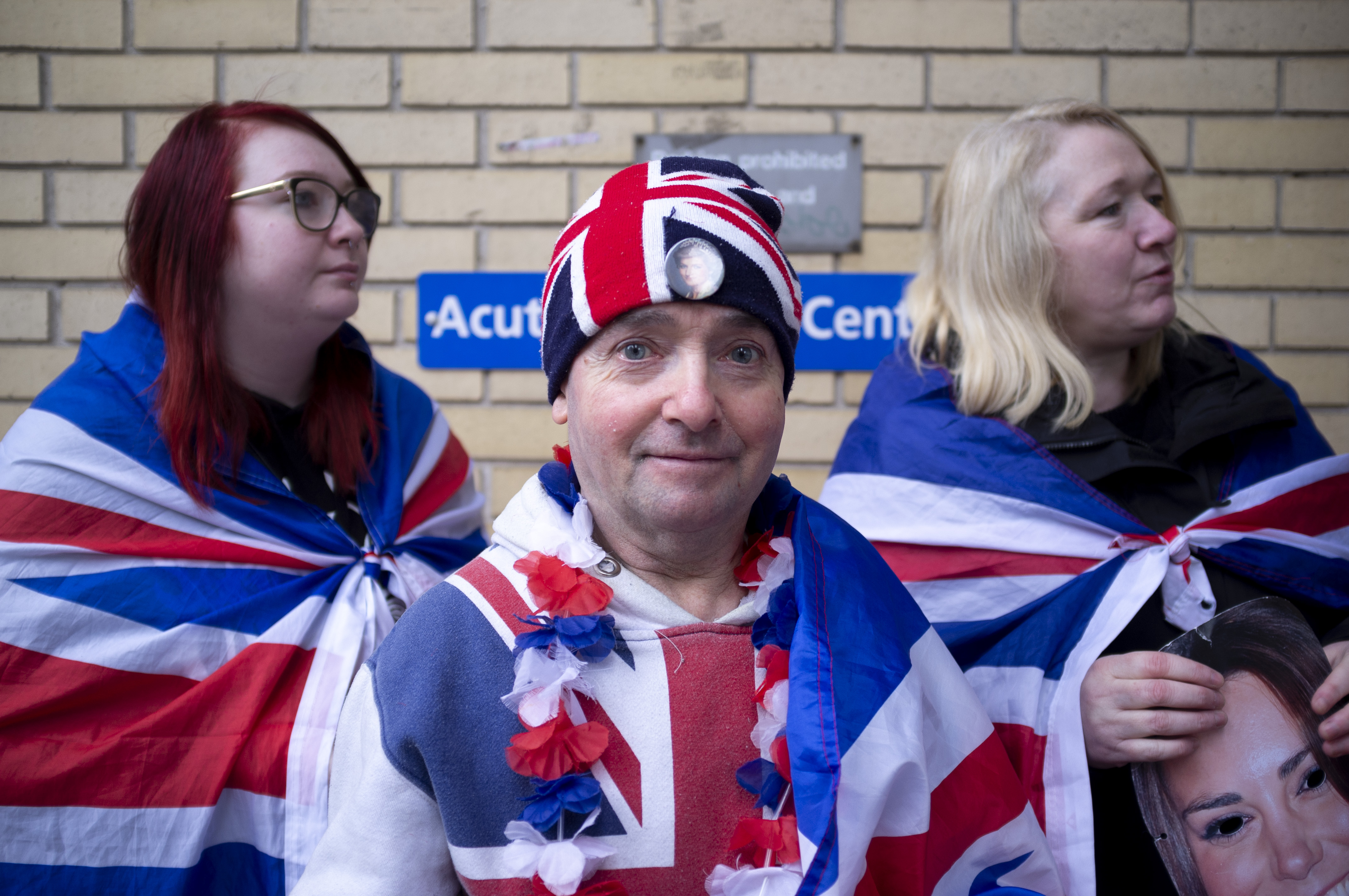 Some people are predicting that Middleton will give birth around April 21, which just so happens to be the Queen's 92nd birthday. And what better way to welcome a new royal baby into the world than with a Shaggy concert?