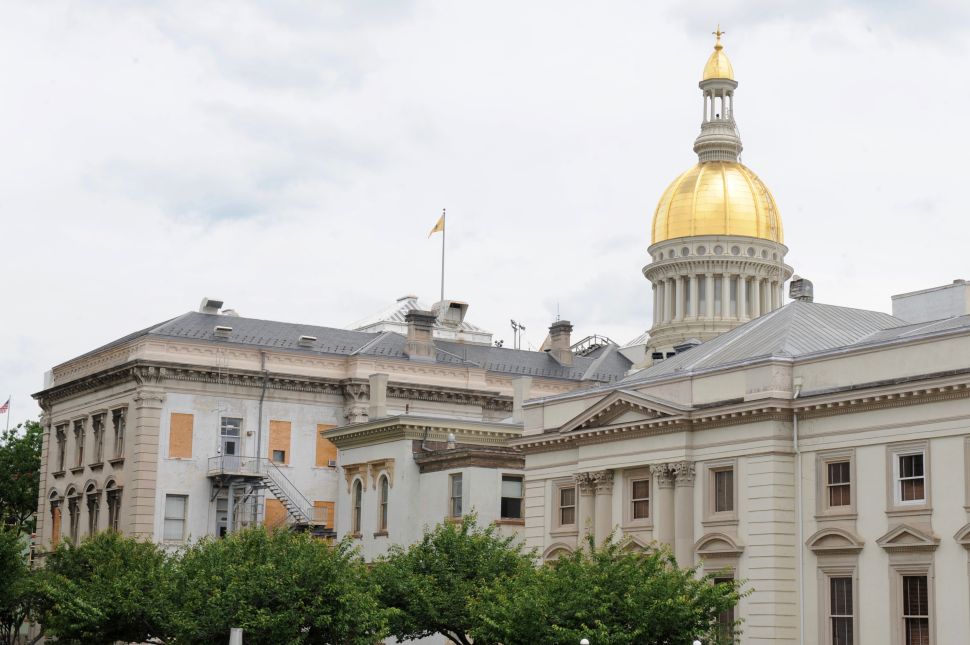 New Jersey state Senate President Steve Sweeney has made some changes to Senate leadership following the resignation of Sen. Bob. Gordon, who is likely headed to the Board of Public Utilities (BPU).
Sen. Patrick Diegnan (D-Middlesex) will replace Gordon as chairman of the Senate Transportation Committee, Sweeney announced Wednesday. Sen. Troy Singleton (D-Burlington) will take Diegnan's place as chairman of the Senate Military and Veterans Affairs Committee. And Sen. Vin Gopal (D-Monmouth) will be the new Senate Majority Conference Leader.
"These are talented and hard-working legislators with a record of accomplishment and a commitment to public service," Sweeney (D-Gloucester) said in a statement. "They are taking on challenging responsibilities at a key time for the legislature and for the State of New Jersey. I have full confidence in their ability to help move the state forward with an agenda for progress."
Gopal will also chair the bi-partisan Legislative Manufacturing Caucus, Sweeney said.
"Senator Diegnan will lead the Transportation Committee at a time of pressing needs for transportation reforms and improvements, Senator Singleton will assume responsibility for issues of importance to the veterans who have served our country with courage and sacrifice, and Senator Gopal will help manage the flow of bills and the work of the Senate Democratic Caucus and lead the efforts of the Manufacturing Caucus at a time when we are addressing so many demanding priorities. We will all work as a team with our legislative colleagues," Sweeney said.
Gov. Phil Murphy is expected to nominate Gordon to be a BPU commissioner. The BPU oversees the state's energy, water and telecommunications utilities. The board consists of five members, who must be confirmed by the Senate, for six-year staggered terms.
"On a personal level, I will miss his leadership on the Transportation Committee, his steadfast commitment to bring reforms to the Port Authority of New York and New Jersey and to NJ Transit," Senate Majority Leader Loretta Weinberg (D-Bergen) said in a statement. "Bob never lost focus on what had to be done to improve our state's infrastructure. "He has been a valued colleague and a good friend. I wish him well."