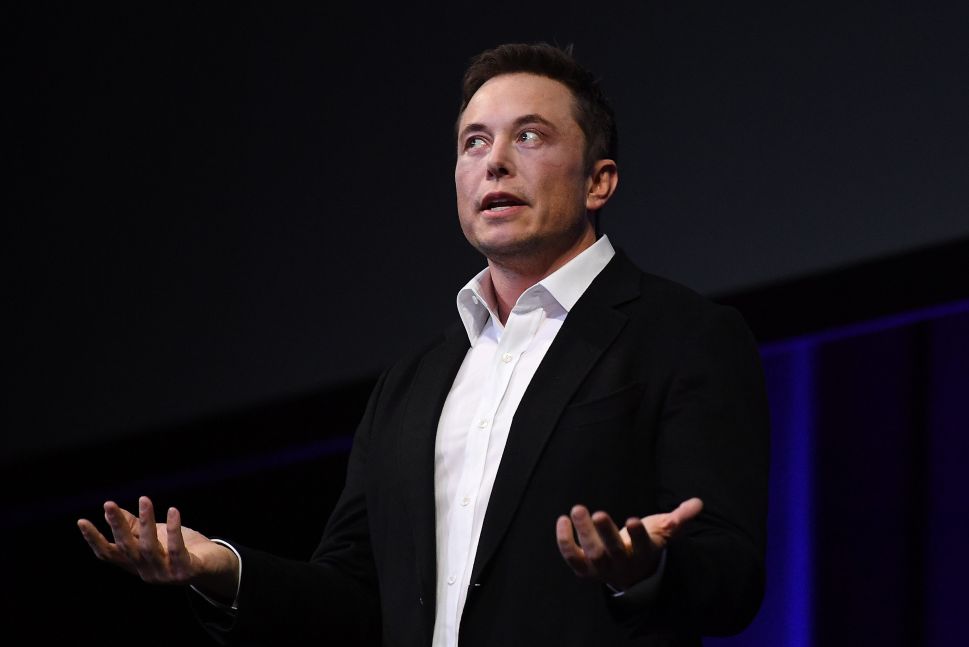 Tesla (TSLA) started out as a niche-market luxury carmaker, and it still largely is (despite an ambitious push into the mainstream market). But its stock valuation looks anything but niche.
The electric carmaker is currently valued at $50 billion, putting it in the same league as America's "big three" automakers: Ford ($45 billion), General Motors ($55 billion) and Fiat Chrysler ($37 billion).
But there is one major distinction: To match their massive market capitalization, all of the "big three" companies actually make millions of cars every year. In 2017, General Motors delivered 9.6 million cars to the market; Ford sold 6.6 million cars; and Fiat Chrysler sold 4.7 million.
Tesla's sales, in comparison, appears almost nonexistent.
Last year, Tesla sold a total of 103,000 vehicles, a vast majority of which were the high-end Model S sedans and Model X SUVs. Deliveries of the highly-anticipated, mass market-ready Model 3, were a tiny 1,764.
Tesla's Model 3 is, in Musk's own words, in a "production hell," with production targets repeatedly delayed and occasionally halted. The company is burning cash at a record speed—without an immediate fix to generate quick revenue.   
Over the longer term, the company hasn't turned a profit once since it went public in 2010—not even with the massive success of the Model S and the Model X.
And yet, its investors don't seem bothered.
Although stock price has fluctuated in recent weeks between $250 and $300 due to news about Model 3's on-again, off-again assembly line, there is no sign of any real danger in sight.
So, what's justifying Tesla's enormous market value?
Liam Denning, a Bloomberg columnist who writes about the energy industry, believes there is only one explanation: the company's "cultlike following."
Musk's "overly ambitious guidance" on production matters, Denning argued in a recent analysis, prompted financial analysts to overestimate the company's revenue potential, which is reflected in its stock price.
But keeping promises isn't Musk's strongest suit.
"Tesla says it won't require external funding, but there's a strong likelihood it will. In 2011, Musk said he felt 'confident' that Tesla wouldn't ever 'need' another financing round; there have been six equity rounds since," Denning wrote.
"In May 2016, Musk said the company might produce as many as 200,000 Model 3s in the second half of 2017 alone. Yet, through March 2018, it had built only about 12,500," he cited as another of Musk's broken promises.
Most recently, after pushing back Model 3's production target of 5,000 units per week twice, Musk further raised the goal to 6,000 units per week by June, according to a leaked internal email last week.
To make that happen, Musk said all Model 3 production at its Fremont, Calif. factory will run 24/7 until June. He also plans to recruit 400 new workers on the assembly line each week for several weeks.