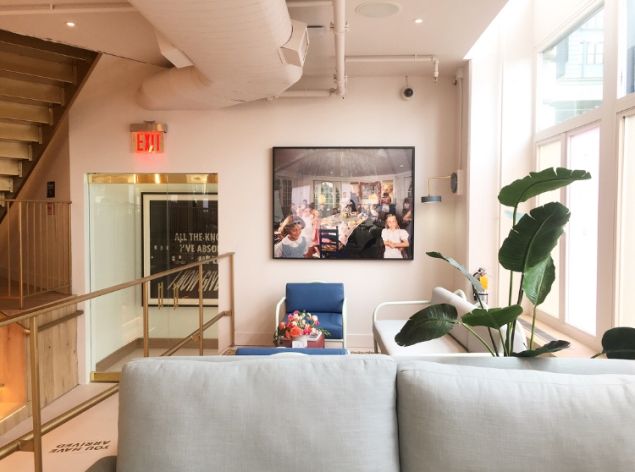 Have you ever found yourself staring at a cheesy poster image of a snow-capped mountain with an inspirational aphorism about "success" printed beneath it, hung askew on your bland office wall, and felt any inspiration you may have had drain out of you? If so, you know all too well how art can shape your experience of a place. That's why some of the coolest workspaces and networking spots in New York wisely invest time and money cultivating their collection of contemporary art, proudly displaying it on their walls not only to enliven the lives of their patrons, but also to foster the creativity of the community both in and outside of their walls. Observer spoke to the masterminds behind three of the city's coolest professional and social hangouts about their call to curate outside of traditional art spaces and their mission to integrate creativity into the everyday.
Roya Sachs, Spring Place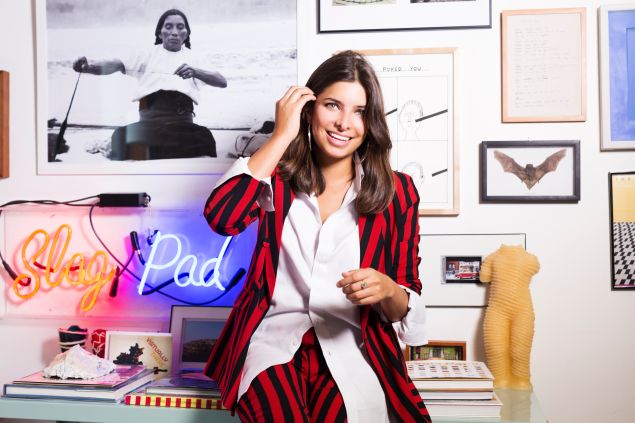 "I grew up in a creative family, my father was an artist and my grandfather a photographer," Roya Sachs, the curator behind the art collection at Tribeca's swanky social club and co-working space, Spring Place, told Observer. Which is why, she explained, it was never a question of "if" she would get into the art world, but "when." Not called to be an artist, she opted instead for curating. "I was fascinated with the idea of bringing different artists, ideas and places together to create new conversations and environments."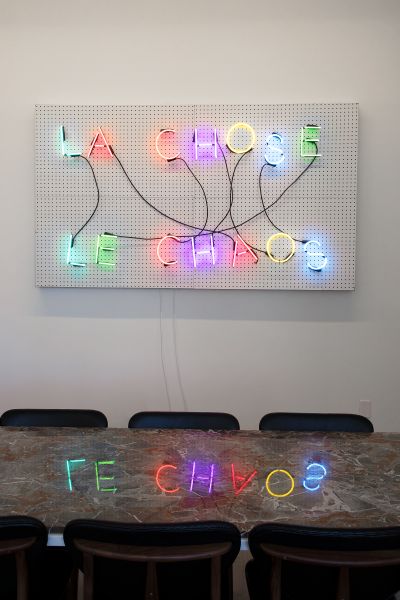 Spring Place is indeed a unique environment given that it's in the same building as Spring Studios, an agency specializing in fashion, design, and luxury branding with clients ranging from Procter & Gamble to Louis Vuitton. "The workspace is a hub of creative cross-pollination and there is a sense of community and interaction that fuses through the people and events that happen at Spring," Sachs said, which is why she likes to bring a wide away of artists' work together in her curations.
The current series of works (they rotate out periodically) are on loan from Lehmann Maupin Gallery and include work by Tony Oursler, Gilbert & George and Mickalene Thomas—artist who fit perfectly into her genre-crossing concerns. "I'm interested in finding new ways to align different pillars of creativity by finding ways to bring the worlds of art, film, tech and performance together."
Lolita Cros, The Wing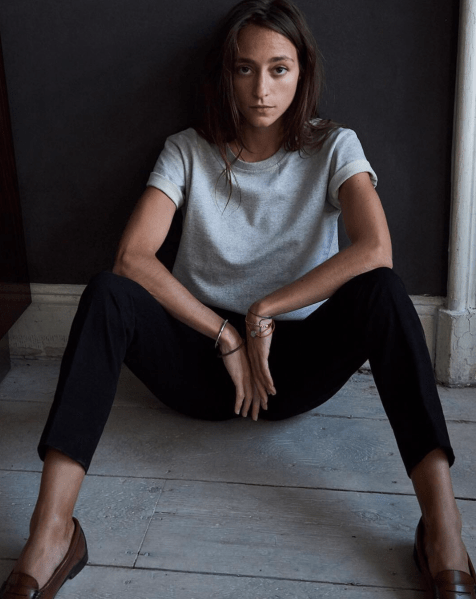 Independent curator Lolita Cros is no stranger to organizing shows in unusual places: in a Chinese restaurant in the Financial District, on a Brooklyn rooftop, across an indoor ice-skating rink and inside a flatbed moving truck are just a few locations in which she's set up exhibitions. "One of my primary objectives is making art as widely accessible as possible; I want my 10 year old niece to love it as much as a scholar might study it," Cros said.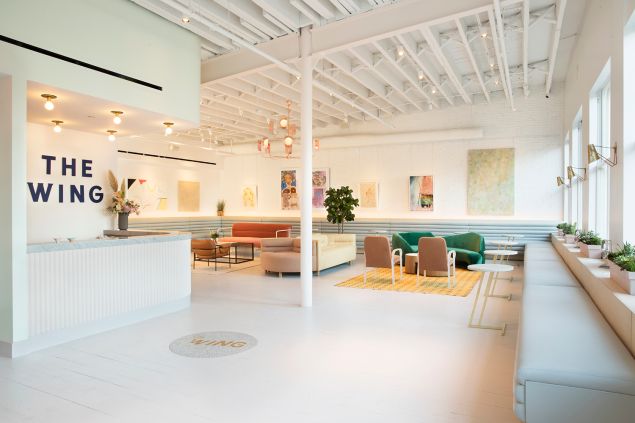 Her latest gig is curating The Salon at the super cool women-only co-working space, The Wing. Exhibitions rotate every year or so, and with three New York outposts in Flatiron, Soho, and DUMBO—and six new locations set to open across the country—Cros is always on the hunt for work by female artists of all ages to feature. Particularly inspired by the 2017 Brooklyn Museum exhibition "Black Radical Women," she recently started seeking works by some of the artists included in the show such as Lorraine O'Grady, Senga Nengudi and Coreen Simpson. It came as a surprise when she had to track down many of these established artists first-hand. "I was shocked to see how many artists in that show didn't have a gallery representation in New York or anywhere," Cros said. "It really emphasized the inequalities for women, particularly women of color, in the art world."
Luckily it's now Cros's job to elevate the careers of underrepresented female artists in her exhibitions in The Wing's Salons. "Let's face it, the art world is as much a boys club as any other industry, and showing an emerging female artist next to a Jenny Holzer or Marilyn Minter provides an incredible platform and legitimacy for what she's doing. It's something I'm thrilled about and very proud of."
Kimia Ferdowsi Kline, The Wythe Hotel
Located in Williamsburg with a killer view of the Manhattan skyline, The Wythe Hotel has quickly become a hotspot for events and entertainment, regularly drawing in native New Yorkers as well as travelers. The works by Brooklyn-based artists that are installed in every guest room and around the hotel definitely help set it apart. Carefully selected by Kimia Ferdowsi Kline, the collection focuses on works on paper and sketchbooks to highlight the process of creation. "For guests and viewers, I think it's incredibly beneficial to learn about contemporary artists in the city they're visiting," she told Observer. "It's an intimate and authentic way to get to know a neighborhood and community."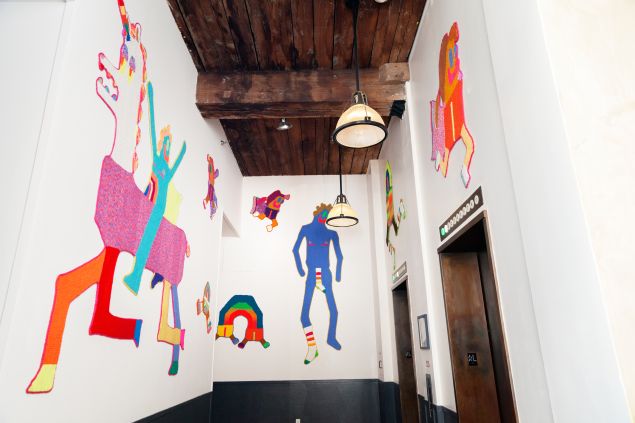 Working in a non-traditional exhibition space like a hotel means the audience isn't limited to an art savvy crowd that's practiced in gallery or museum going, so Kline says she's always looking for artwork that "acts as a bridge." She also noted that many of the projects installed in the hotel's public areas are socially engaged and serve to both educate and inspire visitors. For example, one of her recent commissions, Once Upon a Place by Afghan-American artist Aman Mojadidi, currently on view in the lobby, explores and reveals the diverse narratives of immigration in New York City. "I think having work in spaces like these offers viewers exposure to new ways of seeing and thinking, and reinforces the importance of the arts in the life of society," said Kline.