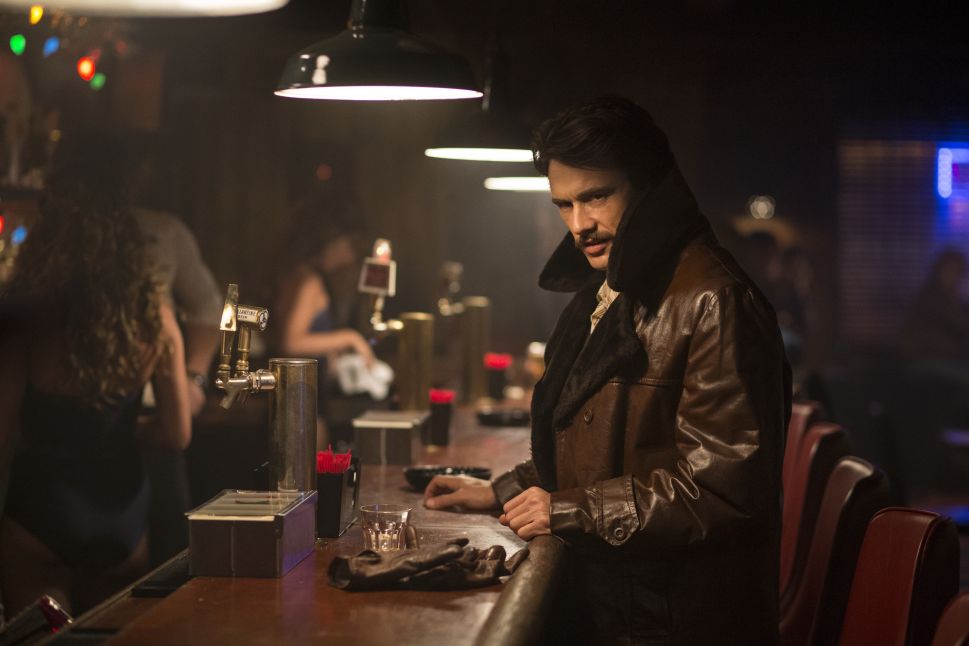 At this point in his career, everything David Simon does is worth monitoring because there's a good chance it will turn to gold.
Simon is responsible for creating The Wire, widely considered one of the greatest shows in television history, and The Deuce, one of 2017's most critically acclaimed new series. So start paying attention to his new drama series currently in development, A Dry Run.
Variety reports that A Dry Run will follow "members of the Abraham Lincoln Battalion who came to Spain from the U.S. to fight fascism during the Spanish Civil War."
Go on.
The show is said to be designed as a six-hour miniseries, though that could change as the writers room continues to develop the story. It will follow the Abraham Lincoln and George Washington Battalions that fought in the Spanish Civil War from 1937 to 1939, per the outlet.
Simon described it as a "compelling and tragic narrative," explaining that the "Spanish struggle against fascism and the misuse of capitalism as a bulwark to totalitarianism represent the preeminent political narrative of the 20th century and of our time still."
Anyone got a thesaurus handy?
The weighty material should be no surprise to Simon supporters, as the TV veteran has a propensity for grounded human darkness. He's also no stranger to political miniseries, as his well-received four-part miniseries Show Me a Hero starring Oscar Isaac was met with quality critical responses. The guy loves to weave intricate stories of the past that have real-world connections to the present.
Mediapro founder Jaume Roures, who is partnering on the series, said: "A Dry Run is really one of the great projects for the coming months. Not only for the story… but also for what it means for us to work with David Simon, one of the best scriptwriters of recent years."
Though Simon's The Deuce is moving ahead with a second season in the coming months, Roures says Simon has written "an extraordinary document that describes the project. When you read it, you can perfectly picture any of the characters of the series."
Simon's projects may not generate massive ratings for HBO like Game of Thrones or Westworld, but they have become appointment viewing for the television industry and add to the premium cable channel's reputation as a home for prestige content. It doesn't sound as if A Dry Run is going to attract tens of millions of viewers, but it does sound like it can be another human story of excellent drama.
"We are interested in realism. And we don't sell much in the way of redemption or happy endings. And, well, 1939 was no happy ending. Nor was it redemptive," Simon said.
He noted that the Spanish Civil War was "a dry run for the maelstrom to come," and told the outlet that "the events of 1936 to 1939 made clear that capitalism—while it may be an elemental tool for generating mass wealth—offers no moral answer to how people can live or how societies thrive."
So TV fans, you may have just found your next socio-economic small screen parallel to today.