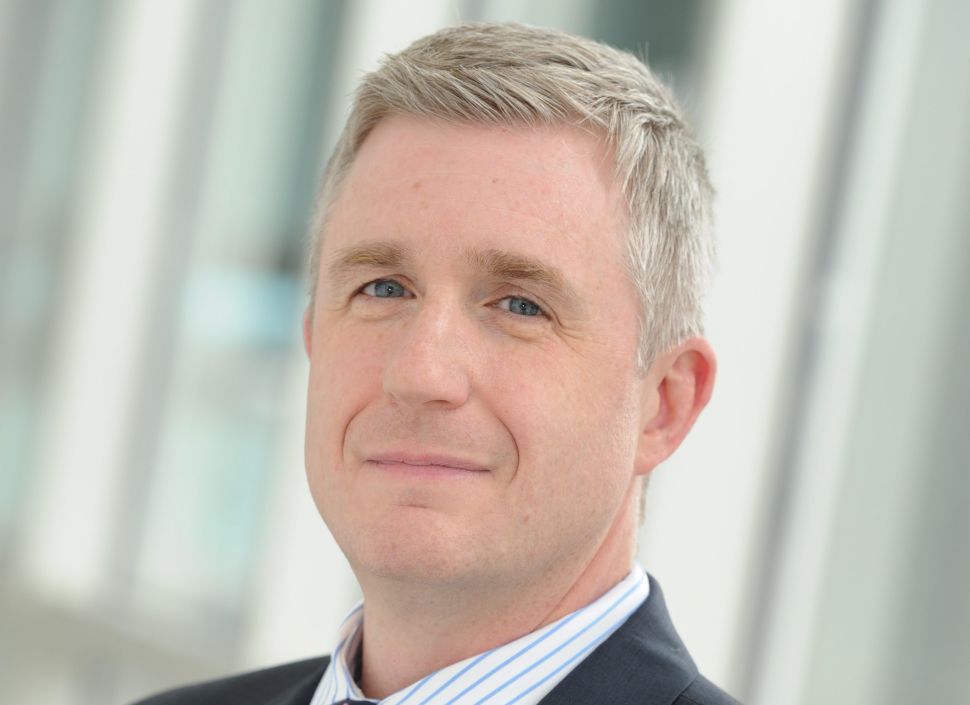 President Trump announced on Tuesday that he intends to nominate Paul Matey, an ally of former Gov. Chris Christie, to be a judge on the U.S. Court of Appeals for the Third Circuit.
Matey was senior counsel and then deputy chief counsel to Christie from 2010 to 2015. Before that, he worked under Christie as an assistant U.S. attorney in New Jersey, where he prosecuted white-collar crimes and child protection actions, according to the White House.
Matey is currently senior vice president, general counsel and secretary for University Hospital in Newark. He graduated Seton Hall University School of Law in 2001.
The nomination will require confirmation from the U.S. Senate.
If confirmed, Matey would be the second Christie ally to land a top legal position in recent months.
Craig Carpenito, who also worked under Christie in the U.S. Attorney's Office and was one of the governor's Bridgegate lawyers, was named interim U.S. attorney for New Jersey in January.