Victoria's Secret model Candice Swanepoel is ready for the final catwalk out of her East Village penthouse.
Swanepoel and her fiancé, Brazilian model Hermann Nicoli, just listed their two-bedroom, two-bathroom condo for sale, though the pair hasn't actually resided within 311 East 11th Street for a few years.
The couple listed the apartment as a $6,200 a month rental, shortly after welcoming their son, Anacã, in October 2016 and a tenant has been residing in it ever since. But now that Swanepoel and Nicoli are expecting a second child, they're ready to part with the abode for good.
"They've made a good profit on the unit over the years, and now it's time to cash out and say goodbye," Compass (COMP) broker Jeremy Shevett, who holds the $1.9 million listing, told Observer. "I helped them purchase another place, and they moved in there two years ago." Still, it seems the couple is likely looking for somewhere new, now that they're soon to be a family of four—Shevett also noted that they're looking to move the money from this sale into another investment.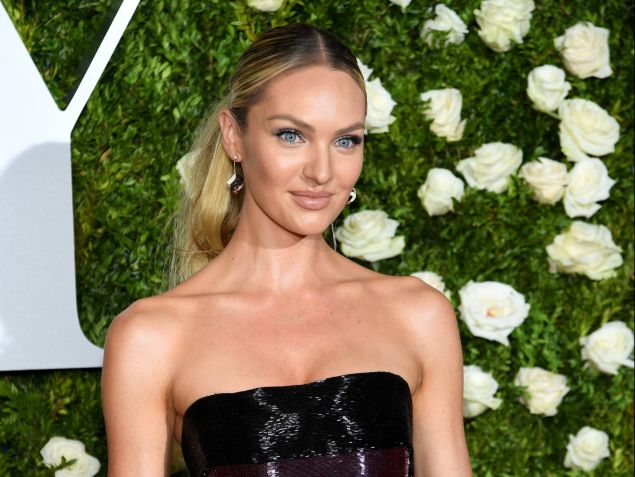 Swanepoel and Nicoli didn't make any big renovations on the East Village apartment, so it looks just as it did when they acquired it for $1.35 million in 2010. "They purchased the apartment before it was even completed," Shevett explained. "It was built by an amazing developer who really took the time and made a quality product. It stood the test of time and still looks great today."
There are floor-to-ceiling windows throughout the 1,024-square-foot condo, and the living room opens to a Juliet balcony. The kitchen is equipped with Liebherr and stainless steel Bosch appliances, in addition to a white breakfast bar.
The bedrooms have spacious closets that are surely requisite for both of the model owners, and the master suite features a five-fixture bathroom with dual sinks.
Aside from the famous former occupants, Shevett pointed out that the apartment is in a prime location. "It has actual views of downtown Manhattan, which is rare for the East Village," he noted. In fact, the locale is what drew Swanepoel to the Village Green in the first place.
"Candice has always resided in the East Village," Shevett said. But Swanepoel isn't the only Victoria's Secret model to live in the area—her pal Behati Prinsloo previously lived right nearby, at 643 East 11th Street.
As for where the model family is heading next? "I can't release any of that," Shevett laughed. "I can say that Candice, Hermann and Anacã—and the little one on the way—really, really love New York. I can see them always having a home here."