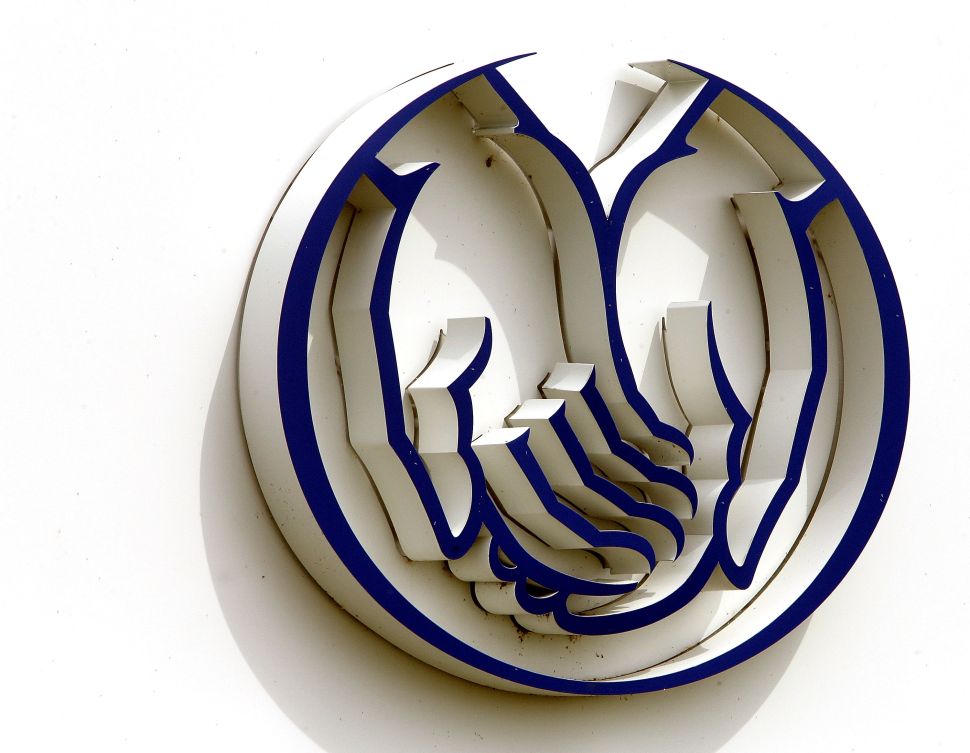 Social media marketing often goes awry, but today Allstate offered a textbook example of what not to do.
This morning the insurance company promoted this poll from Today show tech correspondent Katie Linendoll on Twitter.
The since-deleted post was actually an advertisement for Allstate's "Hidden World of Data" campaign, which aims to educate consumers about data privacy, security and social media issues—including strong passwords.
But Allstate's quest to help users control their digital footprint inadvertently made it look like the company was mining data about user passwords.
An Allstate spokesperson told Observer the tweet was poorly phrased, and the poll was not an invitation to overshare on Twitter.
"Our intent was to educate and empower consumers on the importance of a strong password to protect their personal information, not for them to share that information on social media," the spokesperson said.
Linendoll partnered with Allstate on this initiative, which is why she tweeted out the poll.
"Katie's goal of increasing transparency on this complex topic and helping her fans learn to make better decisions is in direct line with Allstate," the spokesperson said.
But in this case, Linendoll's very bad decision making ended up showing users what not to do.
Luckily, nobody actually sent Allstate their passwords. They just took the opportunity to drag the company on Twitter.
The Allstate fiasco also proved the wisdom of Twitter's "ratio" rule, which states that if there are more replies on a given tweet than likes and retweets, the tweet is truly controversial.
Before it was deleted, Linendoll's tweet had 10 retweets, 32 likes and 169 comments.
Allstate no doubt had good intentions. The company's Digital Safety Survey found that 95 percent of people think protecting personal information online is important.
But in this case, Allstate's messaging ended up causing mayhem for customers. Better luck next time.