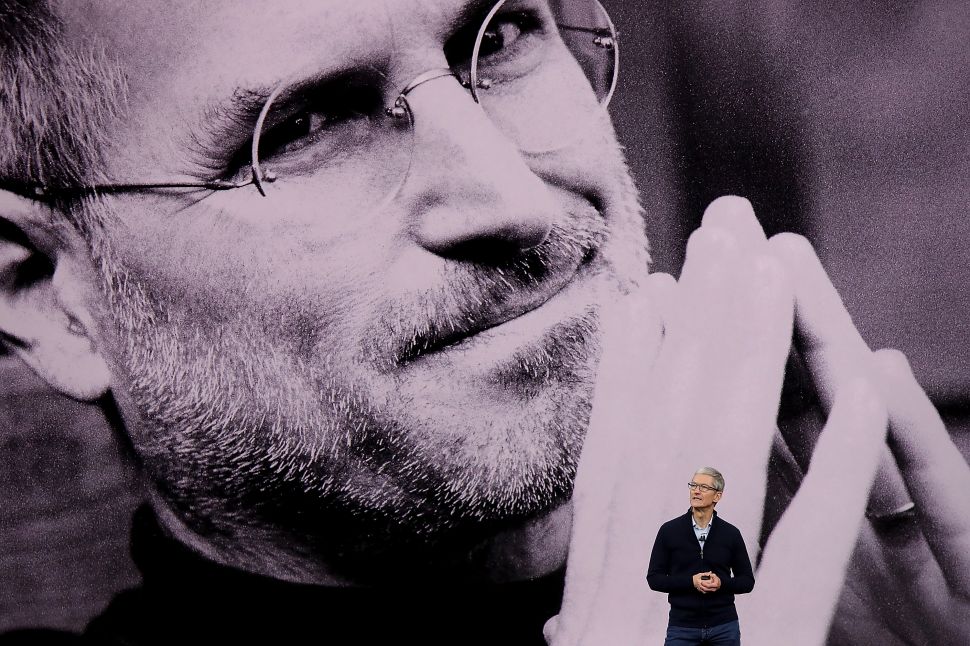 In February 2016, an unremarkable quartz Seiko watch from the 1980s was sold for a jaw-dropping $42,500 in an auction, only because it once belonged to Steve Jobs, the late Apple founder.
But according to Jony Ive, Apple's design chief who worked side-by-side with Jobs from 1997 to his passing in 2011, Jobs didn't really wear a watch.
"We didn't talk about watches, or us making a watch. I don't remember him wearing one either," Ive told wristwatch magazine Hodinkee in a rare interview published this week, in which he opened up about the untold story of Apple Watch for the first time.
Many people may have the impression that, Apple Watch, which was released a year after Jobs' passing, was his final project at Apple; although, in reality, he really had no idea.
Initial discussion about Apple Watch didn't take place until a few months after Jobs' death. The thinking behind the idea was that clocks sort of had followed a similar evolution course as computers.
"Think about clock towers, and how monumental but singular they are. They are mainframes. From there, clocks moved into homebound objects, but you wouldn't have one in every room; you might have one for the whole house, just like PCs in the 1980s. Then maybe more than one. Then, time-telling migrated to the pocket. Ultimately, a clock ended up on the wrist, so there is such a curious connection with what we wanted to do, and that was a connection we were really very aware of," said Ive, who played a key role in the making of the iPod, iPhone, iPad and Mac.
As such, a logical next step for Apple, which had successfully launched a smartphone that created a whole new type of addiction, would be to make a piece of technology that's literally attached to your body at all times.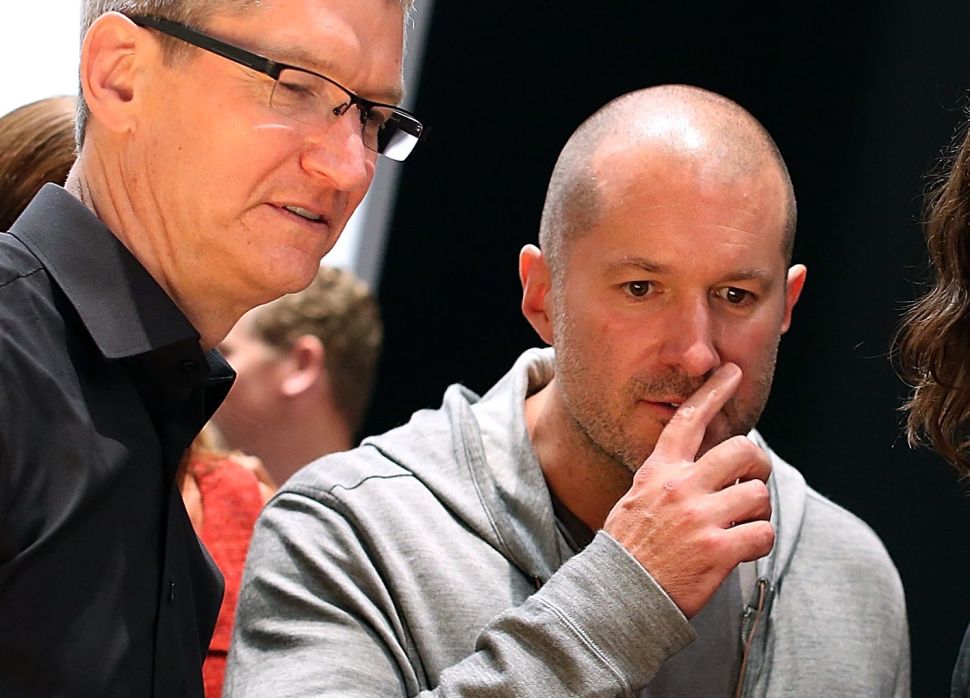 However, six years into Apple Watch's debut, making a verdict on its commercial success is complicated.
On one hand, Apple sold more Apple Watch than all Swiss watchmakers combined during last year's holiday season. Sales of Apple Watch is also on a steady climb with each new generation release. On the other, Apple Watch is nowhere near the groundbreaking success achieved by the iPhone and MacBook.
It could in part because the conception of the Apple Watch was a departure from Apple's "no-market-research-no-consultants" principle when it comes to building things.
"We knew there was so much to appreciate in this space that in order to ground ourselves, we had a series of people that helped. Just to begin to understand the historical space, having tremendous respect and deference for watchmaking. This was highly unusual for us, speaking to anyone outside of our team early on in a product development stage. But, normally there are no parallel products from which to learn," Ive said.
For example, when Apple made the first MacBook (in 2006), it wouldn't have been much use to consult experts who routinely deal with physical books, like a librarian. (Apple obviously wouldn't trust opinions from peer laptop makers at the time, either.)
"[But] with the watch, we did," said Ive. "We spoke to an incredible list of experts in watchmaking throughout our development process."
Another major consideration in Apple Watch's design process was health-related functions.
In fact, "one of the primary applications deeply embedded in the very first watch was to track, communicate and encourage you in three important areas: move, exercise and stand," said Ive.
To the watch industry insiders, such as Benjamin Clymer, Hodinkee's founder who interviewed Ive, heath capabilities—rather than time telling, email checking or fashion appeal—are really what differs Apple Watch from the rest of the watchmaking world.
"To me, health is everything for the Apple Watch. It's the product's make-or-break feature, the thing that will ensure the Watch hits that 200-million-unit mark—a number that by my calculation, based on years of financial reports, each of Jony's other products (iPod, iPhone, iPad, and Mac) have hit, or far surpassed in the case of the iPhone," Clymer wrote.
Apple doesn't disclose sales figures for specific product lines, but, according to latest estimates, Apple sold about eight million units of its Apple Watch in the last quarter.