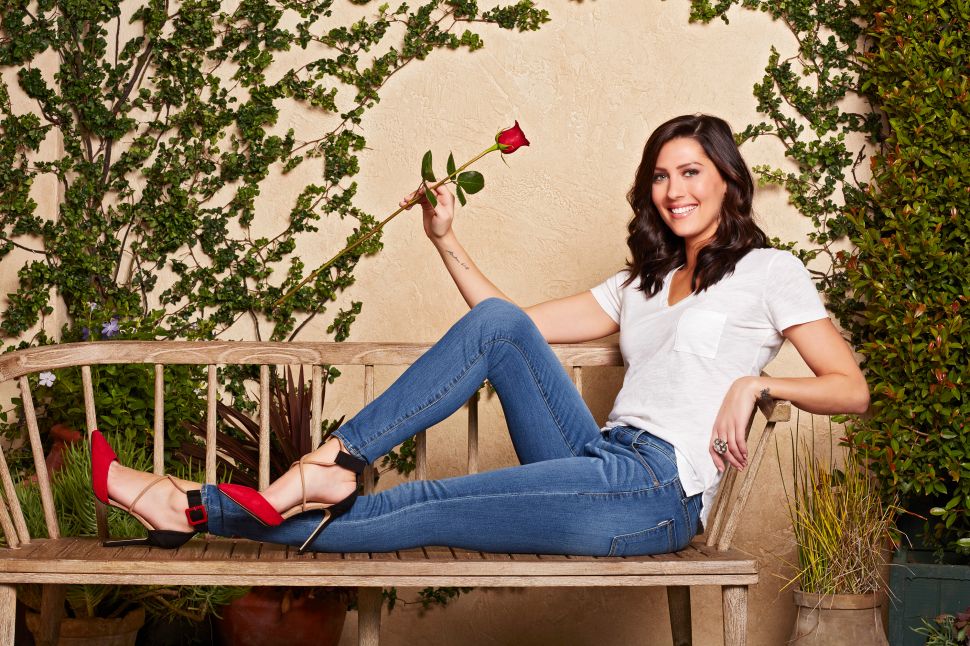 Well, he gets points for originality.
Today, host Chris Harrison unveiled the new batch of contestants for The Bachelorette season 14 (yes, really). Twenty-eight men will vie for the heart of Rebecca Kufrin, who won and then lost the last season of The Bachelor, starting May 28 on ABC.
The chosen males are the usual assortment of beefcake, and many of them have similar-sounding names. Chris, Christian, Christon, Clay, Cole, Jake, Jason, Jean Blanc, Joe, John and Jordan are all contestants.
Several of these men have eyebrow-raising careers: Jean Blanc is a colognoisseur (fragrance expert) and fellow contestant Ryan is a banjoist (banjo player).
But one man in particular caught the internet's attention: Kamil, a 30-year-old from Monroe, N.Y. who listed his job simply as "social media participant."
Kamil's biography explains that he was born in Poland and moved to America when he was five.
Strangely, it also says that he "has a successful career in real estate and dabbles in modeling."
But he didn't put "real estate agent/model" in his bio. He instead focused on his social media bona fides.
Which is odd, because a quick scan of Facebook, Twitter and Instagram didn't show anyone who matched Kamil's description.
Maybe he likes to keep his social media browsing private. Here's hoping he invites Kufrin into his online love nest.