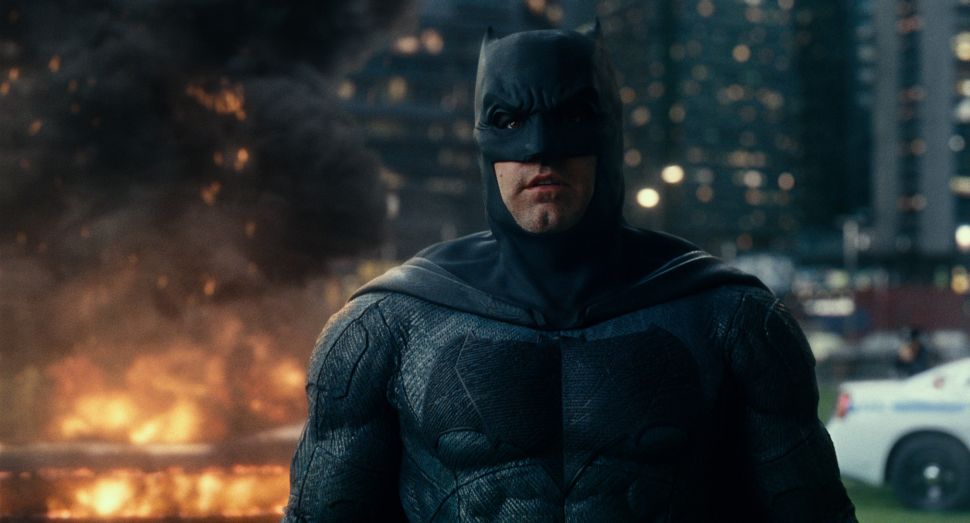 On Wednesday, Epix handed out a series order to Pennyworth, a Batman prequel that revolves around the younger years of Alfred Pennyworth, Bruce Wayne's butler and surrogate father.
Right, because Batman fans have been clamoring for his nanny's origin story.
The show comes from Gotham executive producers Bruno Heller and Danny Cannon and will explore Alfred's time as a former special-forces officer living in London and working for Bruce Wayne's father, Thomas Wayne, according to Variety.
Call me crazy, but I think we've officially over saturated the market with Batman content.
We've mined the property from every which angle and are now diluting the product with these tangential stories. That's not to say Pennyworth won't be good (though Gotham wasn't my personal cup of tea); it's just that the Batman mythos would pack more of a punch each time around if we allowed the property to breath for a bit.
We now have two live-action Batman-related television series, with Gotham shoehorning Bruce's formative years into what is supposed to be a crime procedural and Pennyworth tackling the adventures of Alfred. Even Batgirl is set to join The CW's Arrowverse in the near future, ensuring that the small screen has covered all bases.
Ben Affleck's Batman has now appeared in three DC Extended Universe (DCEU) films (Batman v Superman: Dawn of Justice, Suicide Squad and Justice League) and could headline Matt Reeves' upcoming trilogy of Bat-flicks. This iteration of the caped-crusader is a seasoned crime fighter who has been active in Gotham and beyond for more than 20 years. He has a significant history in this continuity (that has yet to really be explored) and is more of a weathered version of the character somewhat in the vein of The Dark Knight Returns.
Concurrently, Warner Bros. is developing a slew of Bat-centric off-shoot projects that will further dive into the character's rogues gallery and extended family. This includes Margot Robbie's Birds of Prey feature, a potential Joker-Harley Quinn spinoff movie, a potential Joker stand-alone feature outside of the DCEU continuity, Batgirl and possibly even Nightwing. These movies will further expand the Bat brand.
But is it too much?
The character has always been the crown jewel of DC, but now his name power is responsible for supporting half a dozen franchises. Following the disappointment of Justice League and the uncertainty surrounding Affleck's future in the role, the character's stock appears to be at a low currently. Not a great time to start expanding.
One reason Christopher Nolan's Dark Knight trilogy worked—aside from its excellent quality—is the eight years fans enjoyed without any Bat-movies following the disastrous 1997 Batman & Robin experiment. The elapsed time gave audiences a much-needed breather.
Distance makes the heart grow fonder, and after awhile fans will always yearn for more Bat-content. But smothering viewers with the character and those related to him could start to turn off casual fans. There's a delicate bubble you don't want to pop.
Maybe I'm wrong and Pennyworth will help create a new sub-genre of superhero content. Or, maybe we risk buckling the Bruce Wayne brand under the weight of all these different Batman projects.