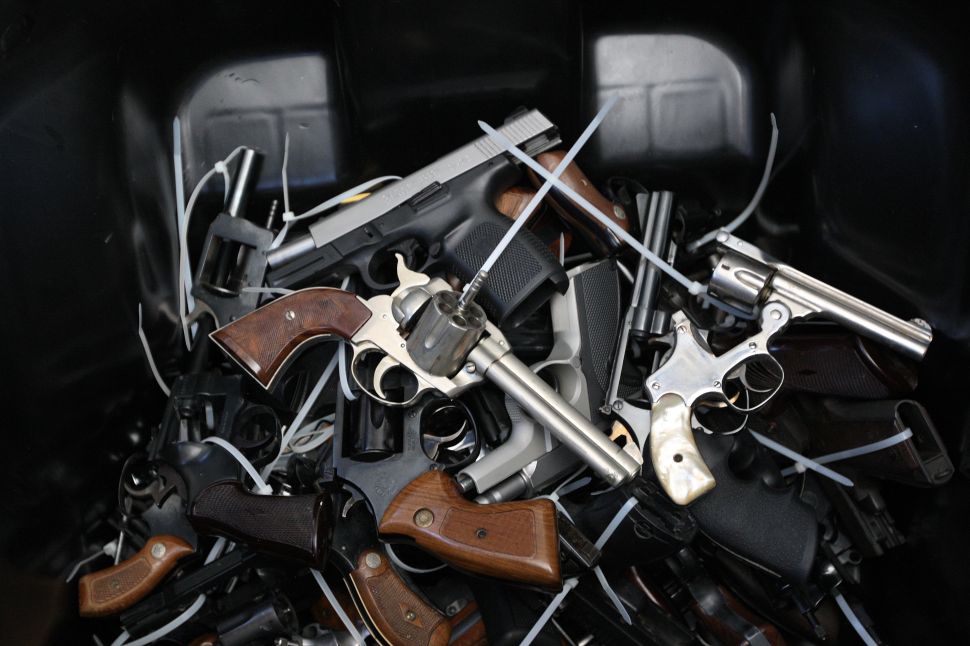 New Jersey Gov. Phil Murphy has appointed Bill Castner, a top Horizon executive and former chief counsel to Gov. Jon Corzine, as senior advisor to the governor on firearms.
Castner will be the "nexus" of the Murphy administration's efforts to combat gun violence and will coordinate the state's participation in a regional coalition promoting gun safety, Murphy announced Monday during an event in Trenton. Castner will also identify other potential partnerships or efforts to address the issue, Murphy added.
"New Jersey will stand up to the gun lobby and fight for a safer state, and we will work to prevent gun violence in the cities and neighborhoods most impacted by this senseless epidemic," Murphy said. "We hope that in having a single point of confluence for all of our gun safety efforts, we will be a model for our nation on smart policy and smarter programs."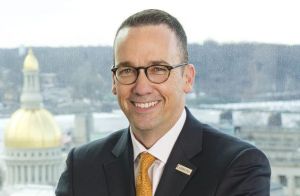 Castner will work pro bono for 60 days with additional work paid from "existing state resources," according to the governor's office. A Murphy spokesman said any services needed after the 60-day period would be subject to the state's procurement process.
As chief counsel to Corzine, Castner played a lead role in the 2009 passage of New Jersey's one-gun-a-month law, which limits handgun purchases to one every 30 days. Prior to that, he served as general counsel and later executive director of the state Assembly. He said he's staying with Horizon Blue Cross Blue Shield as a consultant but is stepping down from his leadership position at the insurer to take the gun czar job.
Castner said he'd explore suing unscrupulous gun manufacturers, distributors and retailers; expanding divestment from institutions that promote firearms; and reviewing the state's gun regulations, among other initiatives.
"It's clear that sitting back and hoping Washington addresses this crisis is not a prudent course of action," Castner said. "New Jersey needs to lead the way on gun violence prevention as it always has. We need an unprecedented, systematic attack on gun violence in my estimation."
Murphy, a Democrat, has made gun control a top priority in the first few months of his administration.
In February, the governor formed a regional coalition with other states to address gun violence. He has pledged to sign a six-bill gun control package that has passed the Assembly but still hasn't seen a vote in the Senate. And New Jersey will publish reports about the state's gun violence and where the weapons in those crimes come from under an executive order signed by Murphy.