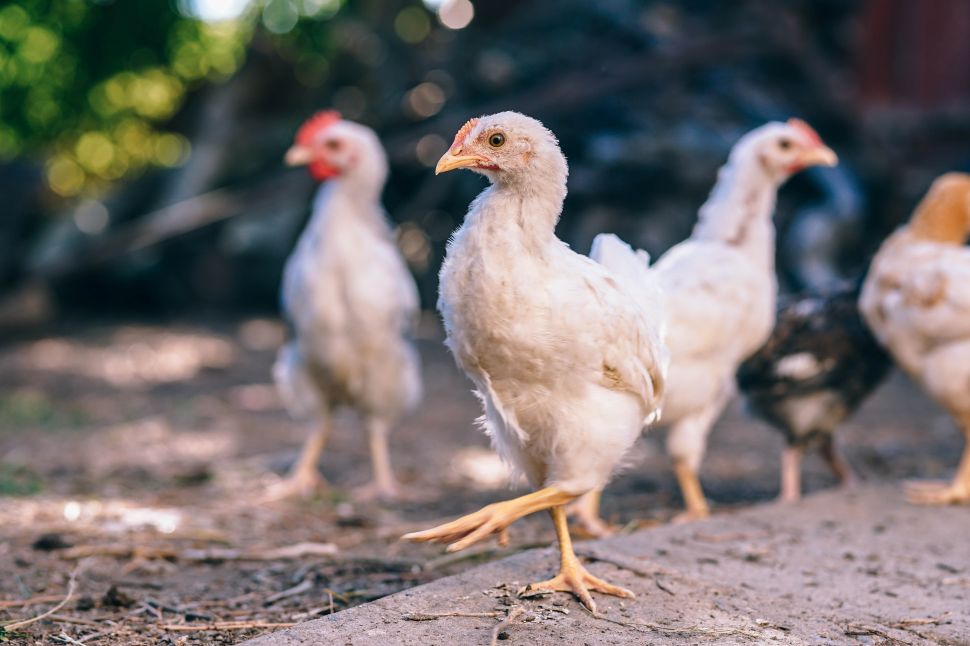 Every year, Americans eat over nine billion chickens. That means about 18 billion chicken feet, as well as tons of heads and chicken giblets, end up in trash bins every year.
For years, that waste has been partly offset by a huge demand for chicken parts in China, where chicken feet are a popular ingredient in various dishes and snacks.
To get a sense of the significance of the matter, chicken feet are now playing a critical role in the difficult trade talks between the two countries. When U.S. Under Secretary of Agriculture Ted McKinney visits Beijing this week, his top priority will be pushing China to drop a ban on U.S. poultry imports, sources familiar with the matter told Reuters.
China consumes the largest amount of chicken feet in the world, eating more than what the country can produce itself. Every year, China imports about $1 billion of poultry; chicken feet alone account for 60 percent, or 300,000 tons.
Historically, over 90 percent of China's imported poultry has come from the U.S., Brazil, Argentina and Chile. But, much like in the aftermath of the 2003 mad cow disease incident, the U.S. lost its edge in the competition when a contagious animal disease freaked the Chinese out.
In January 2015, China halted poultry imports from the U.S. after an outbreak of avian influenza was identified in chicken and turkey farms in the Midwest. Although the disease was controlled by May of 2015—after over 40 million infected birds were destroyed—China's ban on American chicken was never fully lifted. (China consumes a very small amount of turkey, so turkey imports didn't greatly affect the total trade volume.)
The poultry import ban exemplifies a broader challenge American agriculture products face in China.
Restrictions on U.S. poultry, along with China's restricted import of grain, the resistance to genetically modified products and bans on the use of certain veterinary drugs and growth promotants deemed safe under international standards, are listed as the top four challenges for U.S. agriculture exporters, according to the U.S. Department of Agriculture. 
At a press event earlier this month, U.S. Commerce Secretary Wilbur Ross said his department is opposed to both China's discriminatory tariffs and non-tariff barriers against American agriculture goods. President Donald Trump has even used sanctions on Chinese smartphone maker ZTE, a totally irrelevant case, as leverage to push China into buying more agriculture products from the U.S.
China is the second largest market for U.S. agriculture exporters as of 2017, next to Canada (China was the largest buyer in 2016), according to USDA data.
The Department of Commerce hasn't responded to Observer's request for comment.