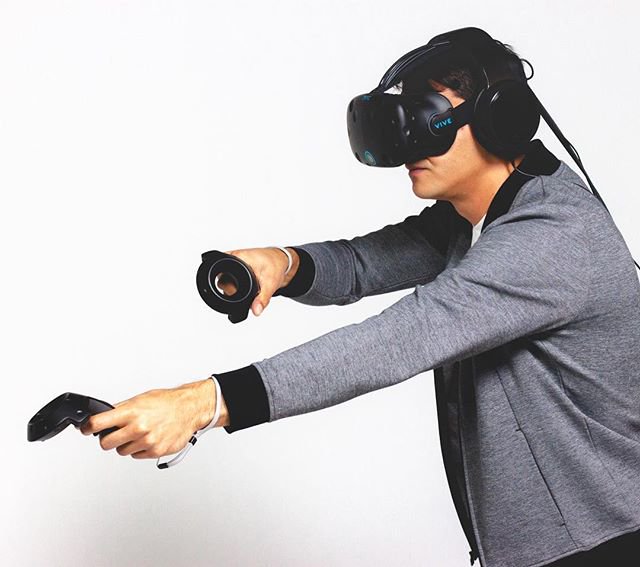 If it sounds too good to be true, it probably is—especially when it comes to crowdfunding.
The latest proof of this emerged over the weekend, when audio startup Ossic announced it was shutting down effective immediately after receiving almost $6 million in crowdfunding money.
That means none of the 22,000 people who ordered Ossic's high-end $999 X headphones, meant for listening to 3D audio in virtual reality environments, will receive their products.
The company has raised $2.7 million on Kickstarter and $3.2 million on Indiegogo since 2015. It also received a substantial seed investment (which nearly equaled the crowdfunding amount) from unnamed entities.
In a letter to their backers, Ossic's 20-person team said the slow adoption of virtual reality made their product less popular than they hoped. They also said the stress of meeting crowdfunding campaign goals bogged down their research and development group.
Some members of Ossic's staff even invested their own savings and worked without salary to make the product work.
"The team worked exceptionally hard and created a production-ready product that is a technological and performance breakthrough," the statement read. "To fail at the 5 yard-line is a tragedy."
It's a bigger tragedy for the people who won't be getting headphones, however.
Ossic sent units to its first 80 backers in January, after nine previous experimental builds. The company had promised to enter mass production by the spring.
But in the end, Ossic only shipped a few dozen more headphones. And it turns out the company had only built 250 units total.
Ossic said the crowdfunding cash paid for half the R&D and production costs. But that money has now dried up, and the company would need another $2 million in order to deliver the backlog of pre-orders.
It also explored over 150 investor partnerships that didn't materialize. Larger companies didn't have the "appetite and ability" to bring the product to market, Ossic said.
Not surprisingly, customers aren't satisfied with this explanation. Almost 2,000 of them have joined a Facebook group threatening a class action lawsuit against the company.
"We'll keep gathering people that backed the crappy OSSIC X bullshit," the group description reads.
Most crowdfunding sites don't allow refunds, given that contributions are considered investments rather than guaranteed purchases. But while that caveat is meant to protect consumers, it can also lead to expensive failures.
For example, pranksters Ben Becker and Elliot Glass were able to fool the internet twice with crowdfunding frauds—once with Pooper (the "Uber for picking up dog poop") and again with Adoptly (the "Tinder for adoption"). Both companies were viral jokes which never produced a product or service. All donations (the exact number isn't clear) were returned.
Another company called Backzips advertised Kevlar backpacks with USB charging ports. Organizers raised over $160,000 in 2016 before disappearing, leaving both manufacturers and customers in the lurch.
Ossic presented an extra wrinkle, however, because it dealt with technology the vast majority of consumers still haven't used. The company likely didn't anticipate all the costs of bringing its product to market, especially in an untested category like 3D VR headphones.
As Observer has previously reported, most VR earpieces don't cancel noise and are uncomfortable to wear—so basing an entire business on them is a risky proposition.
Ossic just learned the hard way that most consumers still prefer actual reality.