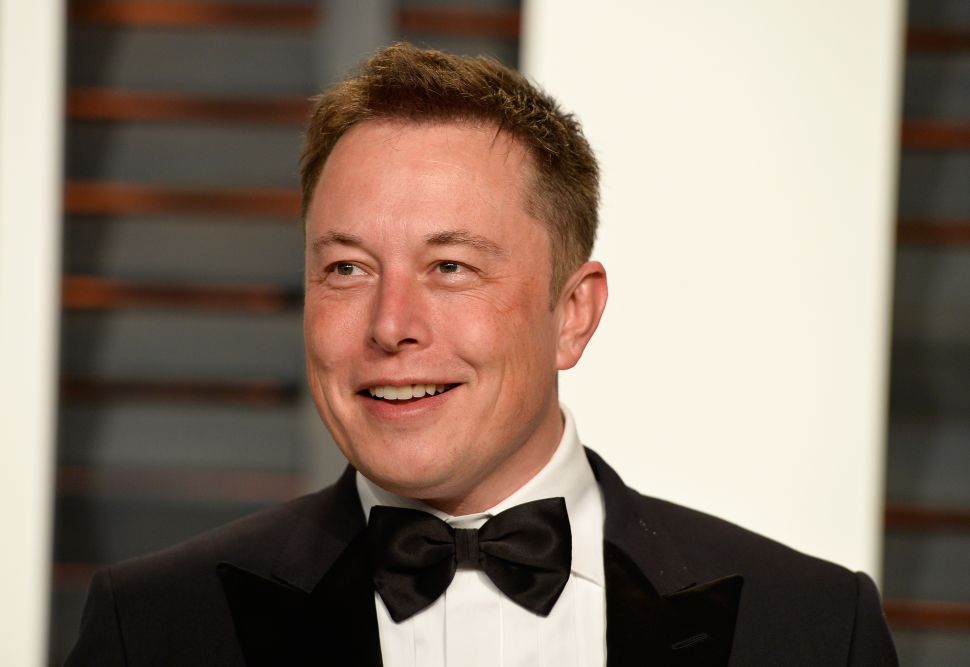 Elon Musk just got played by a teenager.
Last week, the Tesla and SpaceX CEO tweeted that he was creating a site to rate news outlets' trustworthiness. The service would be called Pravda after the Soviet newspaper (and the Russian word for truth).
When 18-year-old Chicago tech entrepreneur Tom Higgins got the push alert about Musk's idea, he sprang into action. He went to GoDaddy in hopes of scooping up domains related to Pravda.
But Musk had beaten him to it. The only available Pravda domains were Pravda.org (which cost $42,000) and Pravda.company (which cost $2.17). Higgins bought the latter one.
Two days later, however, Musk tweeted he was changing the site's name to Pravduh because Pravda.com was already owned by Ukraine.
So Higgins went to GoDaddy again, and this time he had better luck. He bought four related domains, including Pravduh.us and Pravduh.net. He initially had six in his cart, but two were purchased during the time it took Higgins to check out.
Each of the URLs cost between $1.15 and $3. But if Musk wants them, Higgins will take any dollar value he offers.
"I would ask him to give me a price that he thought was fair," Higgins told Observer. "I don't want to hold it over his head."
That's pretty generous, especially since URLs can cost anywhere between $25,000 to $35 million. But it also makes sense because Higgins is a young entrepreneur looking for funding, just as Musk was in the 1990s.
Higgins' company Promethea makes an artificially intelligent visual search app called Prism. He described the app as a "Siri for the eyes," which uses AI to help people better understand the world around them.
"It helps cut down on 'What is this?' moments," Higgins said.
Ironically, one of the app's promotional images features Musk.
Higgins skipped his senior year of high school to focus on the app, and he hopes to avoid college altogether.
But as a break from his Prism work, Higgins decided to teach Musk a lesson about the importance of domain maintenance—especially for high-profile figures.
"The media has turned on him for a number of reasons, which is a by-product of fame," Higgins said. "You have to get those related domains, because this is what happens if you don't."
The domain issue (like many others) became especially heated during the 2016 election, when many candidates faced similar online issues.
For example, an unidentified hacker bought the domain TedCruz.com and redirected it to a page about Hillary Clinton.
But unlike those trolls, Higgins said he actually looks up to Musk as a mentor and childhood hero. He compared Musk to Walt Disney, who envisioned EPCOT as a place that would stimulate American industry.
"He's taken over the Disney role, making people feel more optimistic about the future, but not naively so," Higgins said.
Hmm, maybe Higgins should handle Musk's PR from now on. As soon as he gives the domains back, of course.