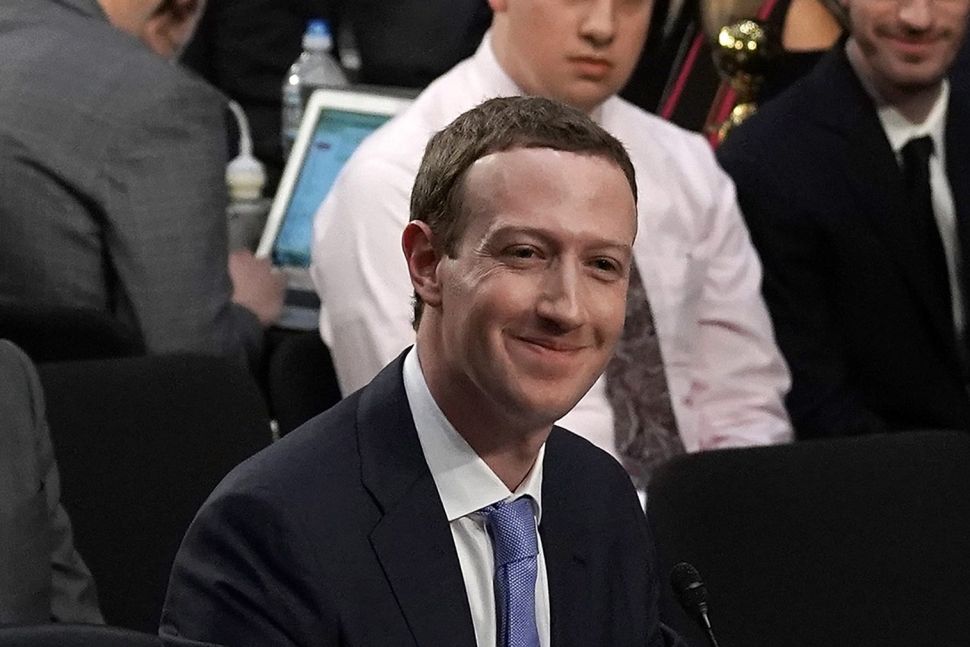 The fact that Facebook (META) was hit by its worst PR crisis ever in late March (the final days of its first fiscal quarter) grants the company a few extra months before it will have to show how the Cambridge Analytica scandal has truly affected its user count and ads sales.
But warnings for Facebook doubters: When the second-quarter report is due in July, Facebook might still come out as sound and indestructible as always, because those who were once a Facebook user will always be a Facebook user, a recent consumer poll suggests.
Sixty-four percent of social media users in the U.S. check Facebook at least once a day (44 percent check continuously throughout the day), according to a poll by Reuters in partnership with marketing analytics firm Ipsos of 2,194 social media users during the last week of April. The percentage is a mere four percent decline from what a similar poll found in March right after the Cambridge Analytica story was made public.
Reuters surveyed people over the age of 18 who have accounts with Facebook, Google+, Twitter, Instagram, Pinterest, Tumblr or Snapchat—or any combination of these.
By no surprise, Facebook is the most popular social media platform of all by a long shot. In contrast to the 64 percent who can't live without Facebook for even a day, only 26 percent said the same about Instagram (which is also owned by Facebook); less than 20 percent of respondents reported the same level of attachment to all other platforms.
Despite a heated #DeleteFacebook movement on social media, only three percent said they have deleted Facebook. In fact, 22 percent said they have been using Facebook more often since the privacy crisis.
Facebook analysts believe the privacy crisis didn't cause direct damages on consumers that are tangible enough to cause more serious repercussions.
"I have yet to read an article that says a single person has been harmed by the breach. Nobody's outraged on a visceral level," Michael Pachter of Wedbush Securities told Reuters.
The good news is, however, that the public scrutiny surrounding Facebook in recent weeks did seem to have an impact on raising people's awareness on privacy in their social media life, especially on Facebook.
Two-thirds of the respondents said they are aware of their current privacy settings on Facebook and know how to change it, while less than 40 percent of respondents said the same about all other platforms.
Many people are more protective of their visibility on Facebook.
Thirty-nine percent said they have changed their privacy settings on Facebook since the Cambridge Analytica revelation, the highest rate among all platforms. A common change made by this group is switching automatic sharing to the public to sharing with friends only.