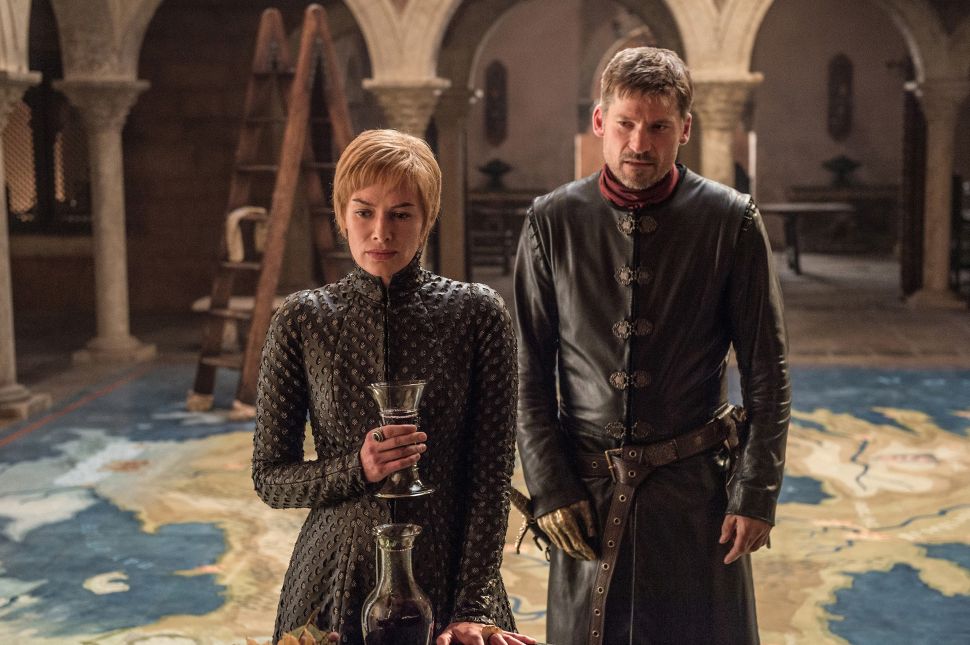 As television's most-watched show and HBO's most popular series of all time, perhaps we shouldn't be surprised that the premium cable channel is sparing no expense for the final six-episode season. Typically, any episode of television that costs around $10 million is an absolute blowout, but season eight's run will cost a staggering $15 million-plus apiece.
So how much of that is making its way into the pockets of its stars? Given the unprecedented worldwide popularity of GoT, it's only fair to assume that its lead actors are being paid handsomely, especially during the show's home stretch.
In 2014, Emilia Clarke (Daenerys Targaryen), Kit Harington (Jon Snow), Lena Headey (Cersei Lannister), Peter Dinklage (Tyrion Lannister) and Nikolaj Coster-Waldau (Jaime Lannister) reportedly landed $300,000 per episode, a top-10 TV drama salary that sprouted to a whopping $500,000 for the final two seasons. A recent Vanity Fair cover story confirmed these figures.
How does that rank among television's elite?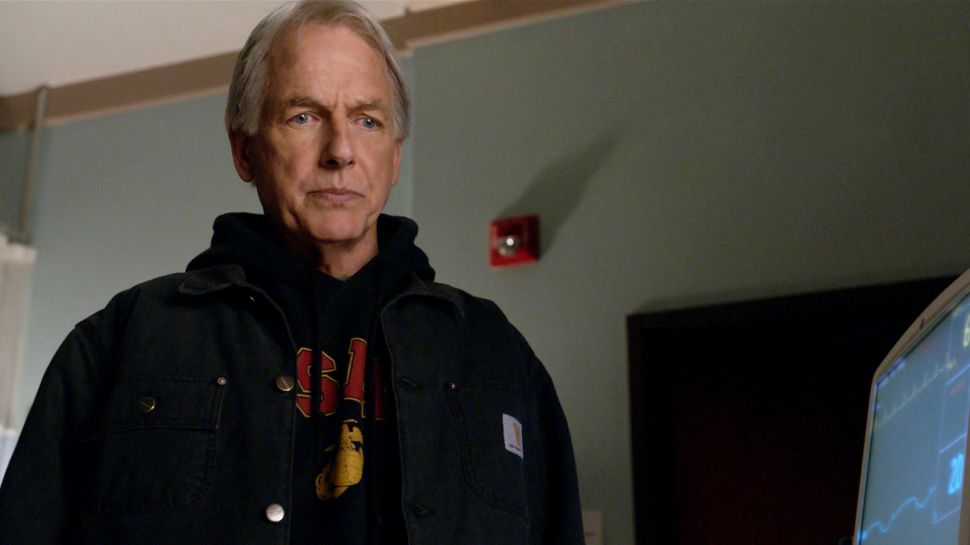 In terms of drama series on television, NCIS's Mark Harmon paces the field with a lofty per-episode salary of $525,000 from cbs as of 2017. Had David O. Russell's series with Amazon moved forward, star Robert De Niro was set to earn $775,00 per episode.
After that, the five GoT stars are the next highest-paid actors in drama television. Claire Danes "brings up the rear" at $450,000 for Showtime's Homeland.
But it's a whole different ballgame when it comes to comedies. Thanks to star power and juicy syndication, big names in that genre make a lucrative living. Here's the leader board as of 2017.
The Big Bang Theory/CBS: Kaley Cuoco—$900,000
The Big Bang Theory/CBS: Johnny Galecki—$900,000
The Big Bang Theory/CBS: Simon Helberg—$900,000
The Big Bang Theory/CBS: Kunal Nayyar—$900,000
The Big Bang Theory/CBS: Jim Parsons—$900,000
Ballers/HBO: Dwayne Johnson—$650,000
Clearly, we all got into the wrong business and should have been television stars.