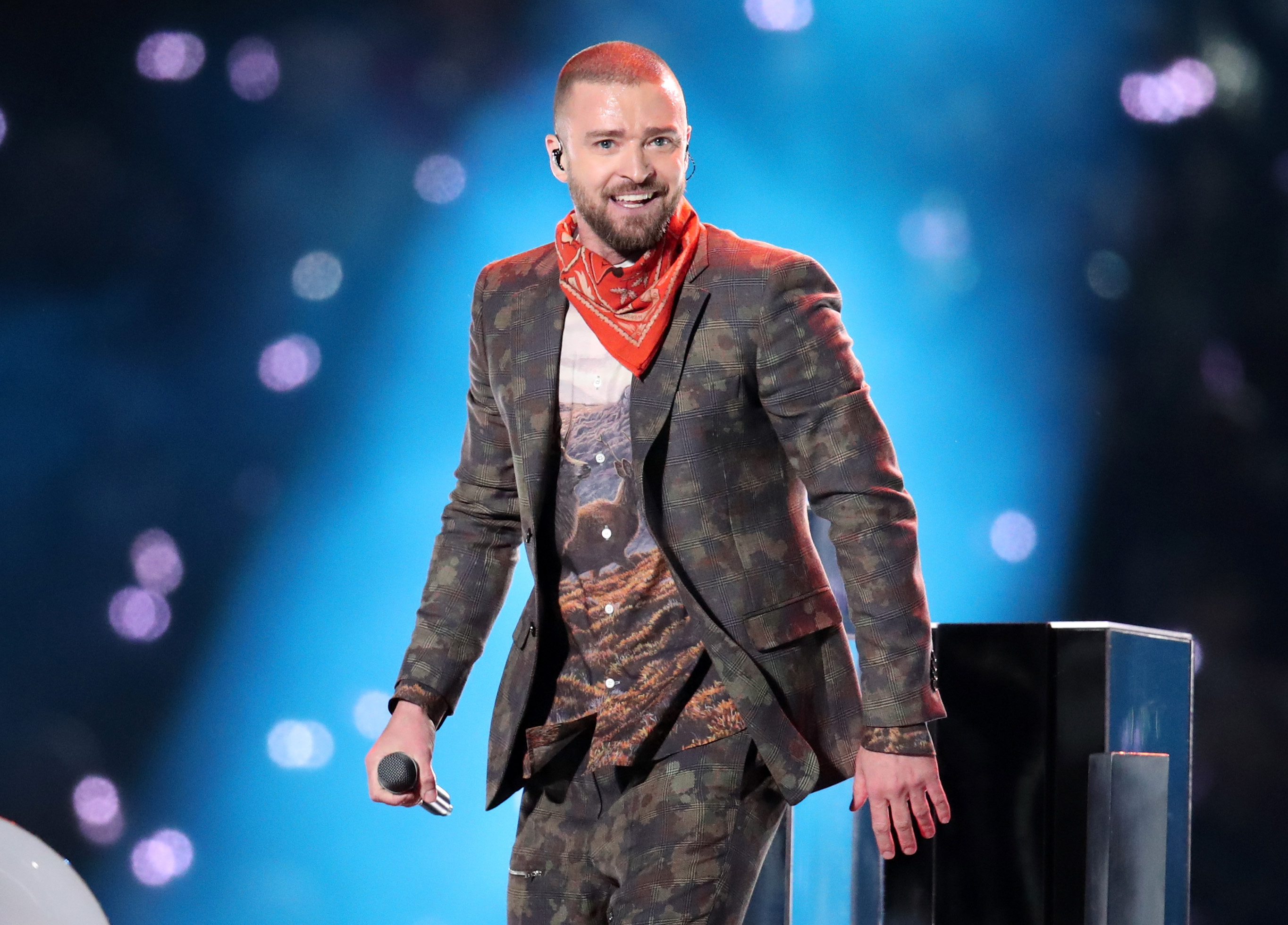 Much like your parents, Justin Timberlake needs help with social media. But hopefully your parents don't need help for the same reasons Timberlake does.
The pop star faced criticism earlier this year with his tone-deaf Time's Up tweet before the Golden Globes. In a selfie captioned "DAMN, my wife is hot! #TIMESUP" Timberlake posed with wife Jessica Biel. Of course, the internet went nuts—and not in a good way. Comments ranged from "Didn't you sexually harass Janet Jackson in front of the world?" to Dylan Farrow explaining "You can't support #TIMESUP and praise sexual predators at the same time." It also didn't help that Timberlake recently starred in a Woody Allen movie and owned a restaurant that faced a sexual harassment lawsuit.
Following the social media faux pas, the singer is asking for help from his fans. Thanks to a LinkedIn contest, you can be Timberlake's social media manager for his "Man of the Woods Tour" show in Dallas. (Worth noting that Timberlake's gig is one stop only—but if you're searching for something full time, the royal family is always hiring.)
As Timberlake's social media assistant for the evening, you'll get to chat with fellow concertgoers and have behind-the-scenes access with a VIP seat. In fact, you'll be so close to the former boy bander that you can probably try to convince him to drop his new Bon Iver look.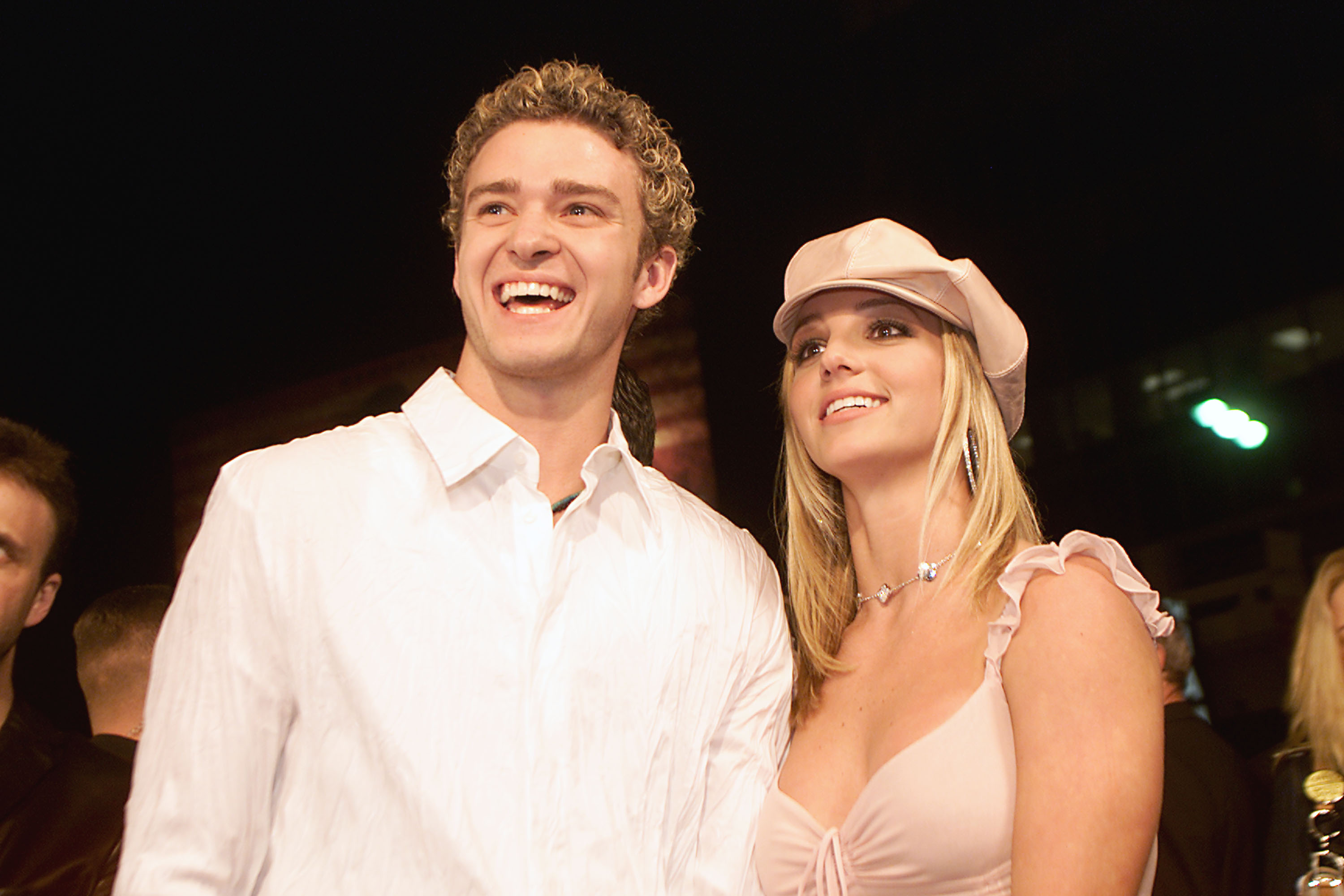 Obviously, our suggestions don't stop there. We think it's time for an NSYNC reunion tour which, as his social media assistant, you can hype up on Instagram until Timberlake & Co. is forced to reunite for more than their Hollywood Walk of Fame ceremony, which lacked a choreographed performance of "Bye Bye Bye."
As his new social media manager, you could also create braspberry content (it's the fruit he made on Instagram by placing a blueberry inside of a raspberry)—especially since it's real now thanks to Driscoll's. Or you might use this time to truly apologize to Janet Jackson for ditching her post-Super Bowl wardrobe malfunction.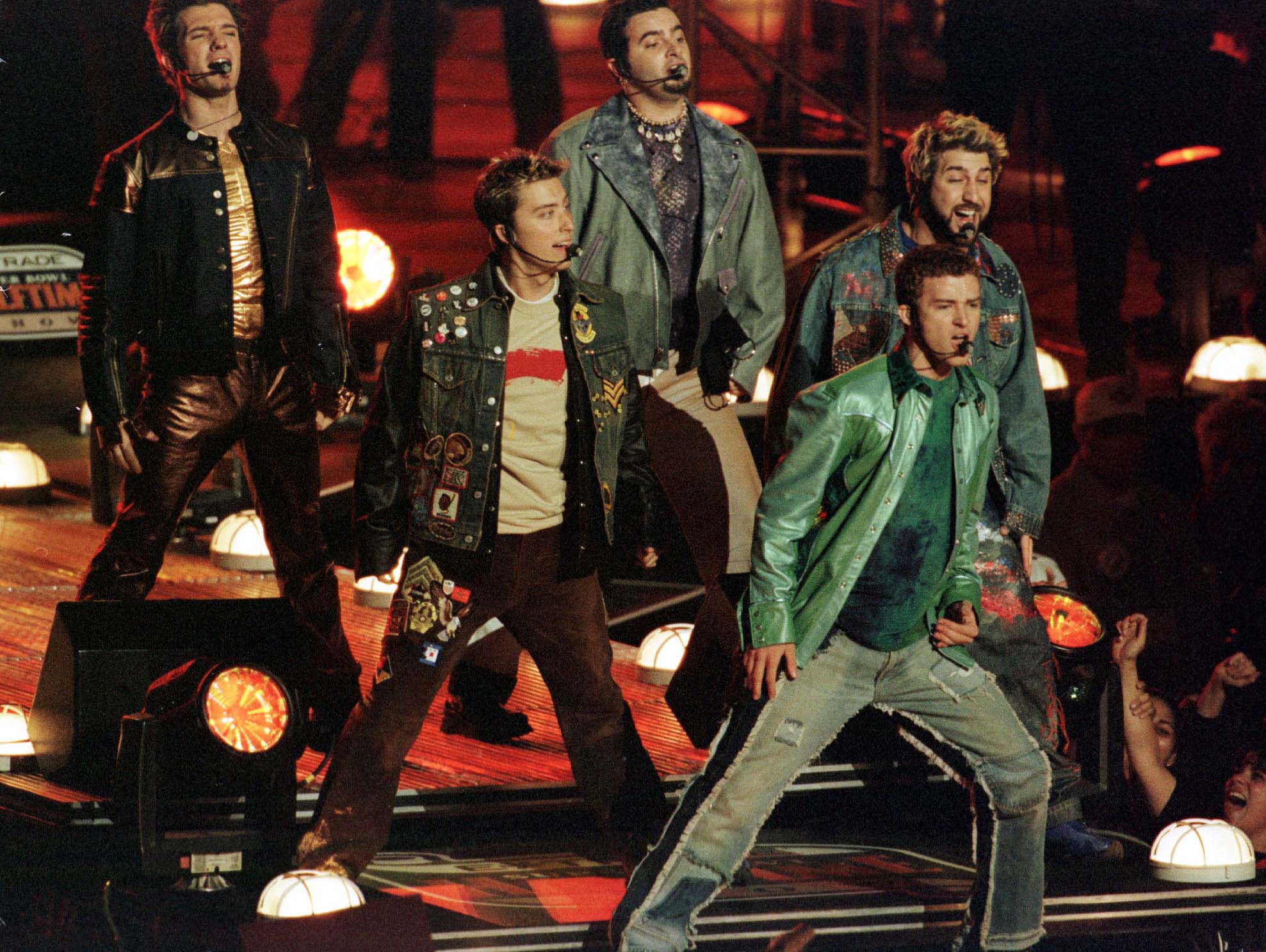 Yes, you can do just the bare minimum and simply document that evening's Texas show—but that's not nearly as exciting as forcing Timberlake to bring "Sexy Back" with Spears and Jackson by his side.