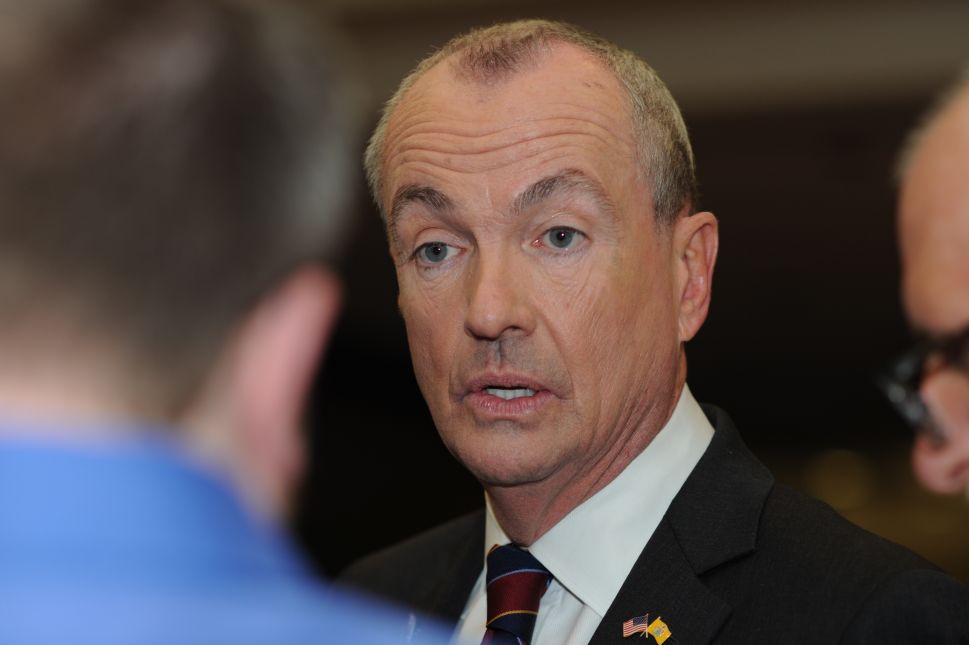 Gov. Phil Murphy has named Marcus Hicks as acting commissioner for the Department of Corrections to replace Gary Lanigan, a holdover from the Christie administration who is retiring.
The announcement comes three months after the Senate Judiciary Committee held up Lanigan's re-nomination amid an ongoing sexual abuse investigation at New Jersey's women's prison.
A spokesman for the governor declined to comment on why Lanigan, who planned to stay on as the head of the department, is now retiring.
"I want to thank Commissioner Lanigan for his years of service to the State of New Jersey and wish him all the best in his future endeavors," Murphy said in a statement.
Lanigan, who has led the Department of Corrections since 2010, was scheduled to get a confirmation hearing in February, but the hearing was postponed at the request of the governor's office, Senate Judiciary Committee Chairman Nicholas Scutari said on Thursday.
"I think there may have been questions regarding the corrections facilities he oversaw, and I believe they wanted to do some investigations on their own prior to submitting to a public hearing regarding his nomination," said Scutari (D-Union).
There is an ongoing criminal investigation over alleged sexual abuse of inmates by corrections officers at the Edna Mahan Correctional Facility for Women in Hunterdon County.
Hicks, who was Lanigan's chief of staff, previously served as the department's director of programs and community services and led the Office of County Services, which is in charge of inspecting county jails and municipal holding facilities throughout the state, according to the governor's office.
"Marcus is a talented individual whose experience in government and knowledge of re-entry services will be a real asset to our team. I look forward to his vision for the future of the department," Murphy said in a statement.
Correction (6:19 p.m.): A previous version of this story said Murphy nominated Hicks to be commissioner for the Department of Corrections. Hicks was named acting commissioner, but has not been nominated to lead the department.