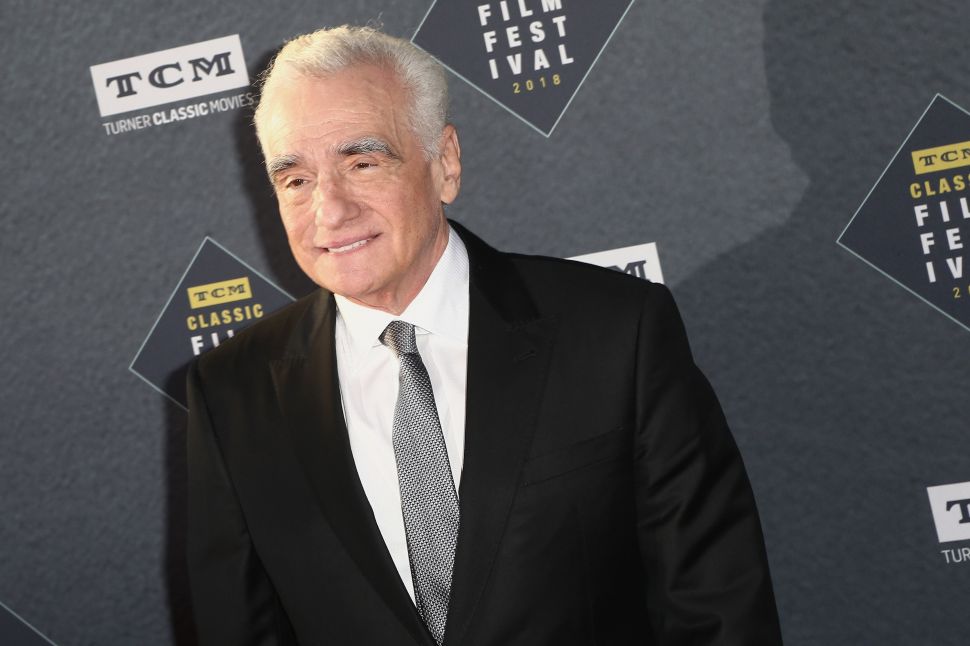 Legendary filmmaker Martin Scorsese is dealing with an unfortunate plot twist. The Goodfellas and The Departed director is being sued by a Queens building company, Extech Building Materials, for allegedly not paying for construction supplies related to a renovation on his Upper East Side townhouse.
The lawsuit, filed against Scorsese and his contractor, Smith Restoration Inc., claims Extech is owed $18,000 for materials used in the remodel of the townhome at 121 East 64th Street, reports The New York Post. Extech wants a judge to force Scorsese to sell the home at 121 East 64th Street and use the some of the money from the transaction for payment, as well as for "unspecified costs and interest."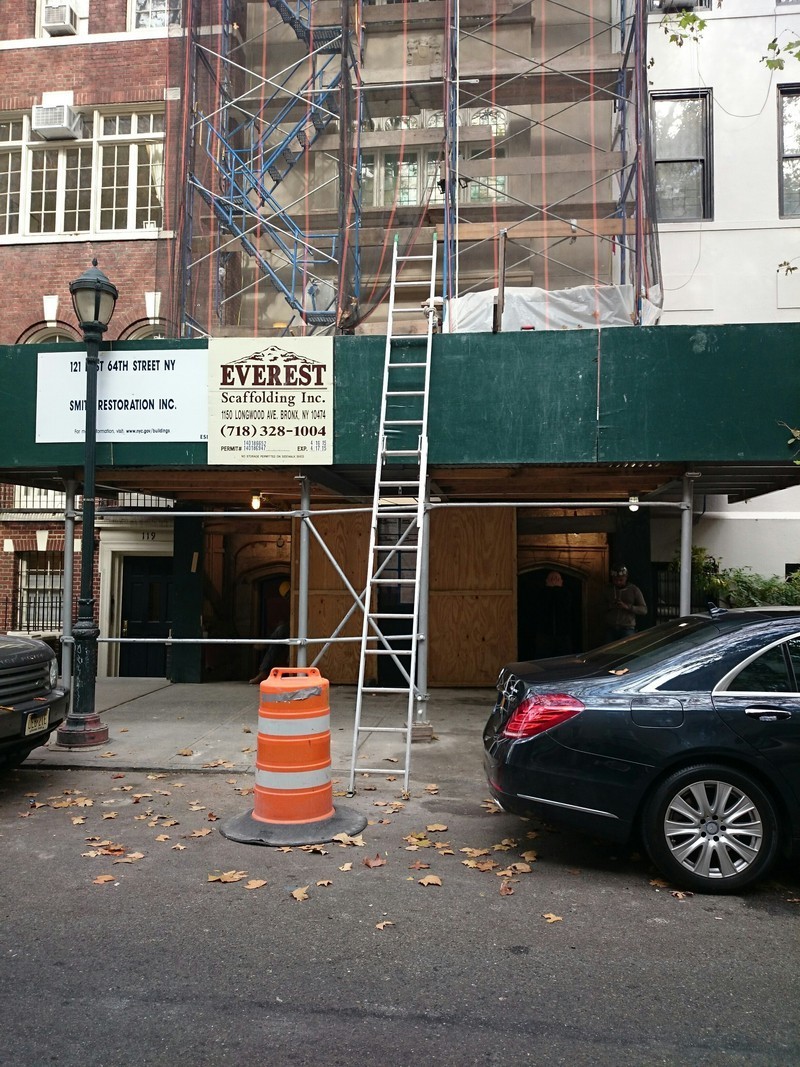 Scorsese's lawyer, Steven Hochberg, denied the allegations, saying it was a "dispute between a contractor and a material supplier… Mr. Scorsese fulfilled all of his obligations under his contract with Smith, and paid Smith in full, but allegedly Smith failed to pay the material supplier."
Scorsese, who wrapped filming his reported $140 million Netflix-financed film, The Irishman, in March, doled out $12.5 million for the 7,000-square-foot house in October 2007. He previously resided in a townhouse at 217 East 62nd Street, which he purchased in 1987—it was featured in Architectural Digest in 1994, and Scorsese eventually sold it for $6.16 million in 2007, presumably to move into the 62nd Street pad.
If the Taxi Driver and frequent Leonardo DiCaprio collaborator did sell his house, it would likely cover any and all costs requested in the lawsuit. Still, it seems highly doubtful the Academy Award-winner will actually be forced into foreclosure due to lack of funds.
We think it's safe to assume Scorsese won't be put in a situation akin to that of the Lohan family in Long Island—Lindsay Lohan's mother, Dina, recently lost the family home to foreclosure for defaulting on the house's mortgage.