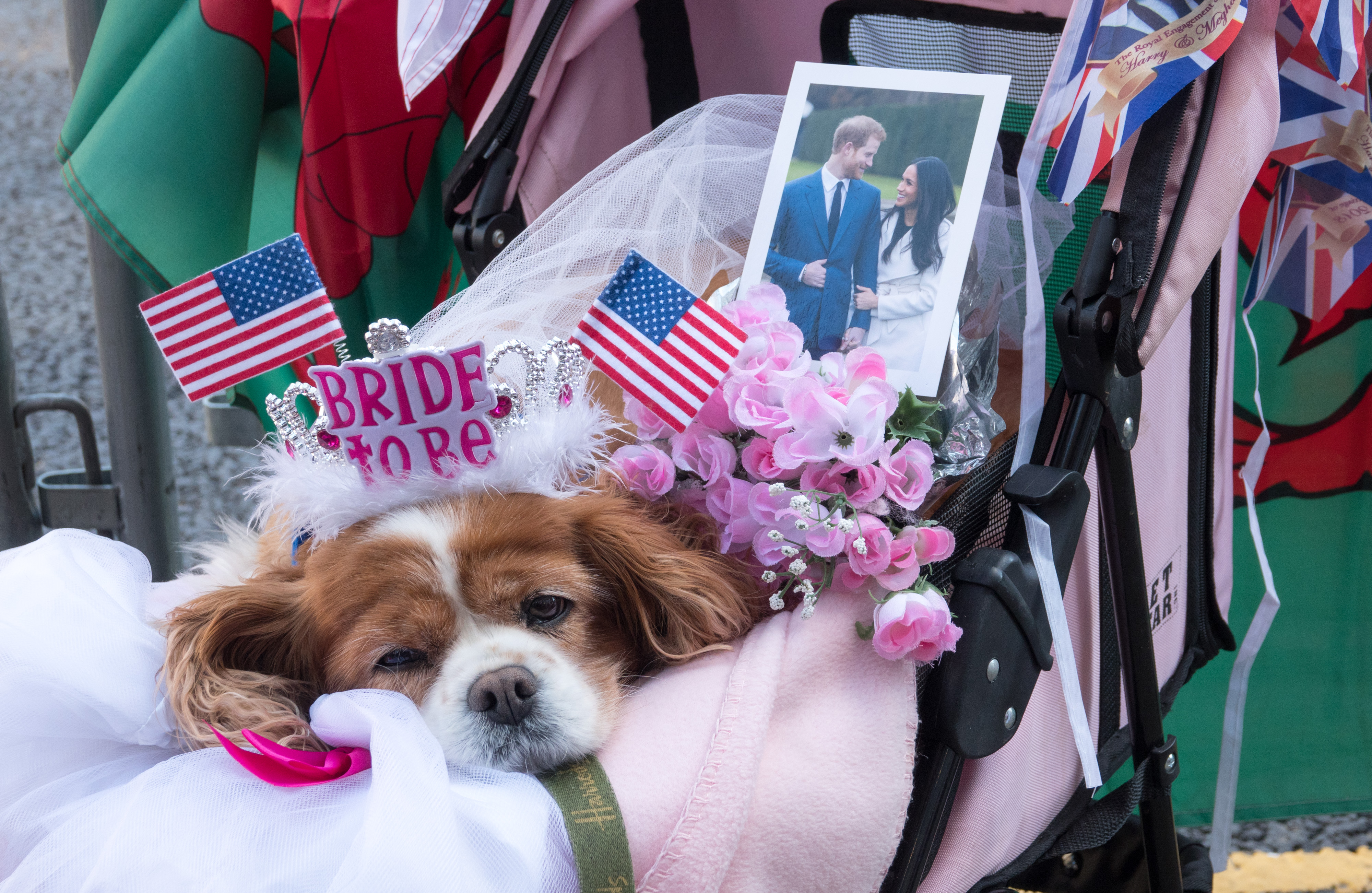 At this point, staying in the loop on Meghan Markle's family drama is more exhausting than binge-watching Keeping Up With the Kardashians.
First, the future bride's father was spotted preparing for the royal wedding in supposedly candid ways, including reading a guidebook to England and pumping iron with tiny weights. Then, it was revealed that Thomas Markle didn't just happen to be Googling his daughter at an internet cafe; no, the pictures were staged as part of a scheme with a Los Angeles paparazzi agency. The turn of events was soap opera-worthy, which makes sense, given that Markle's father was once a lighting director on Married with Children and General Hospital. 
It also looks like he picked up on the art of the plot twist.
After much back-and-forth about whether or not he would be attending the royal wedding—and news that he had suffered a heart attack and was undergoing surgery—the palace confirmed that Markle's father won't be able to travel to London. This morning, Kensington Palace released a personal statement from Markle that read, "I have always cared for my father and hope he can be given the space he needs to focus on his health."
Despite his absence, the rest of the Markle clan has already landed and they're not letting a pesky lack of invitations stop them from wedding crashing. Her half-brother Thomas Markle Jr.'s ex-wife and children have descended on London, including her nephew Tyler, his brother Thomas, and their mother, Tracy. Markle's estranged extended family will be providing commentary from just outside the ceremony. Markle's half-sister Samantha Grant won't be joining them, as she sprained her ankle after a car crash as the alleged result of a paparazzi confrontation.
Now that Markle's dad is staying home, she'll need to find someone else to accompany her at the wedding. So far, the options are limited. Her mother, Doria Ragland, could take on the duties, and it would certainly be a modern moment for the royal family. Prince William, who's Prince Harry's best man, could escort her. Prince Charles is an option, but it's highly unlikely, especially given his at times contentious relationship with Prince Harry in the past.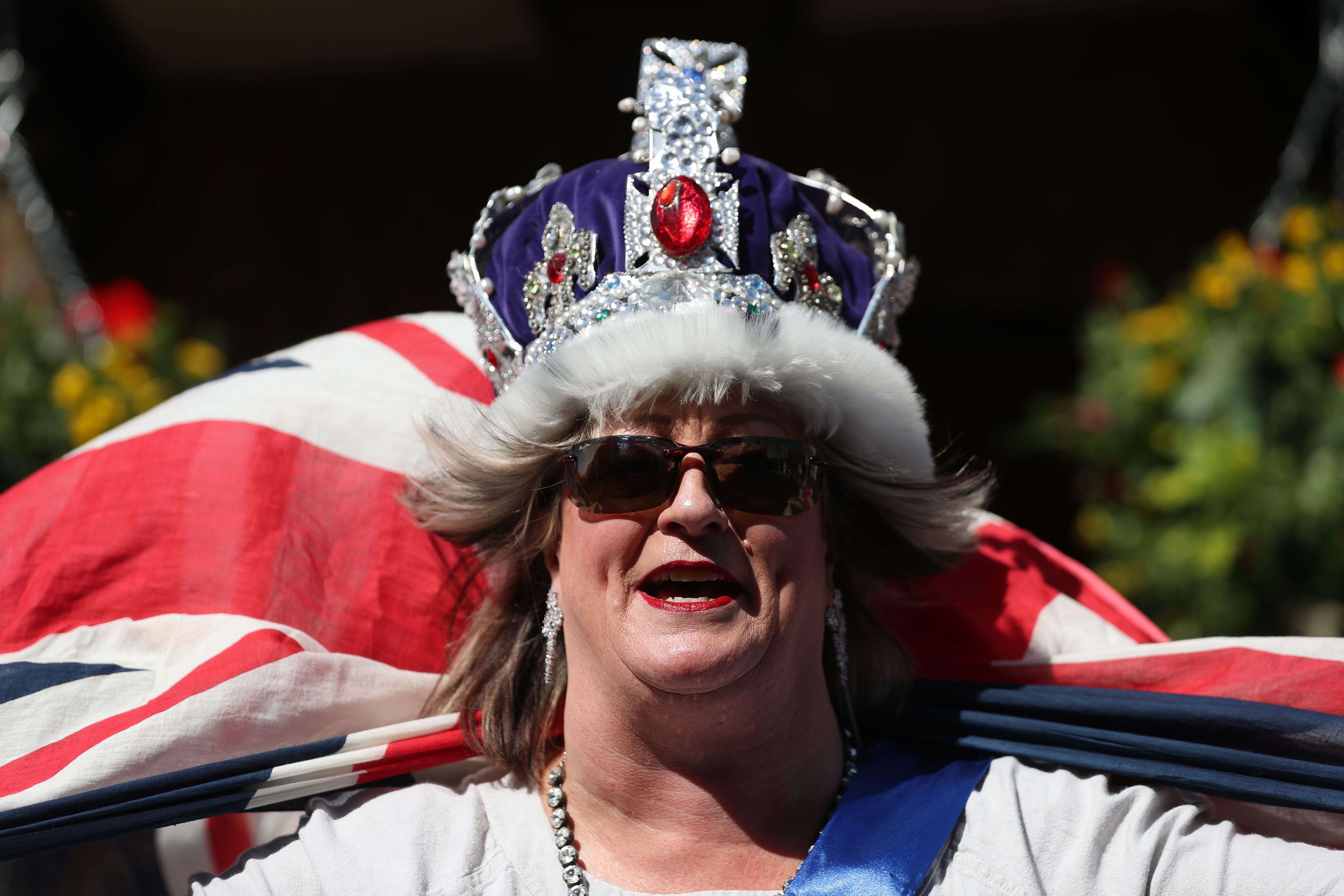 Markle walking down the aisle without her father is not a royal first. Queen Victoria, whose father died when she was less than a year old, was given away by her uncle when she wed Prince Albert in 1840. Queen Victoria then continued the tradition when she walked her daughter, Princess Beatrice (not to be confused with the modern-day princess, a noted fan of fascinators), down the aisle in 1885. (Beatrice's father, Prince Albert, died in 1861). The controversial Wallis Simpson was given away by a close friend with whom she was later rumored to be romantically involved. Princess Margaret, whose father died when she was 22, was given away by her brother-in-law, Prince Philip, when she married Antony Armstrong-Jones.
Of course, Markle could always walk herself down the aisle. After all, she's done this before. She has experience—and, as an advocate for women's rights, the move would position the palace toward a far more feminist direction if she ditched this archaic practice, or let her mother take the lead. With all eyes on England, the royal wedding is the perfect time to fight the patriarchy.