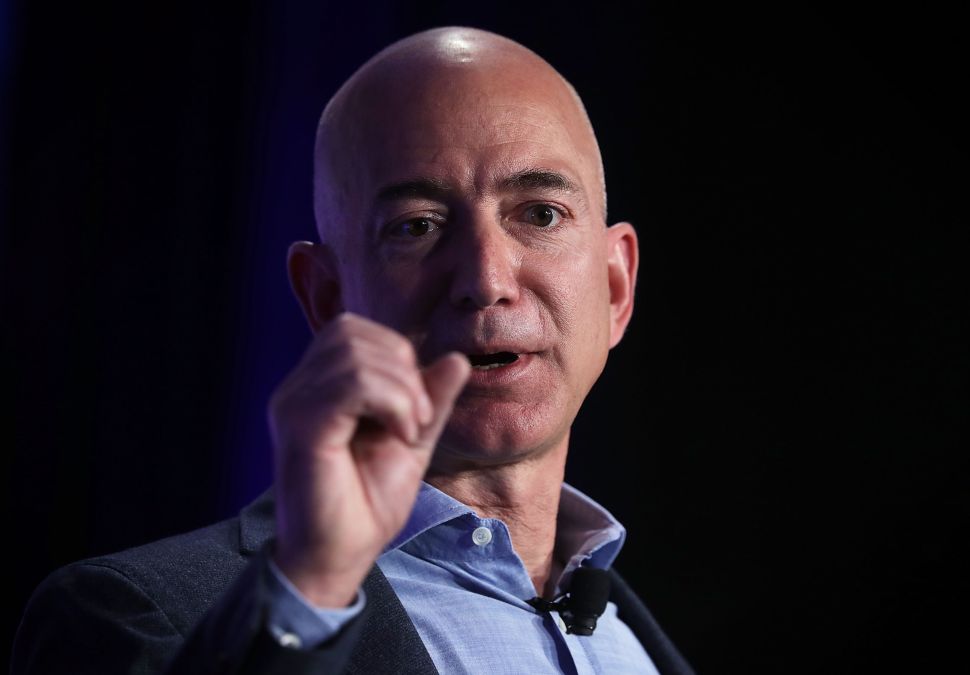 With new clues just leaked from the selection team, we are another step closer to guessing (or perhaps helping Jeff Bezos make up his mind) of the winner of the beauty contest that is Amazon's HQ2.
Now narrowed down to 20 cities, competition on the list is fierce. Investigations by these cities' local newspapers of their tech workforce availability, analysis of existing Amazon facilities nearby and even Jeff Bezos' private jet records have all been fodder for speculation weeding down the possibilities even further.
People familiar with the selection process recently told Bloomberg that the company has been looking at gender and racial diversity in the finalist cities' workforce.
That makes perfect sense. Amazon's new headquarters will create 50,000 new jobs for the city that wins the crown. As Amazon is probably done reviewing the tax and real estate incentive packages offered by every finalist city, it now needs to think about how each candidate's local talent pool will suit its hiring needs.
By the sheer number of tech workers, New York City, Washington D.C., Los Angeles, Chicago and Dallas stand out by a wide margin, according to a recent analysis by career site Ladders. (Toronto, also a frontrunner, was not studies in Ladders' analysis.)
When diversity is taken into account, however, the frontrunners become Toronto, D.C. and Chicago.
D.C. and Chicago are the only two American cities among the final 20 that rank above the U.S. average on all of these three measures: the percentage of people of color in the workforce, women's percentage in the overall workforce and female representation in tech-related occupations, according to Census Bureau data compiled by Bloomberg.
Toronto is equally competitive in terms of racial and gender diversity in workforce, Bloomberg's analysis of Canada's national statistical agency found.
However, if Bezos wants to make those 50,000 jobs in the U.S., D.C. will be a more appealing choice than Chicago, because having a base on the East Coast makes more sense for Amazon to supplement its current headquarters in Seattle, not to mention the easy access to Europe, labor market experts have told Observer.
Plus, two finalist cities near D.C., Montgomery Country, Md. and Northern Virginia, although not comparable to New York and Los Angeles in the number of tech workers available, are among the most gender diverse economies in the country.
Also giving D.C. an edge is location, location, location—at least in terms of proximity to Bezos. Not only does he own the Washington Post, but Bezos also has a personal base in the city with his new 25-bathroom mansion that's currently under renovation.