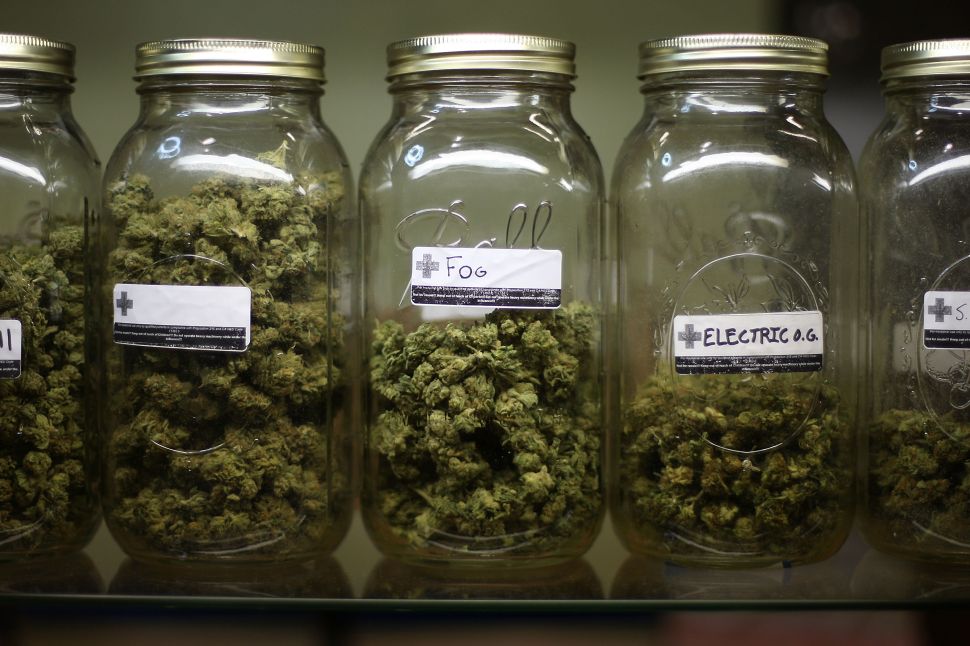 New Jersey has added 4,200 patients to its medical marijuana program since Gov. Phil Murphy took office, the state Department of Health (DOH) announced on Tuesday.
The state now has 20,000 people enrolled in the program, including 1,500 who joined in the past month.
In March, Murphy announced a major expansion of the state's medical marijuana program that included adding five more qualifying medical conditions, such as anxiety and chronic pain.
Roughly 1,000 of the people enrolled within the last month have one of the new qualifying conditions, according to a DOH news release.
"We're adding 100 new patients every day," Health Commissioner Dr. Shereef Elnahal said in a statement. "This demonstrates that there was pent up demand. People with chronic pain now have the option of medicinal marijuana instead of opioids, and more than 100 strains are available."
The Murphy administration plans to spend $50,000 on a media campaign promoting the medical marijuana program. Elnahal will also give lectures around the state this spring to educate physicians about the program.
Among the changes Murphy made last month, the cost of patient registration fees dropped from $200 to $100, with veterans and seniors getting a $20 discounted fee. The Murphy administration also eliminated the requirement that doctors enroll in a public state registry to recommend medical marijuana.
The state has five existing medical marijuana dispensaries—called Alternative Treatment Centers (ATCs)—with a sixth site scheduled to open this spring. The Murphy administration has granted permission to an ATC in Bellmawr to expand its operation, and there five requests pending from three ATCs for satellite locations, according to the DOH.