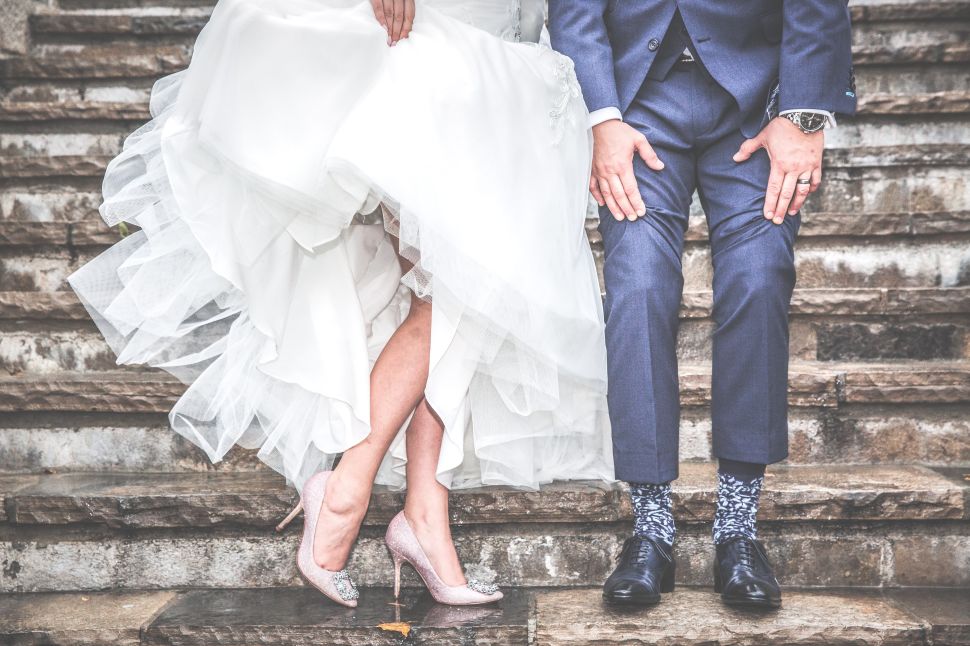 The Assembly shelved a vote Thursday on a bill that would make New Jersey the second state in the nation to ban marriages under the age of 18.
The bill (A865/S2528) was scheduled for final legislative approval but was held over objections from the orthodox religious community and over concerns that the bill doesn't make exceptions for young members of the military, said Assemblyman Reed Gusciora, a primary sponsor of the bill.
The bipartisan measure would require minors to wait until they are 18 to get married with no exceptions. Under current law, teenagers who are 16 and 17 can get married if they receive parental or guardian consent, and children under 16 can marry if a state judge also approves.
The legislation is designed to prevent young teenagers, mostly girls, from being forced to marry someone they do not love.
According to Unchained at Last, a nonprofit focused on combatting forced marriages, nearly 3,500 children were married in New Jersey between 1995 and 2012, including 163 who were between ages 13 and 15.
Gusciora (D-Mercer) said some opponents of the bill want it to include an exception to allow marriages between 17-year-olds who enlist in the military and pregnant teenagers. He said he understood the military concerns, but he was less sympathetic to the objections from the orthodox community.
"I don't know where the compromise could come from," he said. "The whole purpose of the bill is there are too many people looking for religious exceptions based on old-world cultures that do not fit or should not fit in the economic and social climate of today."
The Senate passed the bill in April by a vote of 30 to 5.
Former Gov. Chris Christie conditionally vetoed a similar bill last year, saying an exclusion without any exceptions would "violate the cultures and traditions of some communities in New Jersey based on religious traditions."
That bill was approved in the Assembly in 2016 by a vote of 64 to 0 with seven abstentions. The only Democrat to abstain at the time was Assemblyman Gary Schaer (D-Passaic).
Assemblywoman Nancy Munoz, the prime sponsor of this year's bill, said she hopes changes aren't made to the legislation.
"We don't let 16-year-olds drive. We don't let 17-year-olds vote. But we're going to allow a young girl to get into a marriage with someone? Into an arranged marriage? Into a forced marriage?" said Munoz (R-Union). "They can't even get a divorce because they can't contractually get a lawyer because they're too young."
Earlier this month, Delaware became the first state in the nation to ban child marriages.