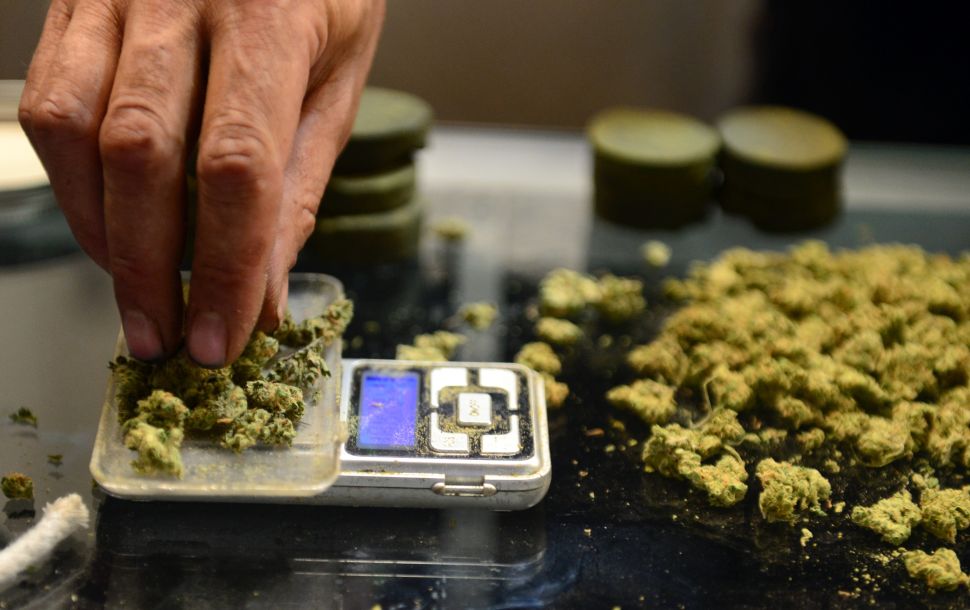 While recreational marijuana is not yet legal in New Jersey, cities and towns are already making plans to either embrace it or prohibit it. To date, 19 municipalities have started the process of regulating cannabis within their borders.
Gov. Phil Murphy is a strong advocate for legalizing recreational marijuana; however, it is going to take a while for lawmakers to reach a consensus. Even Murphy has acknowledged that it may take until the end of the year for a bill to reach his desk.
Local Oversight Over Cannabis 
The marijuana legalization bills proposed by Senator Nick Scutari and Assemblyman Reed Gusciora diverge on several key issues, including how cannabis would be taxed, who could grow it and how many businesses can operate. However, both leave significant oversight to New Jersey municipalities.
Under the proposed legislation, municipalities can prohibit the operation of marijuana cultivation facilities, marijuana product manufacturing facilities, marijuana testing facilities or retail marijuana stores through the enactment of an ordinance. However, the failure to enact an ordinance prohibiting the operation of a marijuana establishment will permit the operation of a marijuana retail establishment within the local governmental entity for five years.
At the end of the five-year period, and every five-year period thereafter, cities and towns can revisit their decision regarding the operation of a marijuana establishment.
Where NJ Municipalities Stand on Legal Marijuana
Many New Jersey cities and towns are not waiting for the state to legalize recreational cannabis before enacting ordinances to regulate it.
In December, Point Pleasant Beach voted to ban sales of both medicinal and recreational marijuana. The Point Pleasant Beach cannabis ordinance prohibits businesses from selling medicinal or recreational marijuana within a quarter-mile of schools, churches, residential areas and marine commercial and general commercial districts. Doing so effectively bans all sales within town limits.
Berkeley, Hazlet, Old Bridge, Wall, and Garfield are among the other municipalities that have enacted ordinances prohibiting marijuana businesses. Three counties—Monmouth, Ocean and Cape May—have also formally opposed the legalization of recreational cannabis.
The number of municipalities giving cannabis the green light is decidedly smaller. However, two of the state's largest cities, Asbury Park and Jersey City, have made it clear that they plan to welcome pot businesses. In January, Jersey City Mayor Steve Fulop tweeted:
I'm a supporter of legalization of marijuana + in next few weeks our planning dept is going to clean up JC zoning laws so that we can get ahead of where we'll allow/not allow dispensaries, grow facilities etc. we want our zoning to be clear w/community input + to avoid lawsuits
Recognizing the complex decisions that cities and towns will face, the New Jersey State League of Municipalities has convened a task force on marijuana legalization and plans to examine a range of issues, ranging from land use to public safety. League President Jim Cassella, mayor of East Rutherford, is chairing, and Clinton mayor Janice Kovach, 3rd Vice President of the League, is the co-chair.
Donald Scarinci is a managing partner at Scarinci Hollenbeck—read his full bio here.