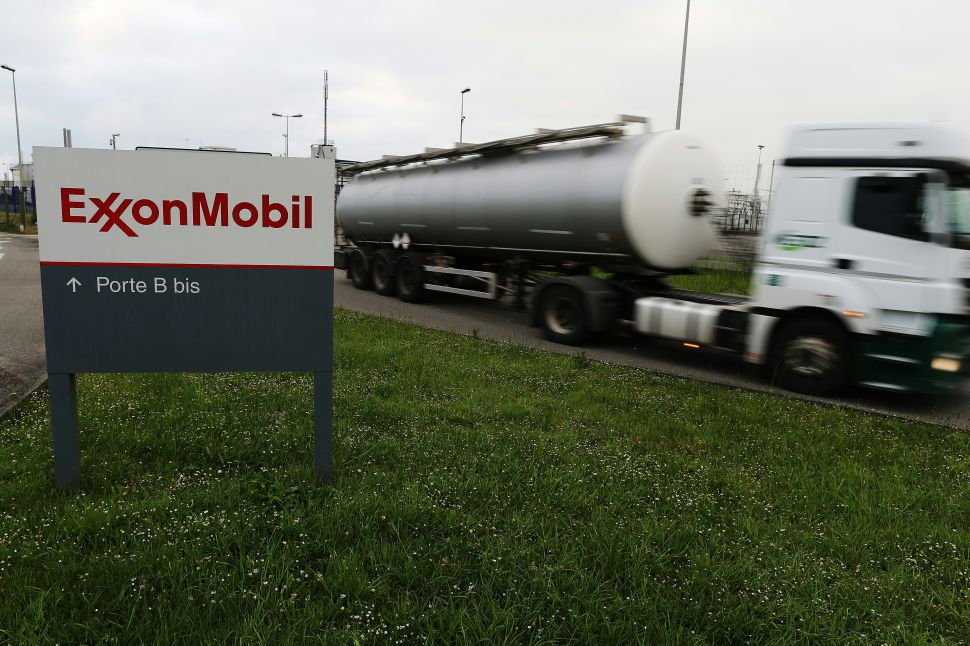 Only $50 million from New Jersey's controversial $225 million pollution settlement with ExxonMobil will go to the Department of Environmental Protection (DEP), acting commissioner Catherine McCabe said Tuesday.
McCabe told the Senate Budget Committee that the Murphy administration plans to send $125 million from the settlement to the state's general fund and spend another $50 million on attorneys' fees. That will leave just $50 million for the DEP, which will use the funds for natural resource damage restoration projects, McCabe said.
In November 2017, New Jersey voters approved a constitutional amendment to create a lockbox for state settlements related to environmental contamination lawsuits. But McCabe said since the settlement was struck before the amendment passed, "the constitutional amendment doesn't really require that full amount of funds to be made available to DEP."
The DEP sued Exxon in 2004 for the contamination and loss of use of more than 1,500 acres of wetlands, marshes and waterways in Bayonne and Linden. The state originally sought $8.9 billion from the oil company before both sides settled the lawsuit for $225 million in 2015 under former Gov. Chris Christie.
The money is not yet available due to litigation over the controversial settlement. Environmental groups and former Sen. Ray Lesniak have sued to block the deal.
One of those green groups, the New Jersey Sierra Club, vowed to fight the Murphy administration over its decision to not use all of the settlement money on environmental clean-up.
"The Murphy administration stealing the Exxon money is inexcusable. He's doing just what Christie planned to do to divert the money away from environmental clean-up to plug budget holes," Jeff Tittel, director of the New Jersey Sierra Club, said in a statement on Wednesday. "We are investigating a possible lawsuit and going to court to challenge this."
In March, the Murphy administration moved to block environmentalists from appealing the Exxon settlement to the state Supreme Court.