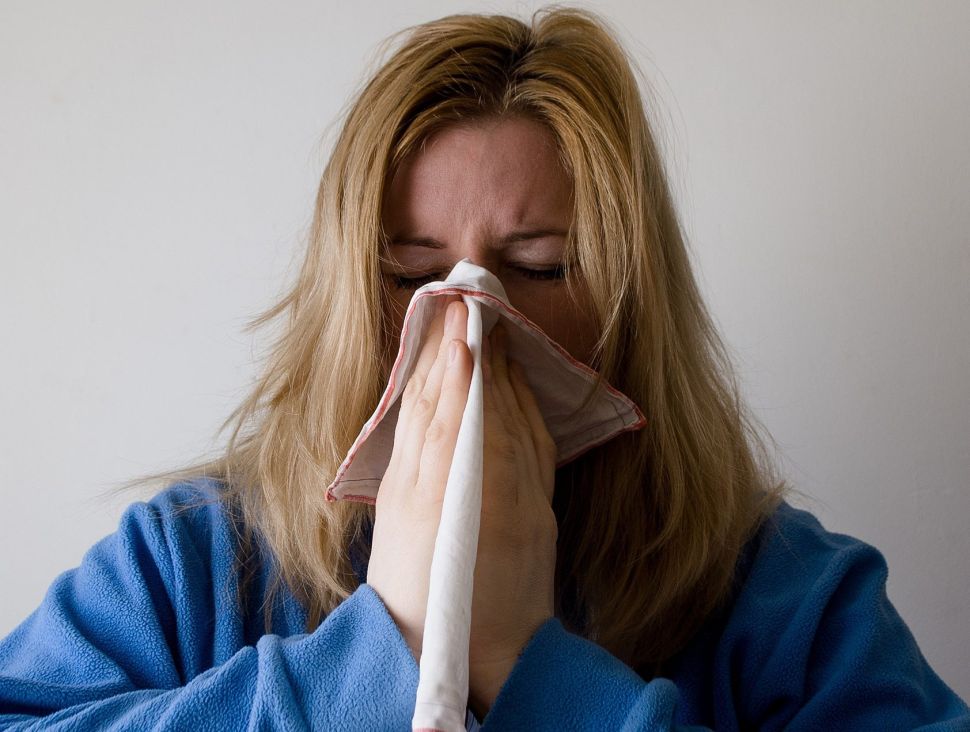 New Jersey Gov. Phil Murphy signed a bill into law on Wednesday requiring employers to provide their workers with earned sick leave.
The new law (A1827) allows nearly all workers in the state to accrue one hour of earned sick leave for every 30 hours worked, with employees able to get up to 40 hours of paid time off annually.
New Jersey is now the 10th state, plus the District of Columbia, to guarantee paid sick leave.
"This is not just about doing what's right for workers and their families. This is about doing the right thing for our economy," Murphy said during a bill signing event at the Trenton War Memorial.
The law takes effect in about six months and is expected to benefit roughly 1.2 million workers in the state who currently don't get paid sick days. Per diem health care employees and construction workers under a collective bargaining agreement are exempt from the law.
Employees can use the paid time off to recover from an illness or take care of a sick relative, for circumstances regarding a public health emergency, to attend school-related meetings and if they or a relative is a victim of domestic or sexual violence, according to the governor's office.
Democratic lawmakers originally sought to give workers up to 72 hours of paid sick leave per year, but that was reduced to a cap of 40 hours during negotiations. Other changes to the legislation include preempting the local ordinances of 13 municipalities that already guaranteed paid sick days.
Business leaders who have historically opposed a paid sick leave mandate said they were pleased with the amendments to the legislation.
"We appreciate the substantial amendments to this legislation, made by its sponsors, which will mitigate impacts on well-intended employers," New Jersey Business & Industry Association president Michele N. Siekerka said in a statement.
Senate Majority Leader Loretta Weinberg (D-Bergen) and Assemblywoman Pamela Lampitt (D-Camden) were the lead sponsors of the legislation.
"This was a tough bill to negotiate. To take into consideration legitimate business concerns, which I think we did take into consideration, as well as to keep our collective eyes on the prize," Weinberg said.