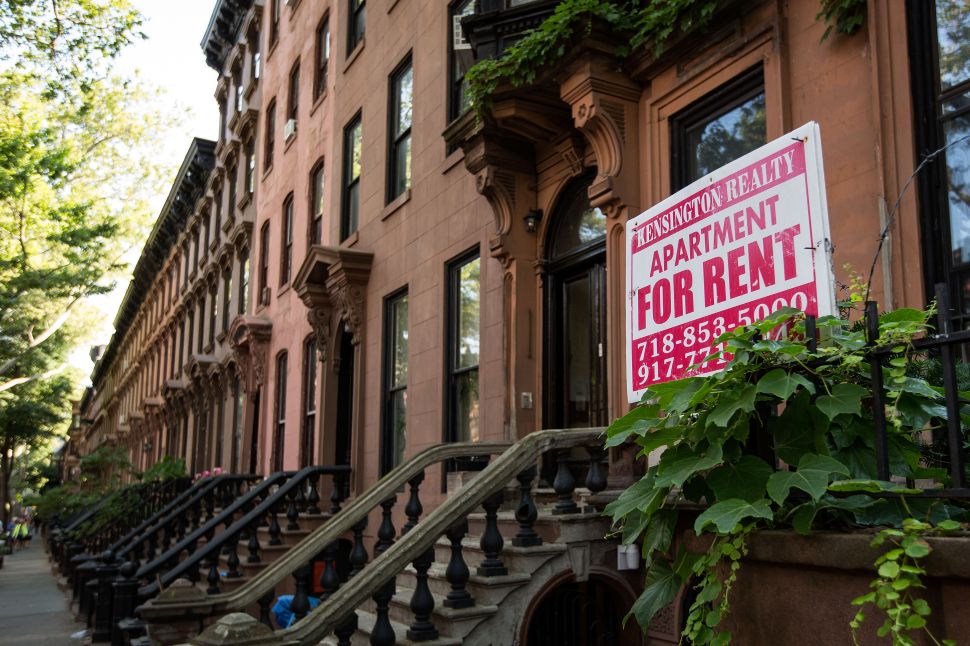 New York is joining a lawsuit against President Donald Trump for failing to enforce the federal Fair Housing Act, which prohibits discrimination in housing. It's the first state in the country to do so.
In January, the federal U.S. Department of Housing and Urban Development (HUD) postponed implementing a requirement that local governments conduct an Assessment of Fair Housing, a comprehensive review in which governments tackle housing segregation, push for residential integration and eliminate barriers to obtaining housing. Former President Barack Obama first instituted the rule in July 2015.
Governments are also required to submit the results of that analysis to HUD and identify actions they can take to remove barriers to fair housing.
On Monday afternoon, Gov. Andrew Cuomo announced that the state will join a national lawsuit filed by a group of fair housing advocates that seeks to reverse HUD's suspension of the rule.
"As a former HUD Secretary, it is unconscionable to me that the agency entrusted to protect against housing discrimination is abdicating its responsibility, and New York will not stand by and allow the federal government to undo decades of progress in housing rights," Cuomo said in a statement. "The right to rent or buy housing free from discrimination is fundamental under the law, and we must do everything in our power to protect those rights and fight segregation in our communities."
The Obama-era rule applies to as much as $5.5 billion a year in funding that is distributed to more than 40 jurisdictions in New York—and nearly 1,000 jurisdictions throughout the country. These local and state governments are awarded these subsidies on the grounds that they follow the rules under fair housing act.
At the end of April, Cuomo introduced legislation that would prohibit discrimination based on an individual's lawful source of income.
Acting New York Attorney General Barbara Underwood took to social media on Monday to state that her office will also participate in legal action against the Trump administration.
In a statement, she called the move another effort by the Trump administration to take the state and the country "backwards."
"Fifty years ago, the Fair Housing Act was signed into law, banning housing discrimination," Underwood said. "Yet the Trump administration is now delaying a critical rule requiring state and local governments to address segregated housing as a condition of federal funding."
The federal Fair Housing Act, first passed in 1968, makes it unlawful to discriminate against an individual based on their race, familiar status (presence of children under the age of 18), race, national origin, religion, disability (whether that be physical or mental) or gender.
The obligation to "affirmatively further fair housing" has applied to all HUD funding since the Fair Housing Act was passed in 1968.