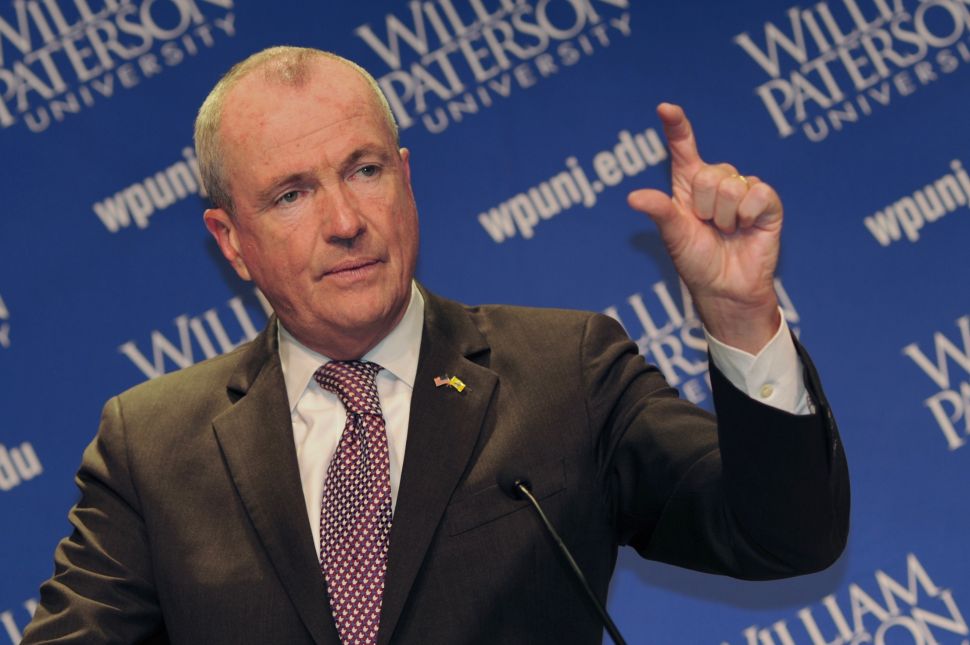 A day after Gov. Phil Murphy said he didn't know how much a new contract for 35,000 state workers would cost taxpayers, the governor's office announced the deal's projected cost: $148.9 million.
The four-year agreement with the Communications Workers of America (CWA) gives all workers a two percent raise retroactive to August 2017 and another two percent pay hike beginning July 2018. Eligible workers will also receive retroactive salary step increases that were denied by former Gov. Chris Christie.
About $78 million of the total cost is related to Christie's decision to freeze the step increases and clothing allowances after the last CWA contract expired in 2015, according to the governor's office. The new agreement, which covers July 1, 2015 through June 30, 2019, requires the union to withdraw litigation over the suspended step increases.
"More than half of that was making up for what my predecessor didn't do," Murphy said of the contract's cost Thursday during an unrelated event in Edison. "Even in prior administrations on both sides of the aisle—even when there wasn't a contract—the steps were paid."
The contract's cost has been accounted for in the fiscal 2018 and 2019 budgets, the governor's office has said. The projected hit on the upcoming fiscal 2019 budget is expected to be $48.8 million.
The CWA deal also gives one-time bonuses of $650 to retirees who are ineligible for retroactive payments and to employees at the top of the step guide.
The Murphy administration said it won't have a final sum until it finishes working out the details of the agreement.