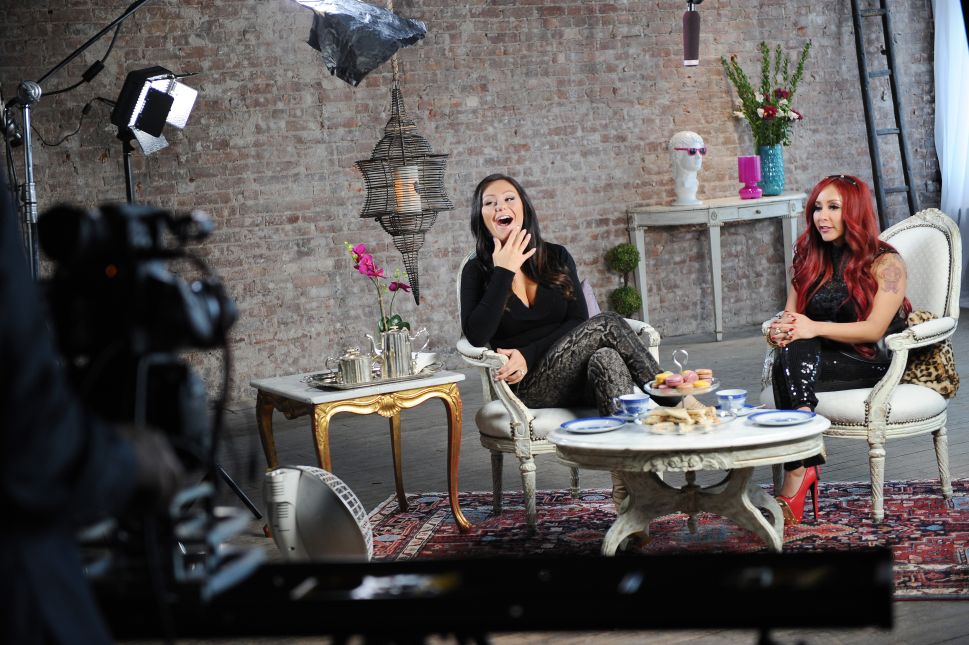 Gov. Phil Murphy said on Monday that he backs a bill that would restore state tax credits for film and digital production companies, a program that was killed by Chris Christie, who questioned its value to New Jersey.
The bill (S122) would provide up to $425 million in tax breaks over five years to lure film, television and other digital productions to the Garden State.
Murphy, a Democrat, has criticized lucrative tax breaks that have starved the state of much-needed revenue. But Murphy said Monday that the film and digital incentives are "the sort of tax credit that we actually like."
"It's fast-hitting. It grows our pride as a state," Murphy said during an unrelated event in Trenton. "It produces, particularly the film and TV piece of this, good union jobs, which we need more of. It's got great tentacles into the broader community, so diners do better, local shops of all sorts of sizes do better. We like it. It checks a lot of different boxes."
But the state's Office of Legislative Services (OLS) gave the movie bill a bad review.
A fiscal note from OLS predicts the bill will have a negative fiscal impact to the state because the legislation does not require tax credit-receiving expenses to yield a net fiscal benefit to the state.
Under the bill, the state could award up to $75 million annually in corporate and income tax credits for film productions and no more than $10 million in tax credits per year for digital productions. The credits could be worth up to 35 percent of a film production's cost and up to 25 percent of a digital production's expenses. Productions based in Atlantic, Burlington, Camden, Cape May, Cumberland, Gloucester, Mercer or Salem counties would be qualified for the maximum tax credit offered.
To get the tax credits, film companies would have to spend at least 60 percent of a production's cost in New Jersey, or its expenses would have to exceed $1 million. Digital productions would have to total $2 million with at least 50 percent of the expenses tied to paying employees in the state.
The Democrat-led legislature passed the bill in April. Murphy first announced that he planned to sign the measure on Saturday during the Montclair Film Festival.
Christie, a Republican, repeatedly vetoed bills to revive the program after it expired, arguing the state didn't get the bang for its buck with the tax breaks. He also stripped tax credits from MTV's Jersey Shore, which he said did "nothing more than perpetuate misconceptions about the state and its citizens."
It's unclear whether Murphy is a fan of Snooki or The Situation. His office did not answer emailed questions about the bill on Monday, including whether Murphy watches the show.