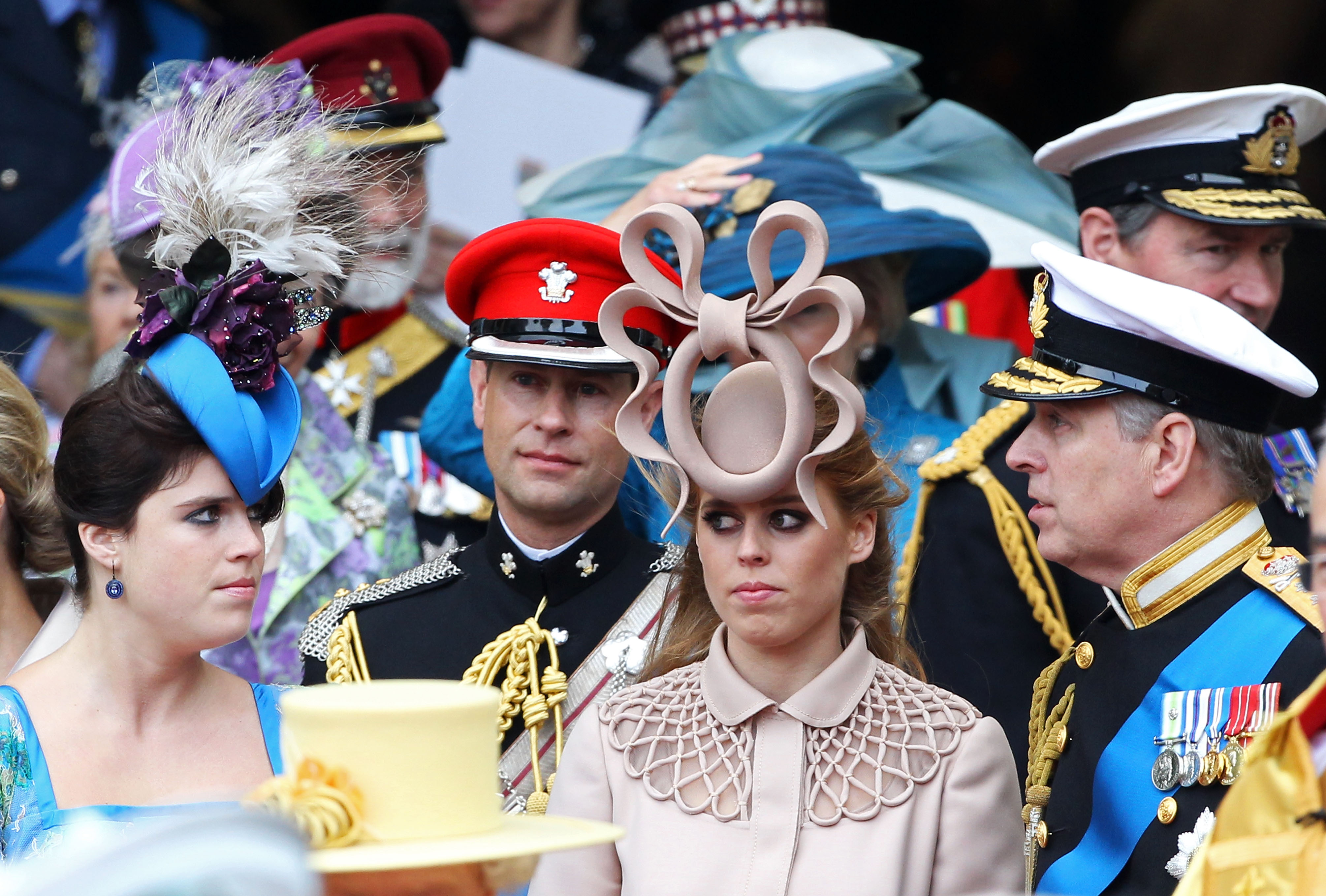 If you have nothing left to live for now that the royal wedding is over, Princess Eugenie is here to offer you hope, as the royal best known for her elaborate fascinator collection is next to tie the knot this fall. Prepare for a whole slew of regal children acting as page boys and bridesmaids and the opportunity to enjoy an early morning tea time in their honor.
Princess Eugenie, who is Prince Andrew and Sarah Ferguson's daughter and Queen Elizabeth's granddaughter, is ninth in line to the throne, making her marriage a grand occasion. She's set to wed her long-time beau, Jack Brooksbank, at St George's Chapel at Windsor Castle, the venue where Prince Harry just married Meghan Markle. And Prince Harry and Markle will have a starring role. Princess Eugenie and her future husband had to postpone their wedding to guarantee the new Duke and Duchess of Sussex could attend, as they have a busy travel schedule now that they're married.
But they did settle on a date: mark October 12, 2018 on your calendar immediately. 
Princess Eugenie's wedding will have equally A-list attendees. She's close friends with crooner Ed Sheeran, who could perform, as his songs are already wedding fodder for commoners. And she'll definitely invite Prince Harry's ex-girlfriend, Cressida Bonas, who was at the wedding on Saturday. There will also be plenty of normal folks, as Princess Eugenie lived in New York for two years and currently holds down a full-time job in the art world.
But unfortunately, it's unlikely that Princess Eugenie will don a wild ensemble at her own wedding. The public was anxiously awaiting a statement-making fascinator for Prince Harry's nuptials, since Princess Eugenie and her sister, Princess Beatrice, infamously wore enormous hats to the Duke and Duchess of Cambridge's 2011 ceremony. This time around, the young royals opted for sleek headgear, instead of their usual intricate chapeaus. Perhaps they didn't want to take the focus off of the royal couple on their big day; it's rumored that Princess Eugenie is quite close to the Duke and Duchess of Sussex, as they are neighbors.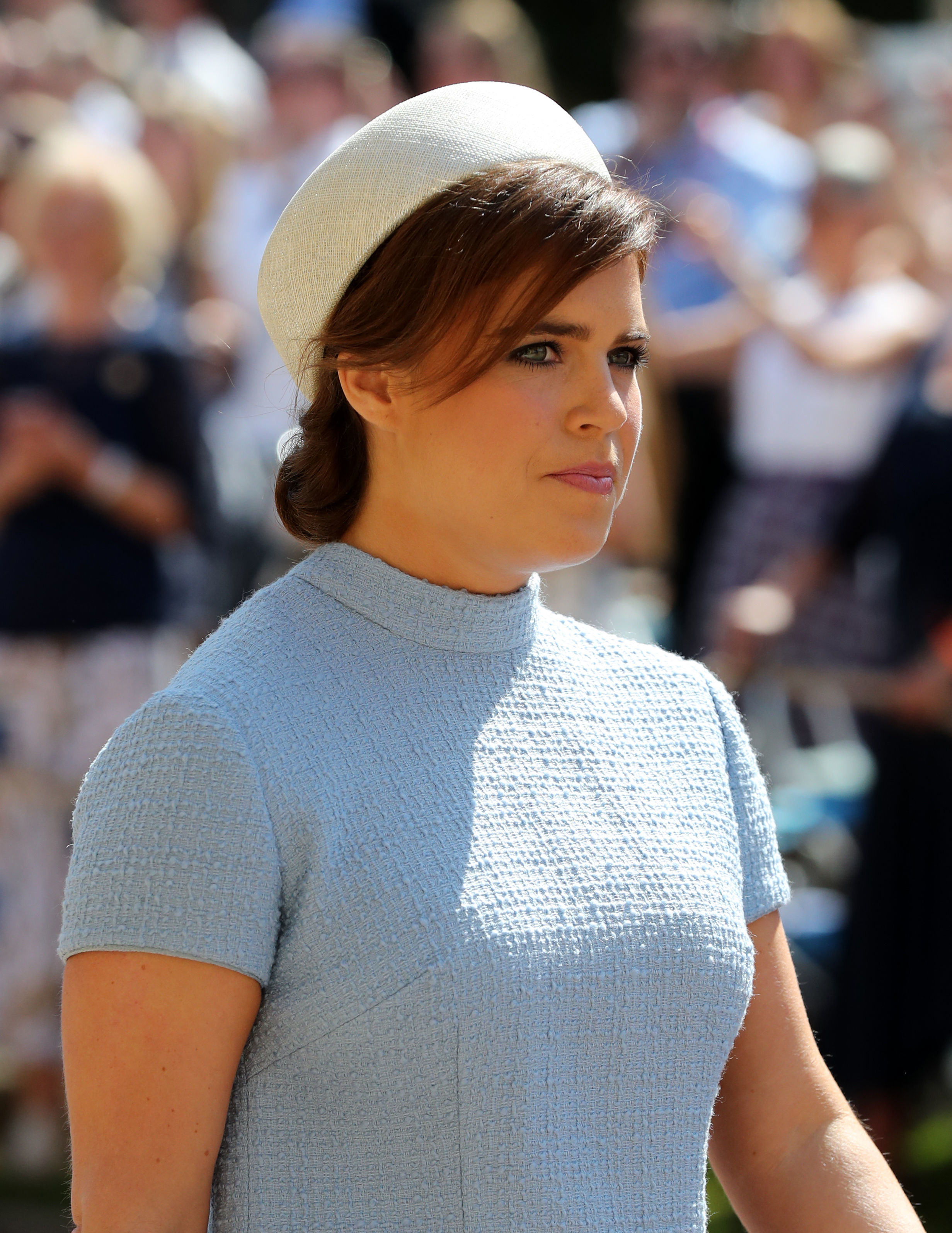 The fascinators they wore to Prince William and Kate Middleton's wedding were so notorious that Princess Beatrice auctioned hers off to raise money for charity, earning $130,000. Another reason they might have stayed subdued at Prince Harry's ceremony? Their hats were mocked mercilessly and turned into many memes. "When everyone else was saying you look ridiculous, you have to have a sense of humor," Princess Beatrice told Vogue about the pretzel hat incident.
This year, the 28-year-old Princess Eugenie opted for a custom Gainsbourg dress and Valentino pumps, channeling Jackie Onassis, and not one of Cinderella's evil stepsisters. But hopefully, she goes a little bit bigger on her actual wedding day, with a truly enormous tiara included.