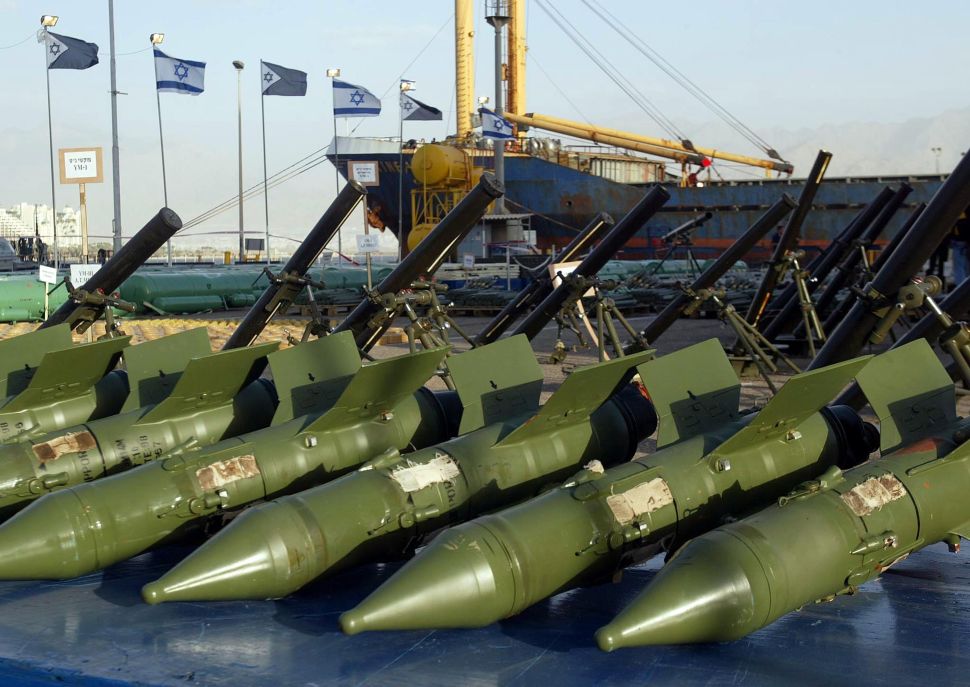 One Redditor just learned that you have to Czech yourself before you wreck yourself.
The discussion board was abuzz this week thanks to a crazy story out of the Czech Republic. A repairman doing air conditioning maintenance for a small business in the country discovered a mysterious item in his workspace.
So of course, he posted a photo on r/whatisthisthing. He claimed the object was an explosive.
The Reddit community confirmed that it was a Russian Sagger missile, and said the worker (whose Reddit name is WhySoSadCZ) should call the police immediately. He did, and a bomb squad soon arrived.
Authorities said the explosive was still active, and the projectile could go off at any moment. So they transferred it to a "nearby military area" where it would be detonated.
The Reddit community applauded WhySoSadCZ for "foiling a spy plot" to "destroy information/services."
It's a cool anecdote, not unlike many of the weird things that happen on the internet every day. And it was very popular on Reddit, getting 50,000 upvotes within eight hours.
But the story soon began to fall apart.
WhySoSadCZ claimed no one had been in the server room at the company for over two months, and the company's last IT worker had taken his keys with him when he left. So he had to break into the room to service the air conditioner.
Reddit's Czech community immediately began poking holes in this convoluted story. They noted the country's media outlets hadn't covered this story, which was strange given the reported presence of police and bombs.
Ironically, because of this a few Czech websites ended up writing about the viral post. The country's police force also said on social media that it hadn't received any calls related to this incident.
Because of this mounting evidence, Reddit's "Karma Court" accused WhySoSadCZ of "bamboozling" the community. And eventually he admitted to doing just that.
"Thank you guys for being part of the biggest Reddit bamboozle of 2018," WhySoSadCZ wrote in his original post. "It was all just a made up story to make your day a little more exciting!"
The poster apparently saw a photo of the bomb on Imgur and wanted to know what type of explosive it was. So he concocted a story straight out of a spy novel in order to get that information.
As always on the internet: if it seems too good to be true, it probably is.