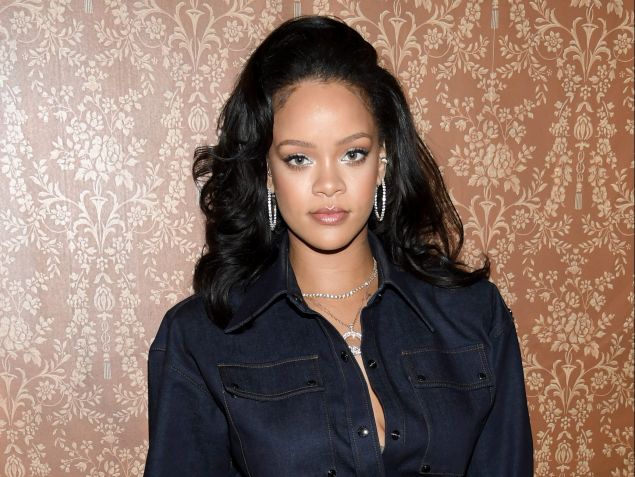 Rihanna is likely very thankful for her hectic work schedule at the moment. The singer has been traveling quite a bit, which probably saved her from being home when a man burglarized her Hollywood Hills house.
On May 9, Eduardo Leon allegedly broke into the six-bedroom residence by climbing over a fence and somehow disabling the alarm system. He proceeded to stay within the property for at least 12 hours. Rihanna was not home at the time; we assume she was in New York at the time of the incident—she attended the Met Gala on May 7, and was still in Manhattan on May 10, for the launch of her Savage x Fenty lingerie line.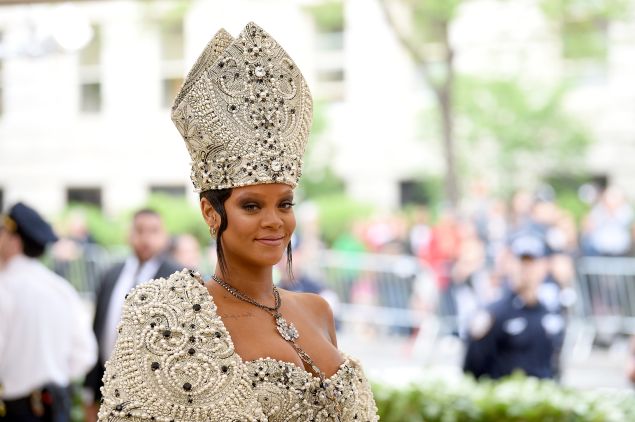 Rihanna's assistant discovered Leon in the living room, where he is suspected to have stayed overnight. The assistant called the police; after Leon was ordered to go outside, he reportedly had to be tased in order to be detained, and told the LAPD he was in the house to "have sex with" Rihanna.
Apparently, Leon made himself rather comfortable. Police said he had unpacked a bag and was charging his phone at the time of the arrest. It also wasn't his first attempt to illegally enter the musician's home—he allegedly broke into another house nearby earlier last week, under the impression it belonged to the Fenty Beauty mogul.
Leon has been charged with stalking, first-degree residential burglary, vandalism and resisting arrest, per BBC. He appeared in court yesterday and pleaded not guilty to all charges; if he is convicted, he faces a maximum prison sentence of six years. The LAPD is still investigating the case.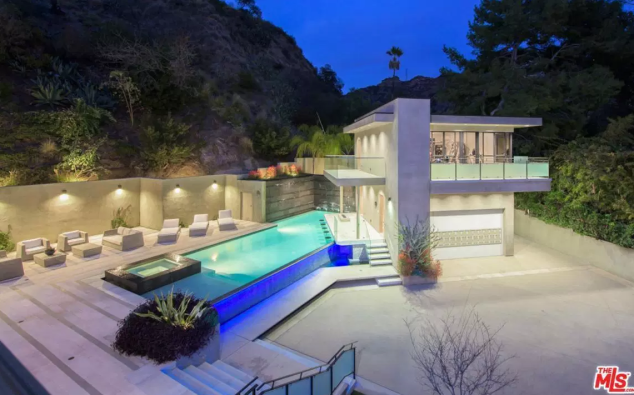 Stalking incidents are unfortunately not altogether uncommon with celebrities; in the past few months, multiple alleged stalkers have tried to break into Taylor Swift's Beverly Hills mansion.
In fact, this isn't the first time Rihanna has been forced to deal with this type of situation. Back in 2014, when Rihanna rented a Pacific Palisades residence, numerous attempted trespassers and stalkers were arrested in proximity to the home. The most disturbing was when a man repeatedly showed up at the house and allegedly claimed to be her "future husband." He was subsequently arrested.