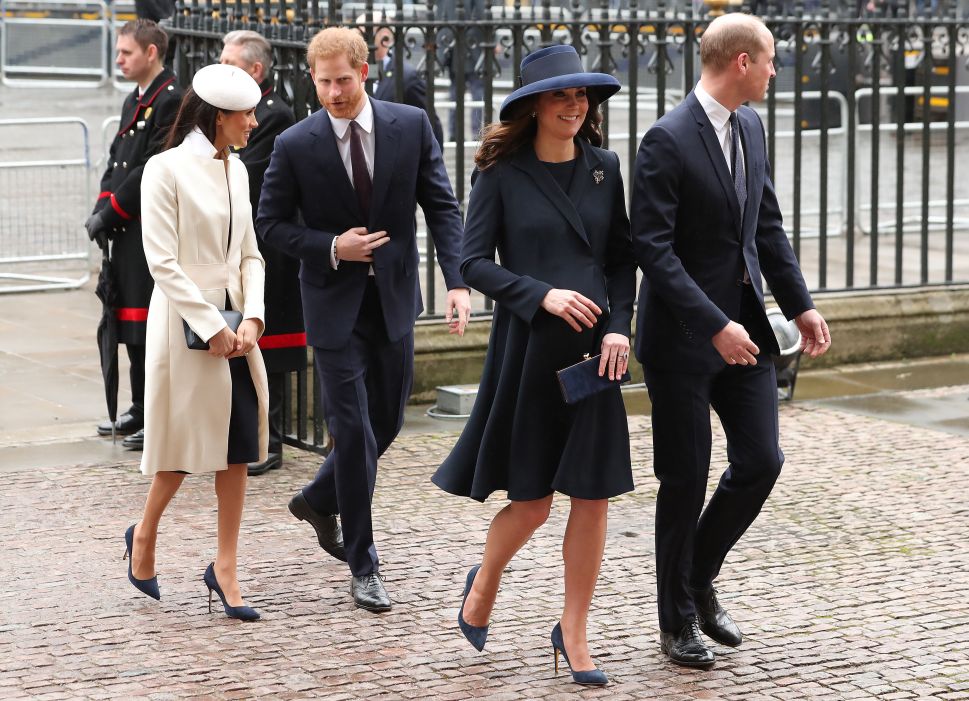 Prince Harry and Meghan Markle's fast-approaching wedding has definitely inspired a new wave of British monarchy mania, but the royals have always fascinated those born without a title.
Eager tourists and even London locals love to know everything about the royal family, past and present. That includes where they dine, drink and everything in between, from the opulent hotel suite Kate Middleton stayed at prior to her own nuptials to the nightclubs that counted Prince Harry and Prince William as mainstays in their, well, wilder youth.
Royal watch, however, didn't start with the Duke and Duchess of Cambridge and Prince Harry. Below, see a guide to the London locales once frequented by Queen Elizabeth, Prince Charles and the late Princess Diana, as well as those deemed worthy by the younger generation of royals.
This is the only hotel given a Royal Warrant for hospitality services, which essentially means it's been declared a service provider to the royal family. Located in Belgravia, it's also known as the place where Kate Middleton spent her last night as a commoner—she rented out the Royal Suite the eve of her wedding to Prince William, before she became the Duchess of Cambridge.
The two-bedroom suite spans 1,482 square feet, with a private balcony, sitting room and dining room, and comes with the queenly price tag of approximately £8,400 a night.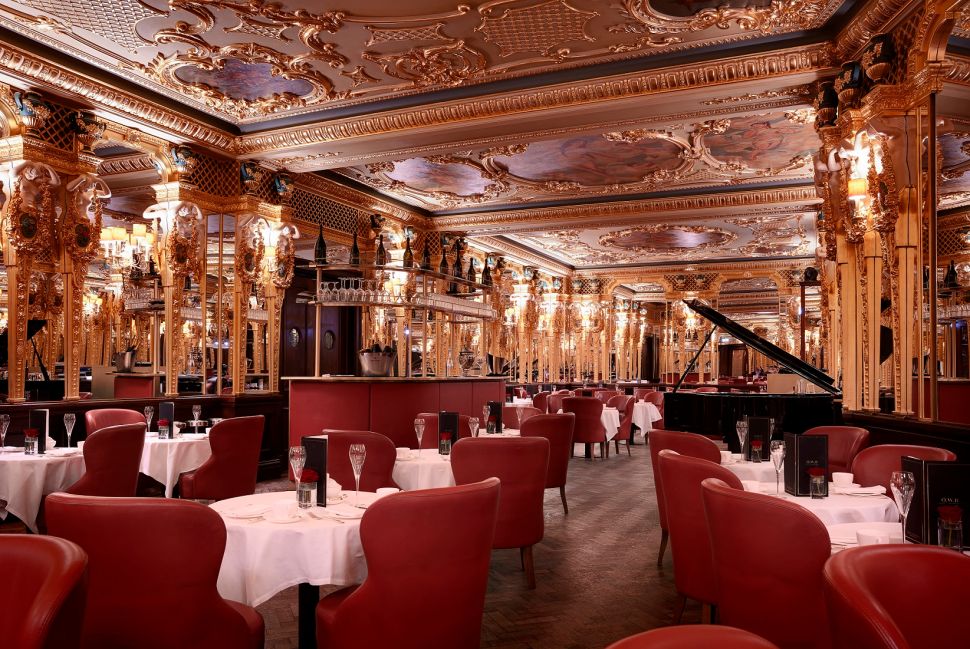 Afternoon tea is a must in London, and you'll be hard-pressed to find one as ornate as the Oscar Wilde Bar. It's located within the Hotel Café Royal in Soho. Previously known as the Grill Room, it was restored to its original splendor during a 2013 renovation. It's named after Oscar Wilde, one of the most famous patrons to visit, but other guests include Elizabeth Taylor, Mick Jagger and perhaps the most renowned of all, Diana, Princess of Wales.
Oscar Wilde is filled with Louis XVI décor, mirrors, plush velvet chairs and gilded everything, making it the perfect setting for an indulgent tea—anyone feels like royalty after eating endless fluffy sandwiches, sipping champagne out of crystal glasses and drinking specially selected teas, all within one of the most glamorous settings in London.
This exclusive private club was founded in 1963 at 44 Berkeley Square, and just this year was moved to the basement next door, at 46 Berkeley Square. Annabel's is just as chic now as when it opened, and it has attracted names like Jacqueline Kennedy Onassis (pretty much American royalty), Prince Charles, Princess Diana and the Duchess of Cornwall—not all at the same time, we assume.
Annabel's holds the distinction as the only nightclub, ever, that Queen Elizabeth visited. She stopped in for a gin martini in 2003.
[protected-iframe id="ee3e2d98a8a6bdb35a6509580bb6bb33-35584880-90368445″ info="//www.instagram.com/embed.js" class="instagram-media"]
Princess Eugenie has said that this restaurant/bar/art gallery is one of her favorite haunts in London, which she finds particularly attractive due to its Instagram-worthy setting. The princess isn't wrong—the pink dining room, in particular, brings hoards of people dying to photograph the Mayfair spot.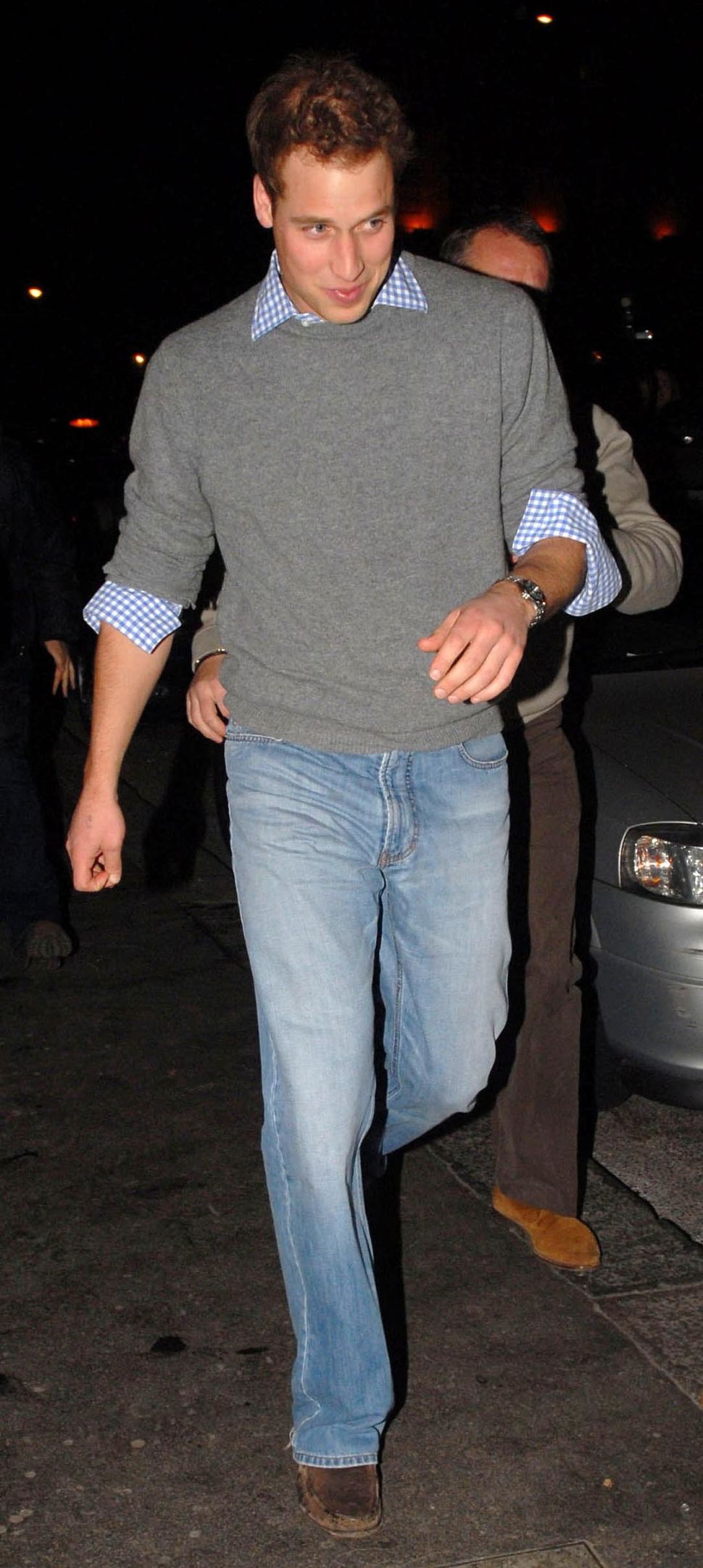 In the era before Prince George, Princess Charlotte and Prince Louis, the Duke and Duchess of Cambridge would often visit the Dover Street nightclub, Mahiki. Before Prince William and Kate Middleton got married, they'd go to the Polynesian-themed club separately; Prince Harry and Pippa Middleton were regulars, too.
The lounge may have peaked in the early aughts, but you can still go and get a champagne treasure chest (it was Prince William's drink of choice). At one point, Jack Brooksbank, who's now engaged to Princess Eugenie, managed Mahiki. The club is actually opening two new locations soon—one in Manchester, and one that's right outside of Kensington Palace.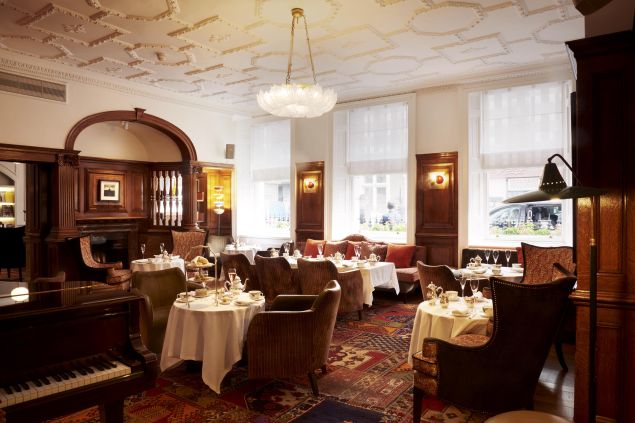 It's fitting that Queen Victoria would frequent the upscale Brown's Hotel, which happens to be the oldest hotel in London. The Mayfair establishment still serves afternoon tea in the English Tea Room, just as the Queen did.
It's a more subdued atmosphere and experience than Oscar Wilde; the room features wood paneling and antique fireplaces. It's also where Princess Diana hosted the American Correspondents Association Lunch in 1996, while she was still married to Prince Charles.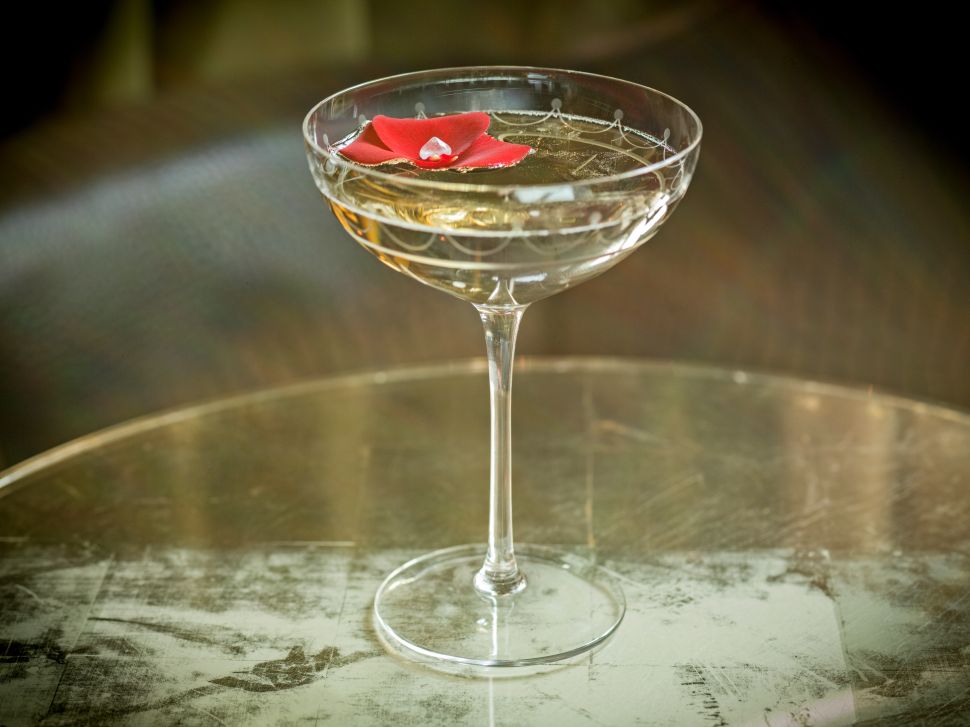 Fine, so Grace Kelly might not have been a member of the British royal family, but anywhere the Princess of Monaco went is worthy of a visit. The late Princess Grace—who, like Meghan Markle, was an American who married into a royalty—always stayed at the Connaught Hotel in Mayfair when she visited London. The plush hotel hasn't forgotten its regal guest, and the Connaught Bar serves a speciality drink in her honor.