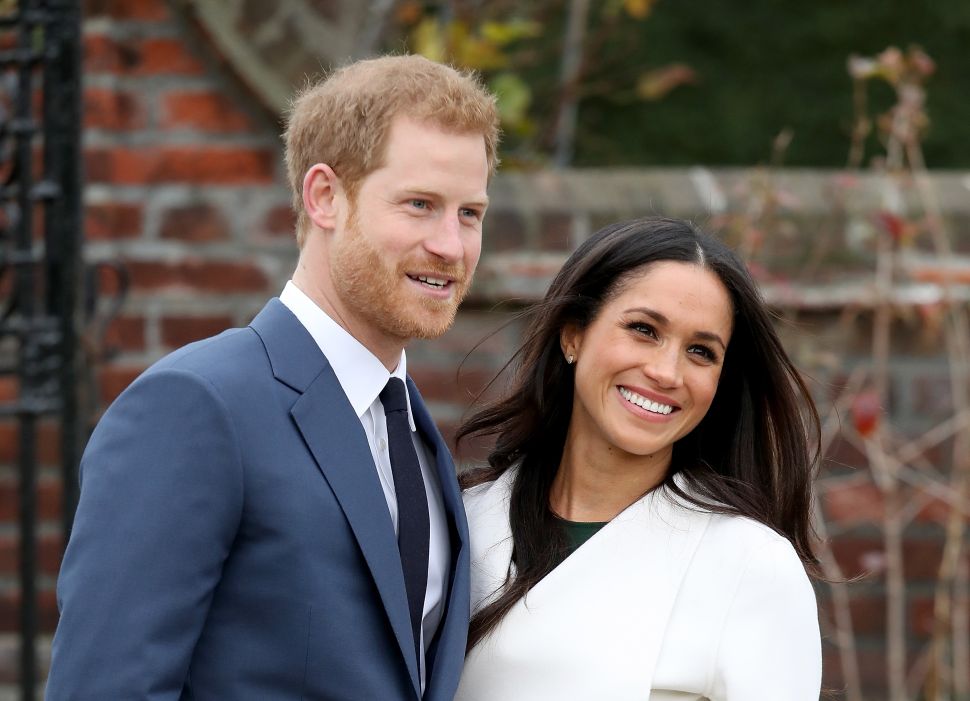 With a new royal baby and an upcoming wedding between Prince Harry and Meghan Markle—formerly best known for her illustrious acting career—all eyes seem suddenly focused on the British royal family. Though fans around the world leap at any opportunity to see them in person, almost no one in the "common class" gets as much face time as Getty Images' royal photographer Chris Jackson, who spends his days in close proximity with members of the monarchy, capturing moments for the world to see.
"The role has developed organically over the years," Jackson told Observer. "When I started at Getty, there was definitely a lot of royal interest, but it's certainly grown." With pictures of Prince George regularly going viral and Americans gearing up to see one of their own join ranks with British nobility, it's clear that public interest is at an all-time high. Jackson is one of the very, very few with a front row seat.
"Over the years, it's [been] lovely to build up a familiarity with everyone. You travel all over…and you see the same faces and you capture the same people," Jackson said. Though he claims to have no favorite of the bunch, he does seem to love photographing the children: Prince George, Princess Charlotte and the most recent addition, Prince Louis. "They are incredibly cute, [and] you come back from a morning's work with a big smile, because they're kids just like any other children and they're fun to photograph."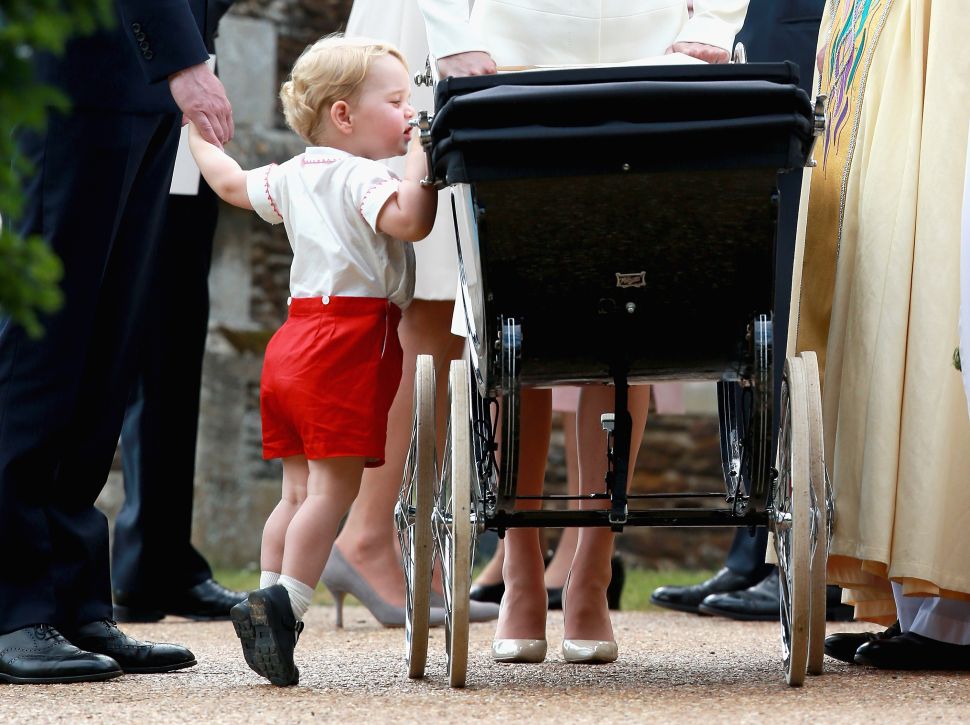 He recalled one of his favorite images, when Prince George ignored the formality of his sister Charlotte's Christening day by getting on his tip-toes to peer into her pram. "You can't predict those kind of things, that's what's so lucky about photographing the children."
When asked if he was a fan of the royal family before he got the job, he explained that he's more a fan of photography. "But I'm not not a fan of the royals!" Jackson was quick to clarify.
"At the end of the day I'm a neutral observer," Jackson explained. "My job is to document what's going on in front of me and to choose my selection of images to tell that story in the best possible way. After that, I'm not in control of anything."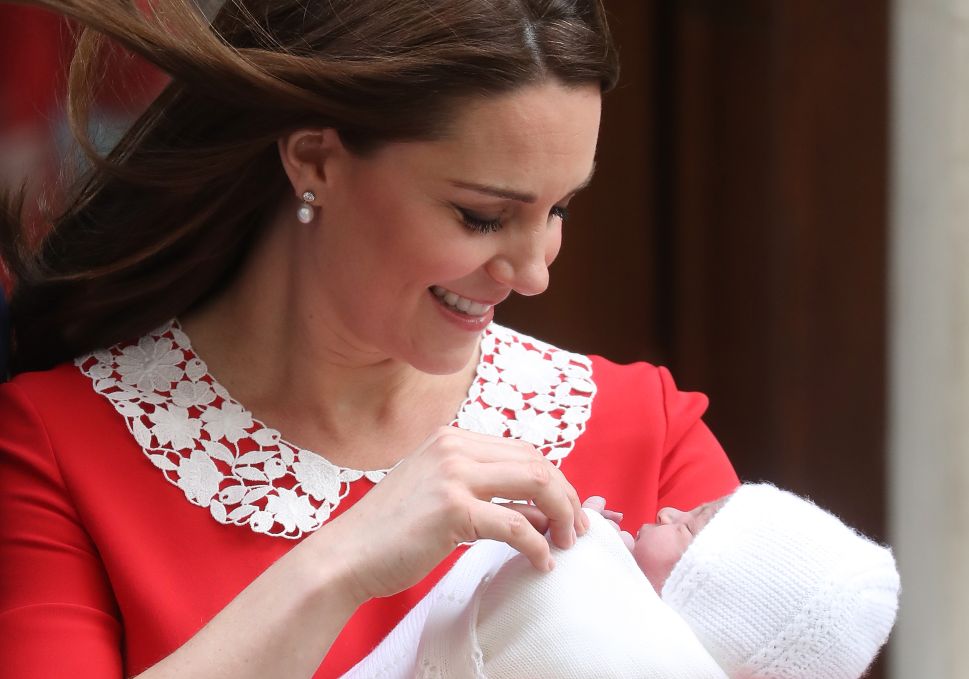 Though he considers himself a photographer first and foremost, he spends a lot of time with the family, traveling with them and capturing their intimate moments. Between this and his marriage to Natasha Archer—the Duchess of Cambridge's stylist—it's clear that Jackson's life has become quite intermingled with that of Britain's most elite.
Of course, because of the access he's been granted, keeping his job depends on actually revealing very little of what he sees day-to-day. But he wants what he does reveal—the photographs—to paint a well-rounded picture. "You're creating this library of images, you really put a lot into it, so if you miss an image or if you can't make it to a certain engagement it can be really frustrating," he told Observer before confessing that one photo he regrets missing was the recent, headline-making shot of the Queen and Anna Wintour sitting front row at fashion week. That got snapped by somebody else.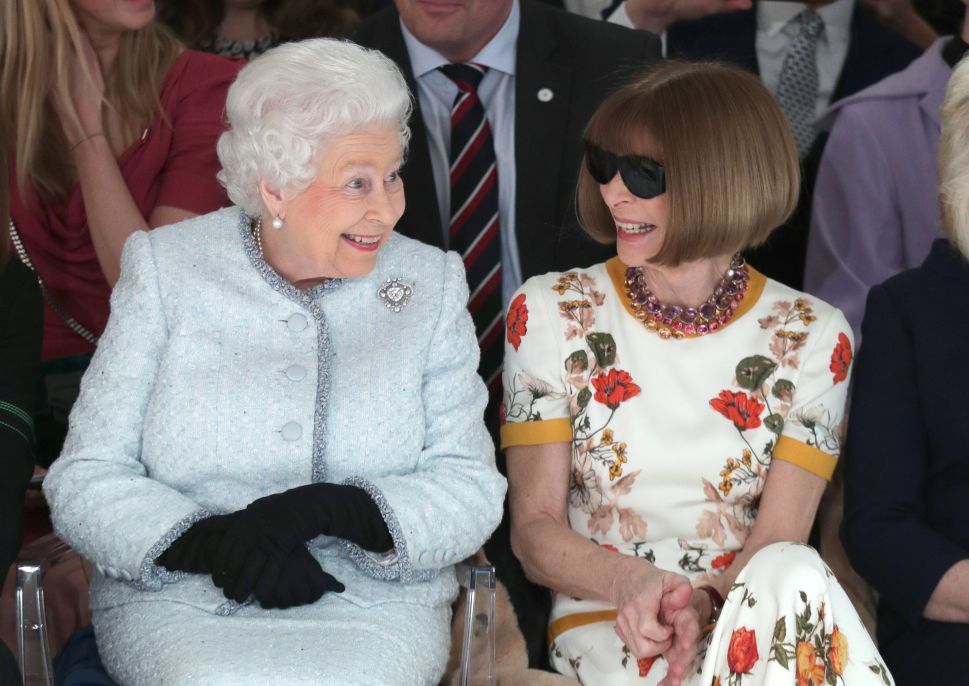 "That's the prime example of you can't be everywhere at once, and that's a great picture and I love the whole idea of the queen sitting in the front row at fashion week, but sadly I missed it."
One of the biggest balancing acts of Jackson's job as a royal photographer is being sure to get the shots he needs, while also being careful not to disrupt quiet moments. "I think you do have to be aware of your environment and the situation you're in, and I think it's very important to have that level of sensitivity in the situation," he explained.
"I don't even take photos unless I feel there is a photo there to be taken, which is very important to me," he said. But being a fly on the wall is sometimes easier said than done, and Jackson has experienced his fair share of less than graceful moments.
"There's something going on onstage, and something has fallen off the end of my camera…" he laughed, describing a time when an official ceremony did not go exactly according to plan…because of him. "It just goes 'thud, thud, thud,' and it's almost slow motion. Everyone turns and looks at you and you're sort of like 'Well, that's embarrassing.'"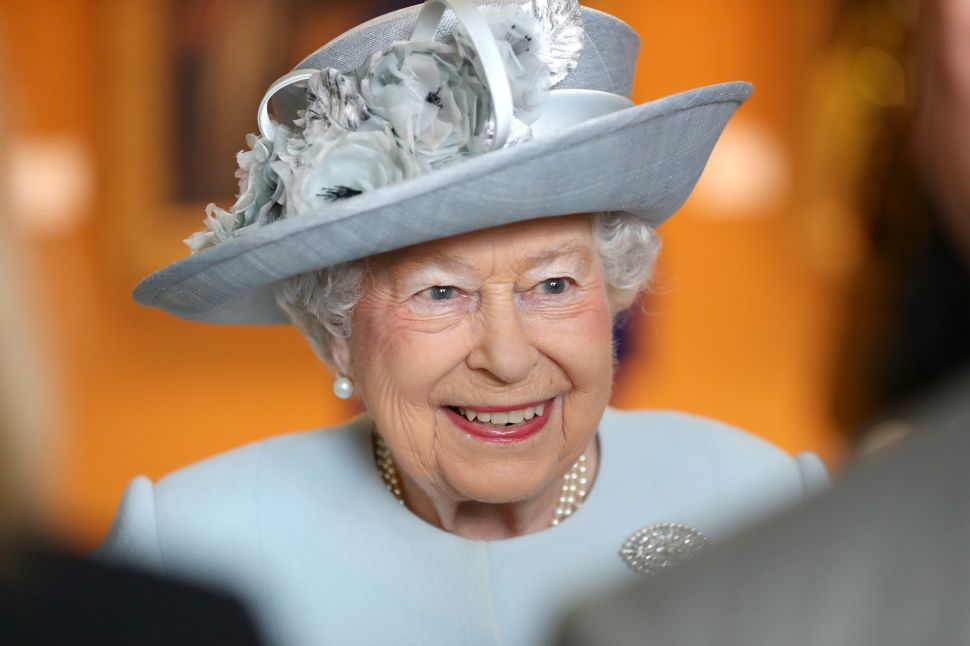 Despite the ups and downs of the job, Jackson is as excited as anyone about the upcoming wedding between Prince Harry and his American bride-to-be, Meghan Markle. "Everyone in the U.K. is pretty excited about it," he told us. "A lot of people are talking about it, and Getty is certainly excited about it." He even took a trip to Getty's image archives recently to look back on past wedding coverage for inspiration.
But no matter how much planning he puts into getting his shot, much of it will certainly be up to chance, and Jackson is actually looking forward to the unexpected moments it might hold. "It seems that Meghan and Prince Harry want to do things in their own way, and I'm excited to find out how the day is going to pan out."
Hopefully without any embarrassing equipment faux-pas.
You can find Getty's coverage of the royal wedding here.