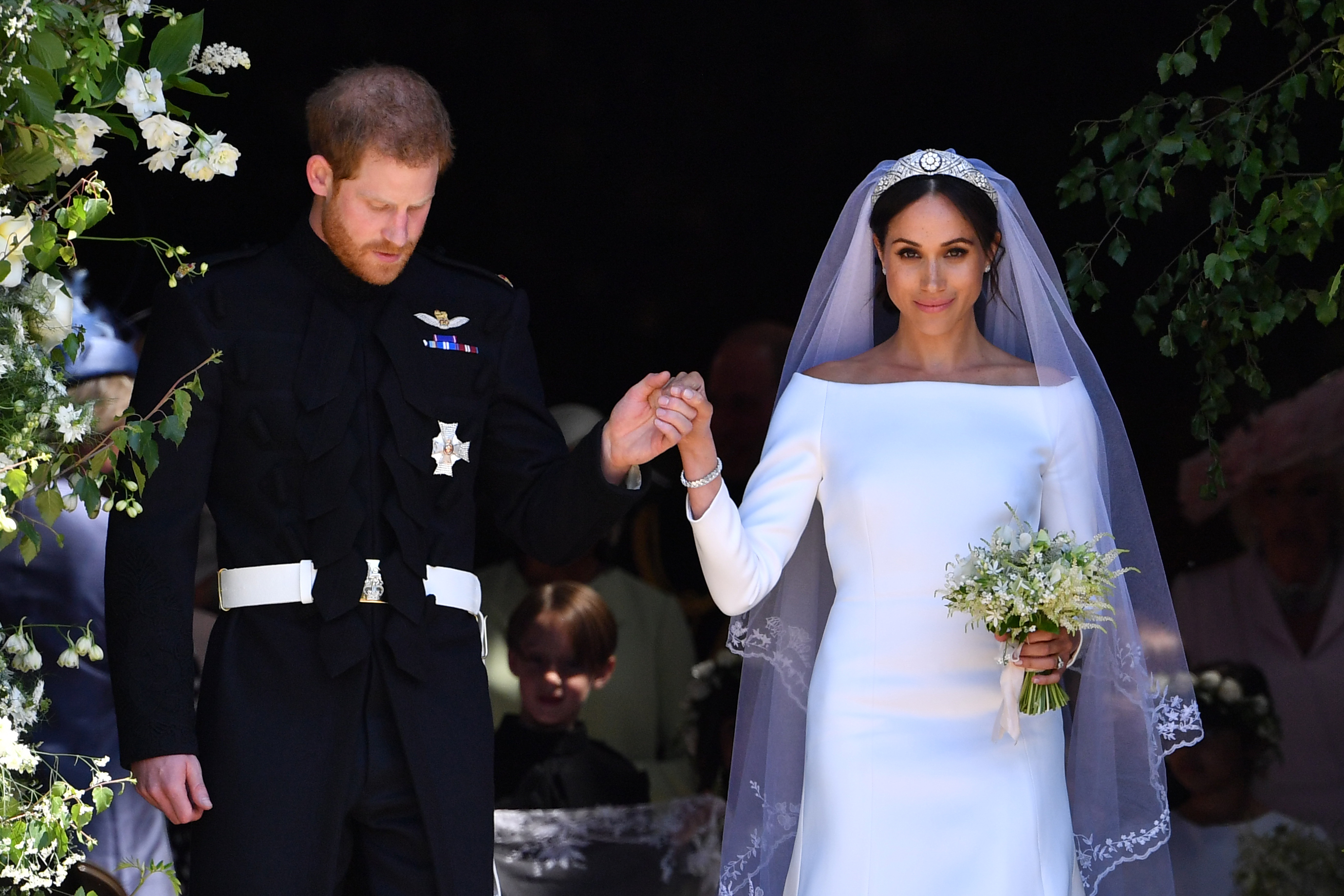 If you're still upset that you weren't one of the 2,460 commoners invited to the royal wedding, (trigger warning) this news won't make you feel better.
Claire Oliver, a British commoner who attended the regal nuptials last Saturday, just attempted to sell her free royal wedding gift bag on ebay (EBAY) for almost $30,000. Unfortunately, she pulled the complimentary gifts after realizing the $30k bid was from a troll, but plenty of other attendees are offering up their goodies for less money.
According to Page Six, the 31-year-old human resource manager at Troup Bywaters (an engineering firm that gives young people apprenticeships), was one of the commoners invited to sit outside of St George's Chapel to get a sneak peek of the couple leaving in their chariot. Oliver tweeted that getting an invite was like winning the #Goldenticket, but auctioning off a goody bag for $30k was her real Willy Wonka moment.
Oliver posted the gift bag on eBay only a few hours after the ceremony, and it was about to sell for $28,557 after 83 bids, but she pulled it at the last minute. Too bad, because the official royal wedding gift bag includes a bottle of Windsor Castle water, a chocolate coin, a refrigerator magnet and a tin of shortbread. Also, there's a 20 percent off coupon for the castle gift shop (to buy all the royal wedding merch of your dreams).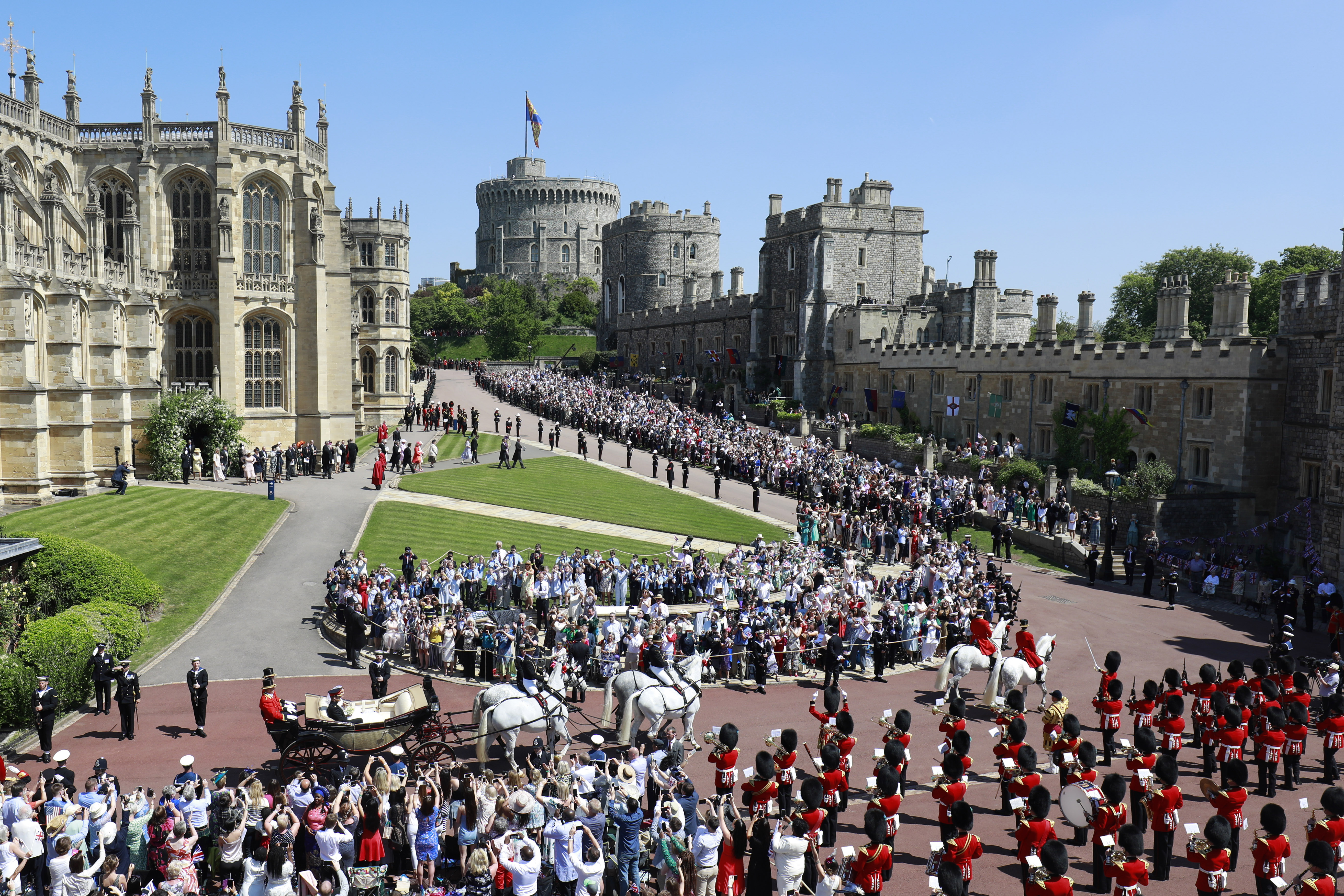 While Oliver didn't ultimately end up selling her gift bag (perhaps she was thirstier for the Windsor Castle water more than the attention), plenty of other commoners invited to the royal wedding are cashing in. There are multiple royal wedding gift bags available on eBay, ranging $100 to from $1,500. There's already a novelty knockoff bag available.
If your closet isn't already full of canvas totes, you can add one to the mix by bidding on a gift bag of your own, as long as you don't mind that it's embroidered with Prince Harry and Markle's initials. There's still one available on eBay, although the bidding is now close to $70,000. Hopefully, it's not another troll and is instead someone thoroughly invested in the new Duke and Duchess of Sussex…or someone who loves expensive magnets.