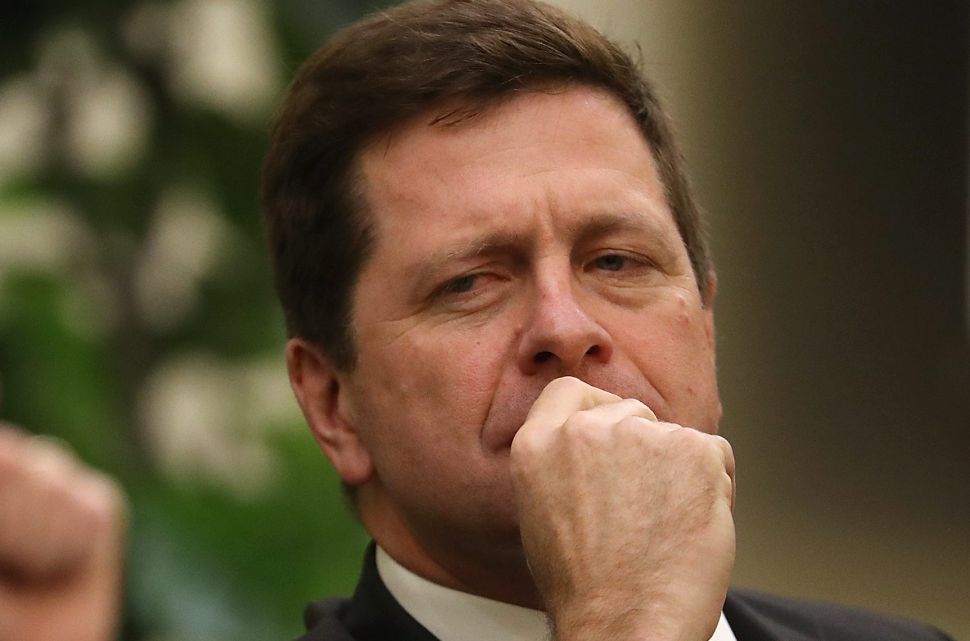 If you fear missing out on the ICO (initial coin offering) gold rush but are uncertain which token to buy in today's sea of offerings, you might want to check out this one called HoweyCoins which is certain to disrupt the luxury travel industry.
Because not only are HoweyCoins tradable on "an SEC-compliant exchange," but the coins have been created by the SEC itself.
When you click on any of the four "Buy Coins Nows!" buttons on the homepage, you will be taken to a government page with a warning at the top: "If You Responded To An Investment Offer Like This, You Could Have Been Scammed—HoweyCoins Are Completely Fake!"
The SEC created HoweyCoins.com to showcase what a typical ICO scam looks like and how easy it is to replicate one. The website, which includes all the key elements of an alluring ICO like celebrity endorsements, limited-time promotions and even a pitch-perfect white paper, was built "in-house in very little time," the agency said in a statement.
"We did this on a shoestring budget," Lori Schock, the SEC's Director of Investor Education and Advocacy, told CNBC.
"The rapid growth of the 'ICO' market and its widespread promotion as a new investment opportunity has provided fertile ground for bad actors to take advantage of our Main Street investors," said SEC Chairman Jay Clayton.
Since January this year, the SEC has investigated and shut down a number of consumer-facing ICOs. The agency also regularly issues warnings and educational posts about the risk of ICOs.
Nevertheless, that doesn't seem to stop the surge of websites touting new blockchain-based tokens to professional investors and amateurs alike. In the U.S. alone, there have been 445 ICOs to date that have raised a total of $2.7 billion, according to the latest report from ICO tracking site, ICObench.
"We embrace new technologies, but we also want investors to see what fraud looks like, so we built this educational site with many of the classic warning signs of fraud," Clayton said.
Here are five red flags the SEC advises you to be aware of:
1. Claims of high, guaranteed returns;
2. Celebrity endorsements;
3. Claims of "SEC-compliant" exchanges to trade tokens;
4. Acceptance of credit card payment;
5. Any kind of "early bird" specials that promise higher returns.