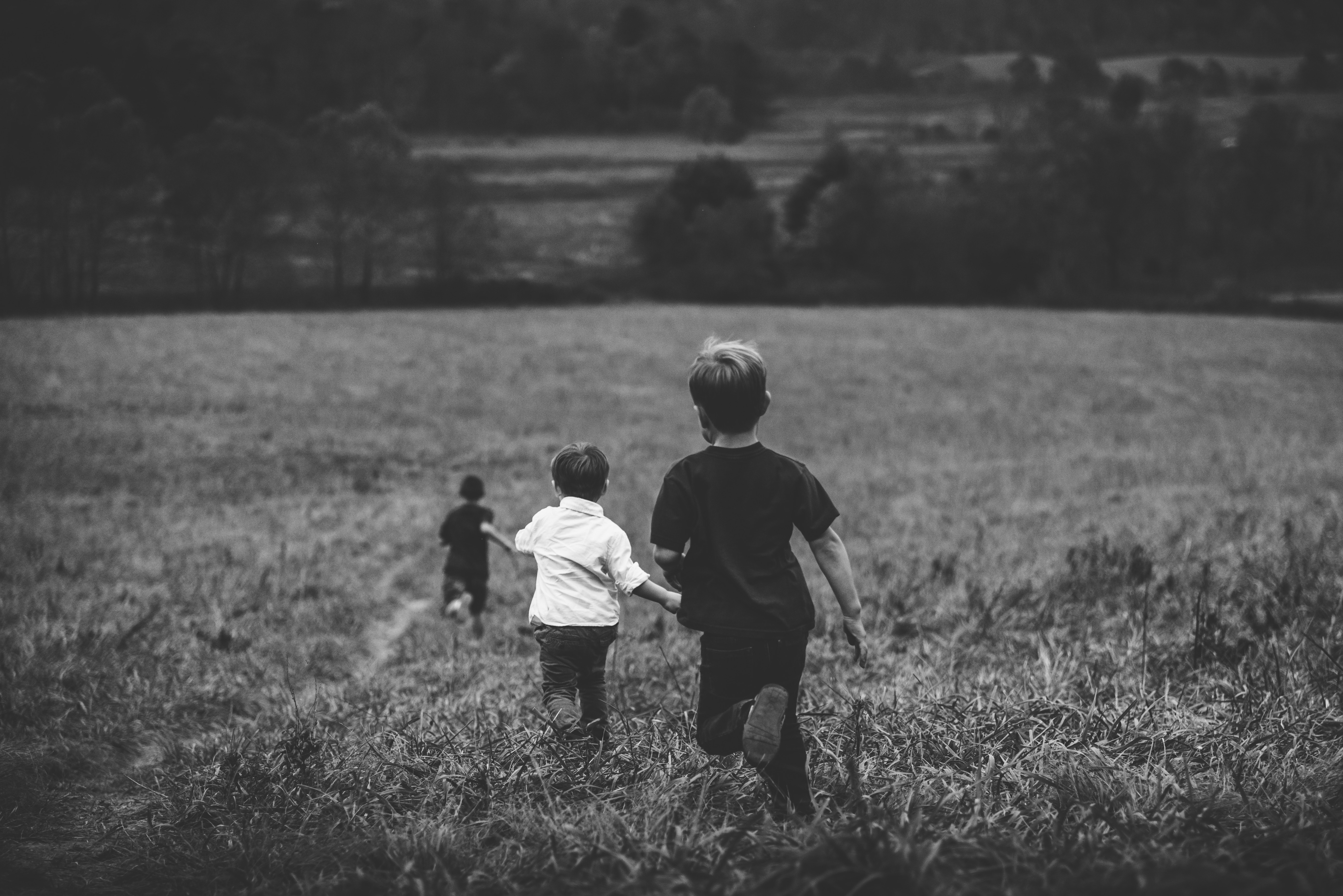 I recently glanced over my husband Al's shoulder and saw him planning a fun Mother's Day weekend away. Too bad I wasn't invited.
"Guys weekend?" I asked. Occasionally, 30- and 40-something men inhabit our weekend country home to play "fraternity house." It's like kids playing "house," but with bourbon—and an actual, physical home that I will need to clean later.
"Yes, the weekend of May 11th!" he said.
Al looked so excited I almost didn't want to tell him.
"Isn't that…"
I checked the calendar.
"Yup! That's Mother's Day." My first Mother's Day. The new mom in me wanted to jump up and chill the champagne, but the motherless daughter in me was tied to the couch.
Since my mom died 10 years ago, every Mother's Day weekend I have pulled my emotional blackout curtains and spent those days in the dark. As years pass and life moves forward, I also occasionally question whether I am maintaining an appropriate level of grief. That first terrible year was all scotch and bad decisions poured into my open wound. Then slowly, the balance shifted from mostly bad days with occasional joy to mostly joy with occasional bad days. The devastating loss of my mom aside, my life turned out well. But a happy home leaves the door open for guilt. Am I still sad enough? Pissed off enough? Do I LOL more than someone with a dead mother should? It feels wrong to live well when she doesn't get to live at all.
Regardless of my general level of happiness, on the second Sunday of May for the last 10 years, I have raged hard, committed to the cause.
Then, last October, this motherless daughter gave birth to a son. A son with my husband's charm, my independence, and a tiny, brand new life that will be uniquely his own.
In the terrifying days that followed, I cried. A lot. Mostly because, well, hormones. But also because the sweetest little human I will ever know was untouched by anything but love and kindness. And I will fail to keep him that way.
He was too young to smile, too young to laugh, too young to understand happiness. Yet his happiness consumed me. As I looked at his face—nearly identical to my own—his future unhappiness looked back at me: the cruelty of other children, the loneliness of wanting to belong, the broken heart that breaks all the rest of you. Betrayal. Illness. Fear. The loss of someone you desperately want to save, but can't. Not even the tightest swaddle could keep the bad out, and even at one week old, his arms always broke free. I couldn't save him from whatever would come. Just like I couldn't save my mom.
Pain comes for all of us, even in the sheltered world of the Upper East Side. And my pain over his future pain leveled my happy home to the ground.
Six months later, sitting in the same spot on my couch where I had cried with my baby last fall, I faced a choice. I could let Al leave town with his man friends while I kept with tradition and mourned my mom's lost life. Or, I could put that behind me and enjoy living my own. Much like the swaddle I had wrapped around my baby to keep his future pain out, I had wrapped myself in a little grief blanket trying to keep my own pain close. But I am ready to feel something new on that day—guilt-free joy as I celebrate being an exceptional mom to a boy I adore.
I am ready to let happiness trump pain, to let motherhood trump motherlessness.
There have been times during these 10 years when I got to know my mom better in death than I ever knew her in life. This was one of those times. For years I thought she would appreciate me raging in solidarity with her. I never considered that perhaps she once cried while looking at my tiny newborn face, fearing the pain that would inevitably come for me. Maybe the time I spent embracing that pain wasn't honoring her at all. Maybe it was her worst fear being realized. So I let my arms break free. For once, I know I have nothing to feel guilty about.
Al took one look at my face. "I can't do that do you. I'm cancelling."
I happily let him.
This Sunday we will spend my first Mother's Day together with our baby, whose almost-bald head is sprouting two little curls he could have only gotten from my mother. He's now smiling, and laughing, and slowly learning about love and happiness. And so am I.