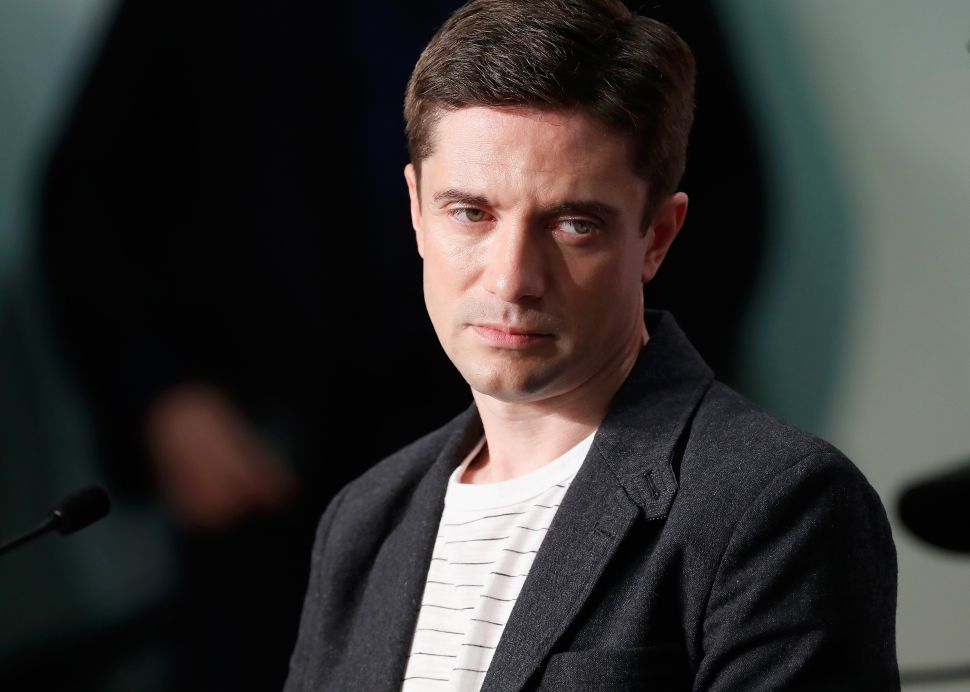 The buzz surrounding Spike Lee's BlacKkKlansman coming out of the Cannes Film Festival is dominating Film Twitter with most agreeing that it is the director's best film since 2006's Inside Man. As of this writing, the movie—which stars John David Washington as the real-life Ron Stallworth, the first African-American police officer in Colorado Springs who worked undercover to infiltrate the Ku Klux Klan in 1979—boasts a perfect 100 percent on Rotten Tomatoes.
While that number is sure to come down as more reviews are published, it's clear that Lee connected on this one.
But one of the most interesting aspects of the trailer is the presence of Topher Grace, best known as the lovable lead of That '70s Show, as real-life Ku Klux Klan grand wizard David Duke. Stallworth managed to cultivate a telephone relationship with Duke during his investigation, something that Lee draws on heavily in the film.
This was a stark departure for Grace, who is mostly known for his good guy roles. But it's a part he was determined to go after.
"I told my agents I wanted to be in contention for that part and everyone went, 'Huh?'" the actor told Vulture. "It's not like something I've done before. When that happens, it's incumbent on the performer to go in and give proof of concept."
Unsurprisingly, Grace said that his deep-dive preparation for playing the infamous racist was not the most pleasant work of his career.
"It was just the worst month of my life, doing research on that guy," Grace told the outlet. "I listened to a lot of his radio show, I watched Donahue—because he was on that a lot—and I read My Awakening, his autobiography, which is horrible. It's like Mein Kampf."
Making matters worse: Grace and his wife Ashley Hinshaw had just had a baby, which made rehearsing a bit tricky.
"Right before I started, we had a baby. I was walking around the house doing my lines, and she was like, 'Hey, can you tone it down on the hate speech?'"
BlacKkKlansman will arrive in theaters on August 10.