Music festival fashion used to be the pinnacle of chic, but now flower crowns and crop tops feel decidedly dated.
We asked some of our favorite festival-goers to weigh in on the trends they're tired of, from man buns (Crazy Jewish Mom hates them) to wedges (model Devon Windsor says leave these at home). Instagram's most famous cartoonists told us what they'd ditch (fake VIP tickets and beanies, respectively), and a Bravo star explained why he's over EDM ears.
So before you start planning your outfit for Governors Ball, consider these helpful tips from models, musicians and social media stars—and throw out your fishnet bodysuit.
Model Devon Windsor
"I am completely over wearing wedges or any type of heel at a festival! First off, it is super dusty and dirty so your feet get very gross. Secondly, I find that even in my most comfortable boots or sneakers my feet get extremely sore since you end up walking all day. I always say, comfort over everything."
"I want to go to Burning Man and cut off all the man buns with a machete."
Model Olay Noel
https://www.instagram.com/p/BhnJ0IVlM9e/?hl=en&taken-by=olaynoel
 "I wouldn't miss seeing the fishnets under shorts 'look.' Although, I am a victim of this fishnet trend. I actually used to bedazzle my own and sell them in my online store, MIANIK. But maybe the endless hours of adding rhinestone after rhinestone made me despise the thought of a fishnet any time of year. It's a look that's not for everybody, and I wouldn't mind leaving it in 2018. But do you, girl!"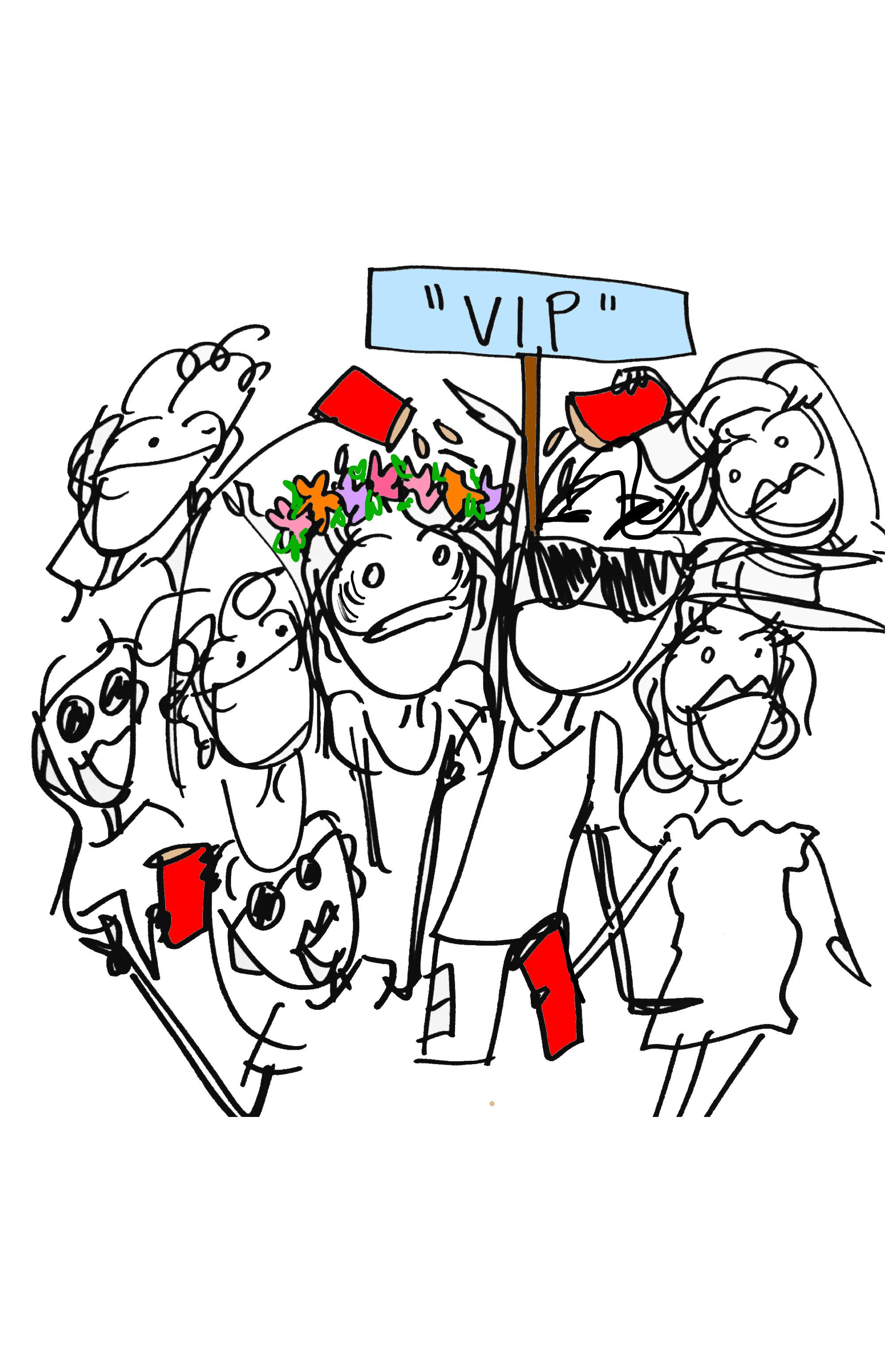 "Overselling! Last year was my first time at Coachella with a VIP bracelet and I was so excited. Then they tell me, 'Guess what? Sorry. The VIP area is full.' I couldn't see or hear anything. It was so crowded that my phone got stolen and I didn't even notice. The guy got caught with a backpack of 120 iPhones. I didn't go back this year."
Model Julia Conley
"I've attended music festivals around the world including Coachella, Outside Lands, Treasure Island, Envision and Burning Man. This was my eighth year at Coachella. Recently, I've noticed people are just following what they think is the protocol. For Burning Man it's the apocalyptic desert warrior look with those ridiculous thigh-high platforms and at Coachella, it's '70s style with flash tattoos. I want to see more individuality! Sometimes we get caught up in the clothing and forget what we really there for—the music."
"I love how free and sexy the women at festivals look with their two-piece bathing suits on, but at this time in my life you won't catch me wearing one."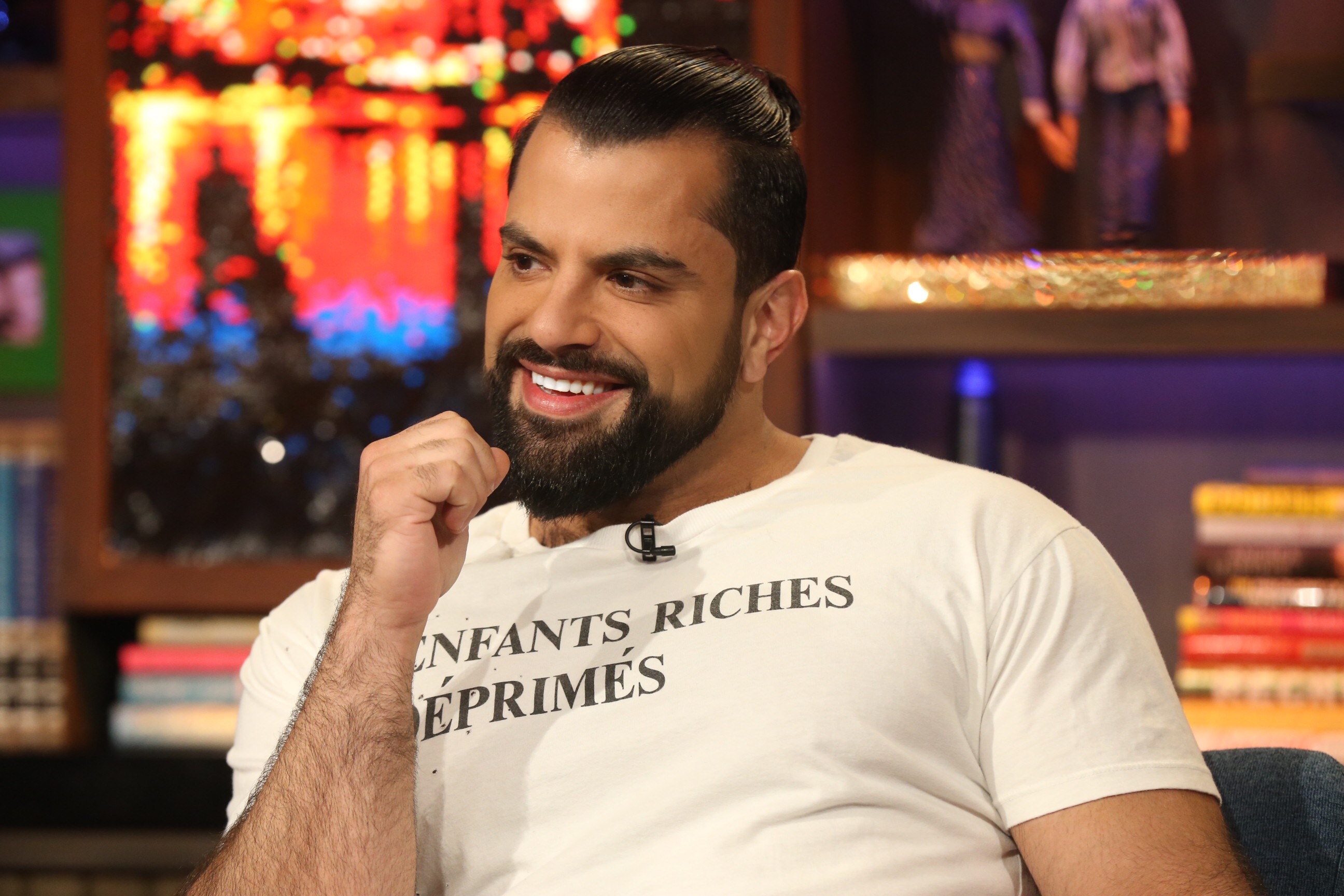 "The rave outfits! Dressing in costumes—fairies, animals—all the non-matching neon colors, random bedazzling of body parts and heavy amounts of dyed faux fur, while usually jumping up and down to high energy music…and dripping with sweat."
"I'm tired of seeing items that so clearly uncomfortable to have on at a hot, outdoor music festival. Heels, stockings, beanies—I can't imagine the agony that must be wearing these things at a dusty, crowded, 90-degree gathering.  Now that I think about it, anything would feel uncomfortable in those circumstances. Why do people do this again?"